The 15th National Health Summit
February 7th, Croke Park, Dublin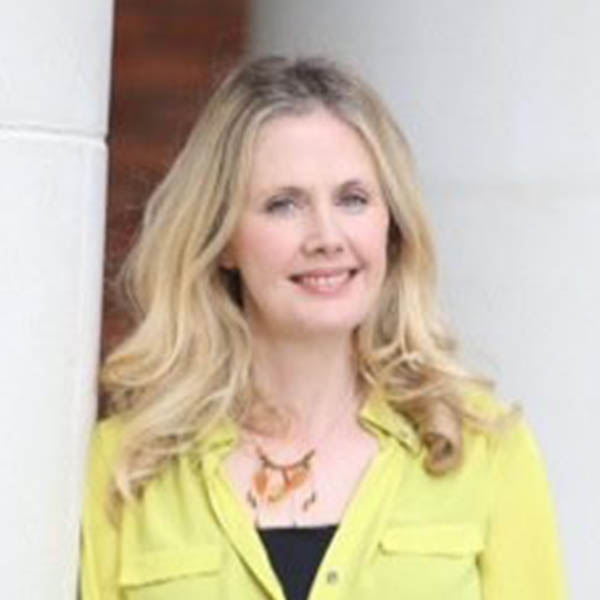 Audrey Carville
Broadcaster and Host, Morning Ireland, Radio 1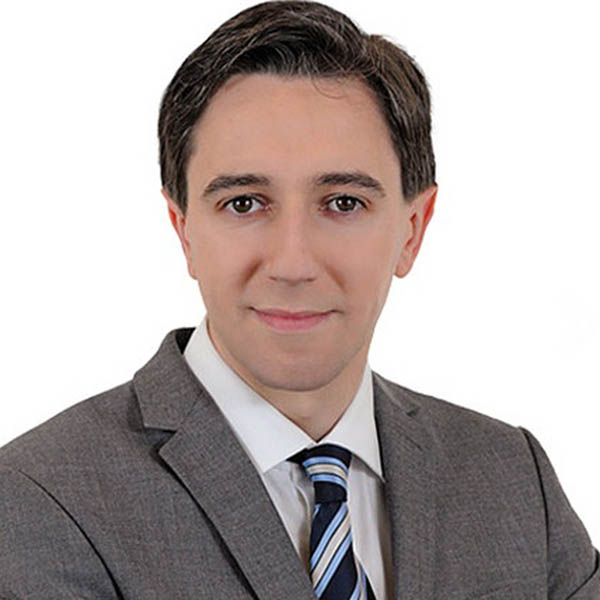 Simon Harris TD
Minister for Health (invited)
MORNING PLENARY: Implementing reform: The first concrete steps
OPENING ADDRESS: 

Leading health policy implementation
What is the rationale and role of the Sláintecare Programme Office? Laura explains how the implementation office will work in driving this major change programme.
Laura Magahy BA, MBA
Director, Sláintecare Programme Office, Department of Health
MORNING KEYNOTE ADDRESS:

Governance challenges for Ireland's health service

Introducing the new Chairman of the HSE, Sir Ciarán Devane, who will explain the HSE's strategy for better governance as well as how to build public trust and confidence in the HSE and the health service overall.
Sir Ciarán Devane
Designate Chairman of the Board, HSE and Chief Executive, The British Council
Value Improvement: How do you care for today while building the health of tomorrow?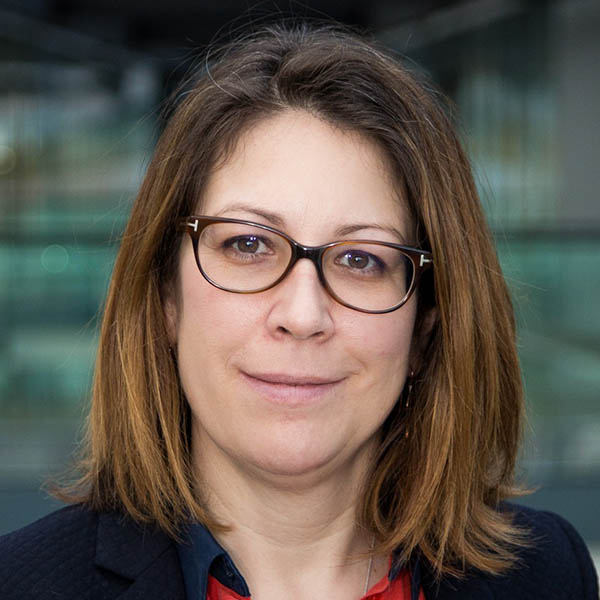 Dr Susan Thomas
Health Partner, EY UK & Ireland
Stream 1: The future of hospitals
Stream 2: Patient care and safety
AFTERNOON PLENARY: What does the future hold?
Welcome back from the Chair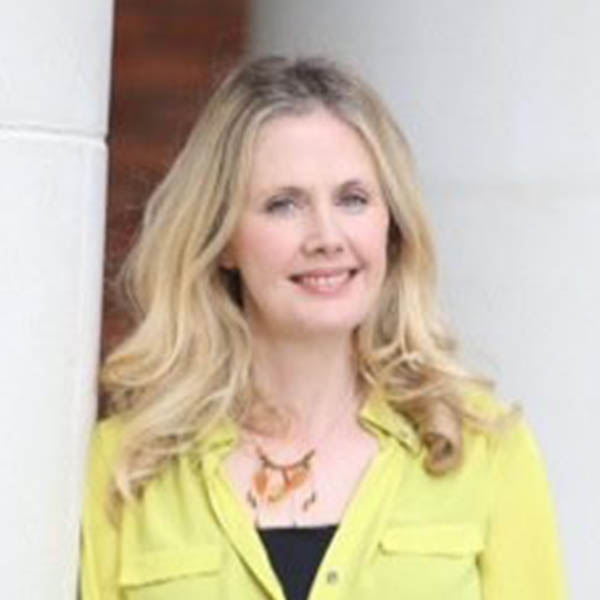 Audrey Carville
Broadcaster and Host, Morning Ireland, Radio 1
AFTERNOON KEYNOTE ADDRESS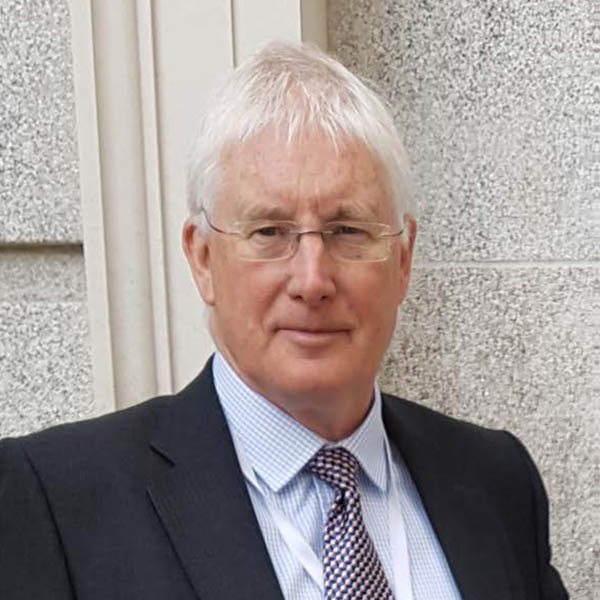 John Connaghan
Interim Director General, Health Services Executive
How far, how fast and at what scale can the transition to digital health be made?
Overcoming vulnerabilities and best practices for realising a smooth transition to "mainstream" digital health. How can we create smarter systems that are useful, usable and used?
Martin Curley
CIO, Health Services Executive and CEO, eHealth Ireland
Interview with former HSE Director General, Tony O'Brien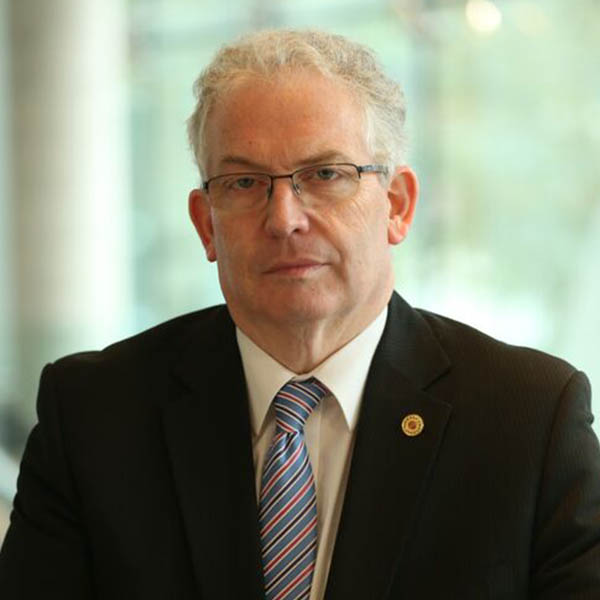 Tony O'Brien
Former Director General of the Health Service
Closing remarks and summit close