Regional re-organisation: A radical move to truly devolved care or back to the old Health Boards?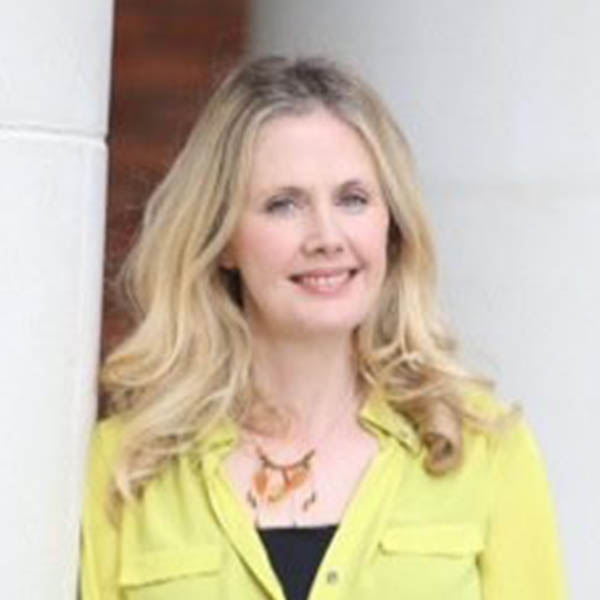 Audrey Carville
Broadcaster and Host, Morning Ireland, Radio 1
INTERNATIONAL CASE STUDY:  
The case for decentralising public health: Inspiration from Sweden
What can the Irish healthcare service draw from Sweden's healthcare system? First, despite the geographical variations in care, Sweden's success may be the most compelling case anywhere in the world for decentralisation and investing in prevention.  Jönköping County Council plans, funds and provides health services for its population working in partnership with local government in the county's municipalities. It has considerable autonomy and tax-raising powers by virtue of Sweden's system of devolved government. We'll hear about their work on quality improvement and developing integrated health and care services. The benefits of their approach have included significant reductions in hospital admissions, days spent in hospital and waiting times for specialist appointments.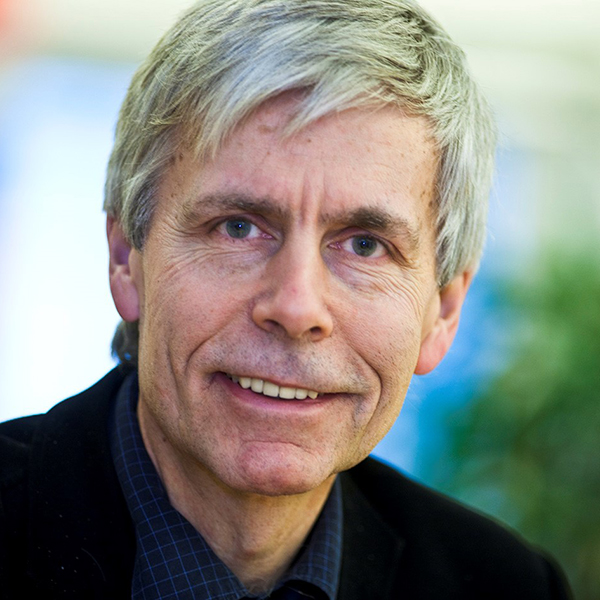 Göran Henriks
Chief Executive of Learning and Innovation, Qulturum, Jönköping County, Sweden
INTERNATIONAL CASE STUDY:
"We wouldn't go back to the NHS": Plymouth's pioneering social enterprise"
Livewell Southwest, a pioneer in health and social care integration, is the UK's largest social
enterprise providing NHS services. The organisation can move faster by focusing on what's right for
its locality rather than following national policies. Its focus is on people, not patients, believing that
by ensuring equal access for all, treating the whole person, and wrapping care around the people
they serve in the communities where they live, people's lives are improved.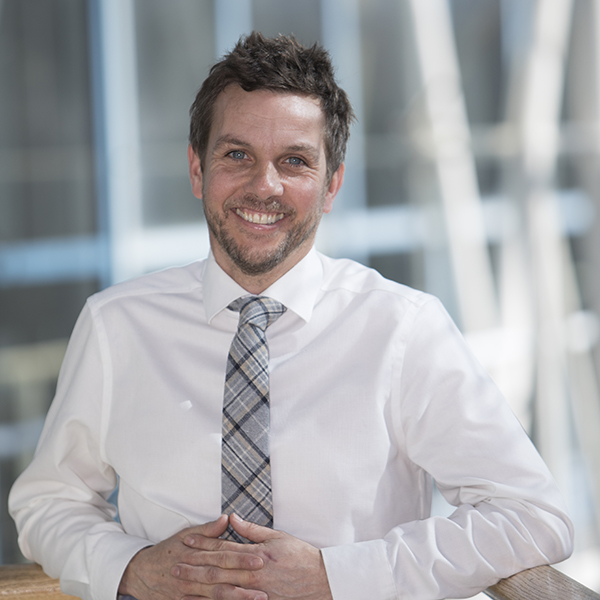 Dr. Adam Morris
Livewell Southwest CIC, UK
CASE STUDY:
Sláintecare in action at APSI Roscommon

A good news story! Hear about a local Mental Health services model that's successfully responding to local population needs. this programme demonstrates the delivery of a service near to home, in response to patient needs, at the lowest complexity working upwards and indeed stepping down from acute services. This is an award-winning service and represents the Sláintecare principles in action.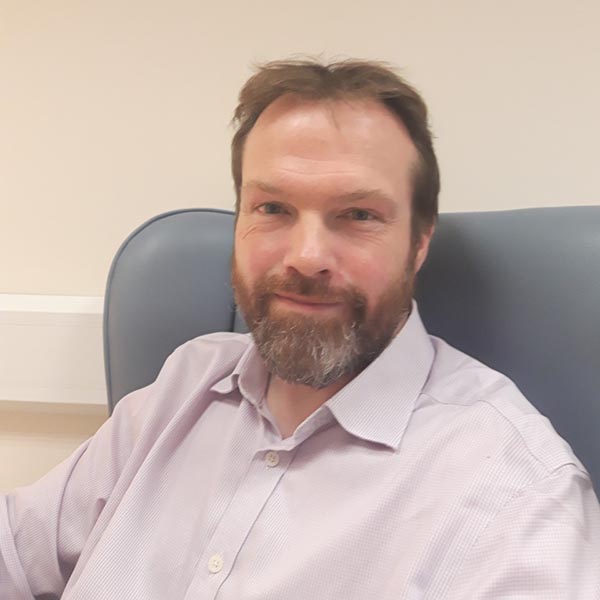 Dr. Padraig Collins
Senior Clinical Psychologist, Clinical Lead, APSI Roscommon
PANEL DISCUSSION:
The new regional health areas: Are we in danger of returning to the past?

The new healthcare regions are intended to increase transparency, reduce bureaucracy, and ensure
better joined-up care at local level. We ditched the old health boards system over 15 years ago, but
are we in danger of returning to the past?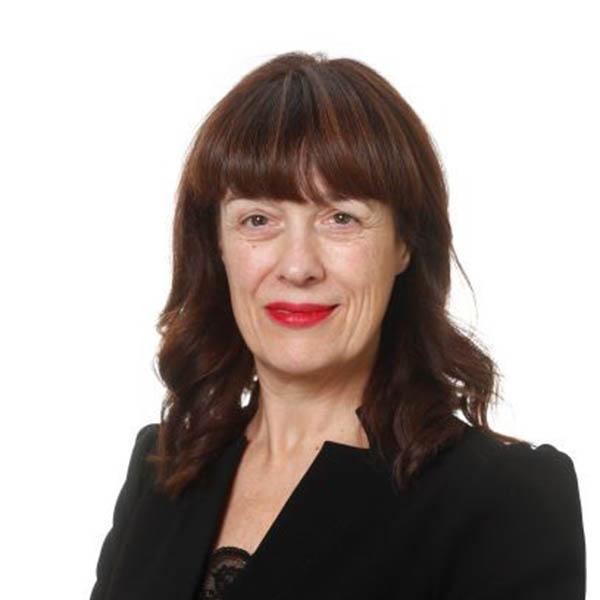 Laura Magahy
Director, Sláintecare Programme Office, Department of Health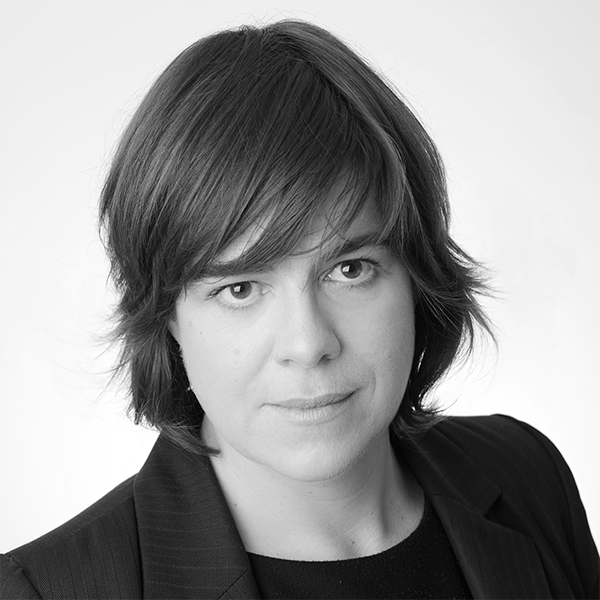 Dr Sara Burke
Health Policy Analyst and Research Associate Professor, the Centre for Health Policy and Management, School of Medicine, Trinity College Dublin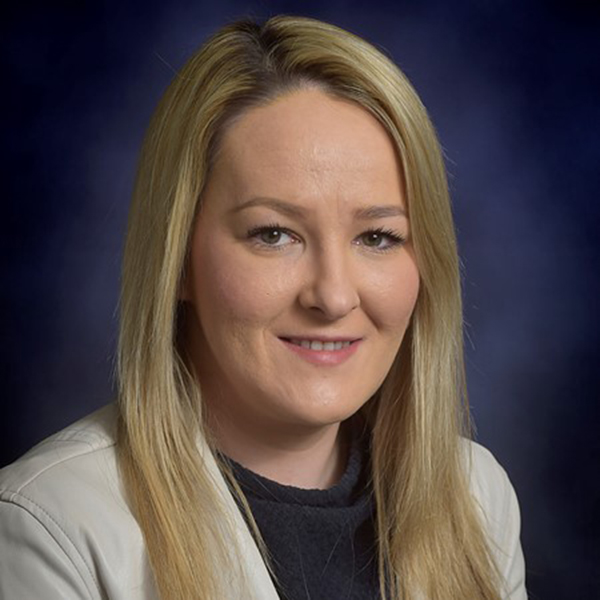 Roisin O'Leary
Senior Patient Advocate, Sage Advocacy
Stream 2: The big challenge: Removing private care from public hospitals
STREAM 3: Healthcare Innovation