Covid19: What it means for public health now and in the future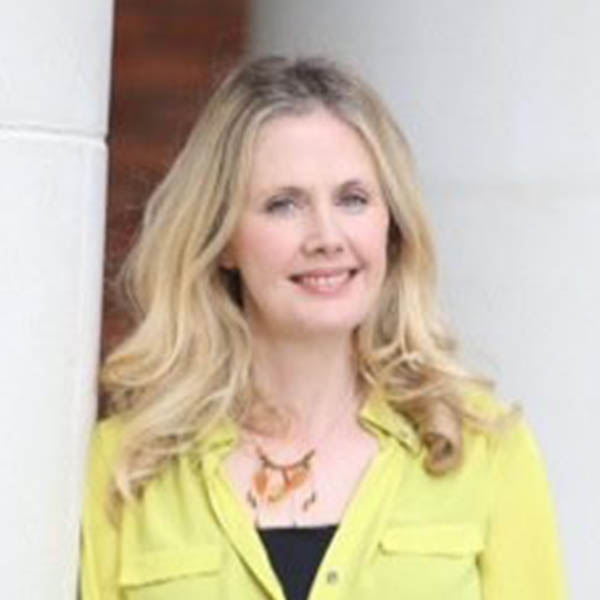 Audrey Carville
Broadcaster and Host, Morning Ireland, Radio 1
PANEL DISCUSSION:
The public health response to the pandemic: What have we learned, what can we do better? Are we ready for the next pandemic?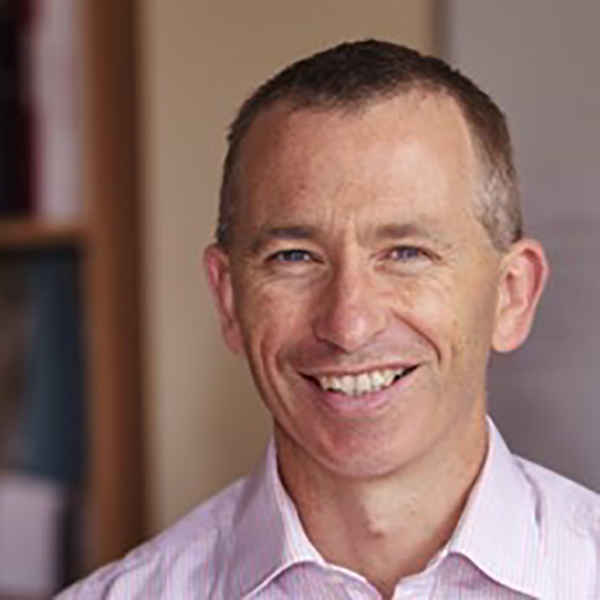 Liam Glynn
Professor of General Practice, University of Limerick Medical School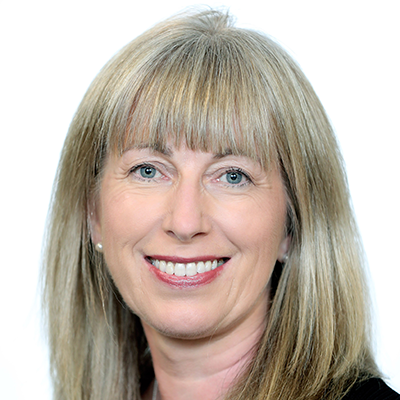 Dr Máirín Ryan
Deputy Chief Executive and Director of Health Technology Assessment, Health Information and Quality Authority (HIQA)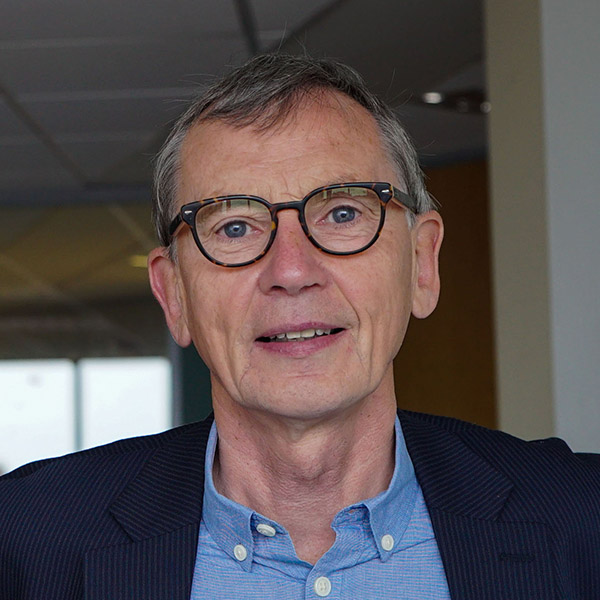 Gabriel Scally
Visiting Professor of Public Health, Bristol University, member of Independent SAGE, President, Epidemiology and Public Health sector, the Royal Society of Medicine and Chair, the Soil Association, UK
Our pathway to a return to normality
PANEL DISCUSSION: 
Getting back to life after Covid-19
Is a vaccine our "silver bullet"? Do we still need a tool-box of remedies for our post-Covid19 future or are they obsolete now that we have a vaccine?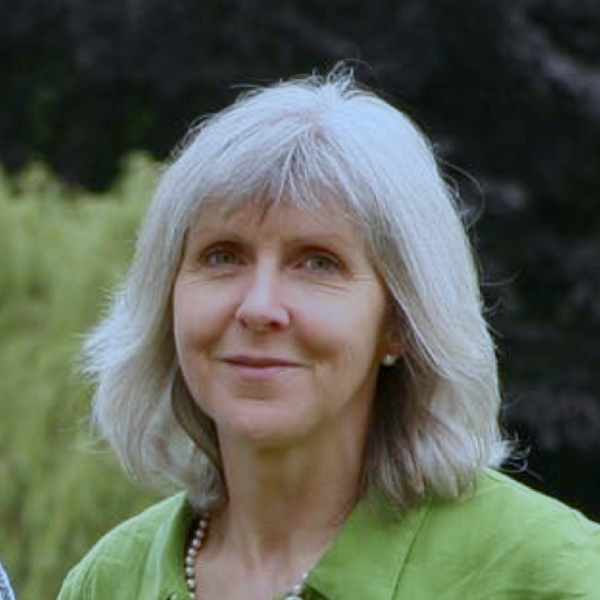 Dr Angela E Raffle
BSc (Hons) MB ChB FFPH, Consultant in Public Health and Honorary Senior Lecturer University of Bristol Medical School, Population Health Sciences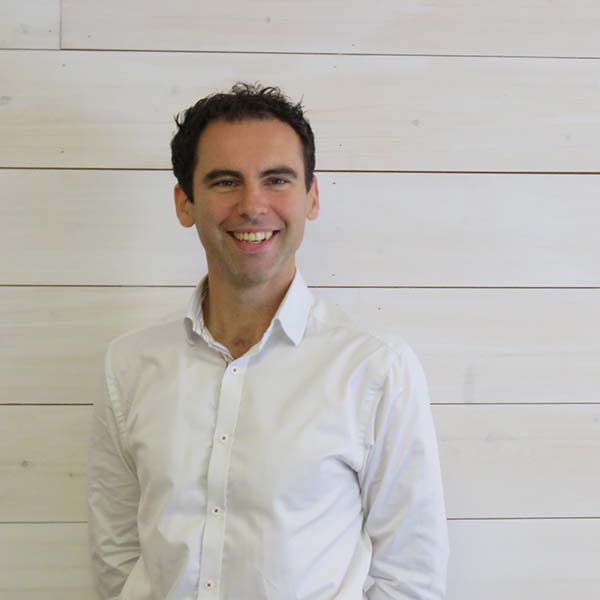 Colm Ryan
CEO, Assay Genie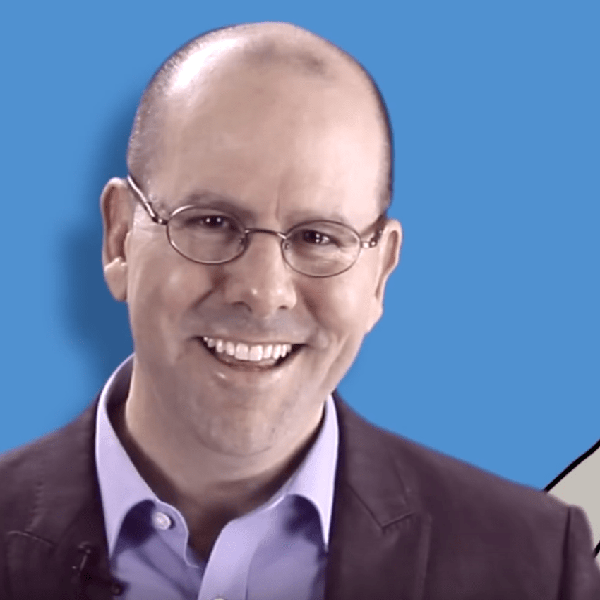 Dr. Greg Martin
Specialist in Public Health Medicine, Department of Public Health (East), HSE
The role of the HPRA:
Authorisation of Covid vaccines and safety monitoring of vaccines in Ireland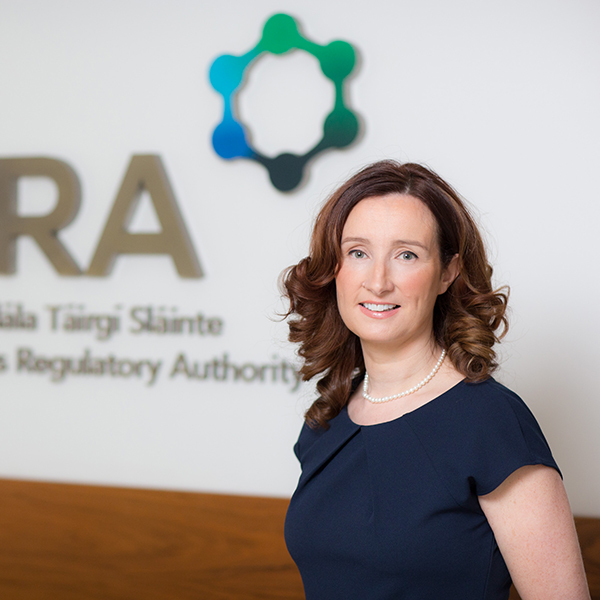 Dr. Lorraine Nolan
CEO, Health Products Regulatory Authority
PANEL DISCUSSION:
Building trust in vaccinating a nation: What are the challenges of mass vaccination?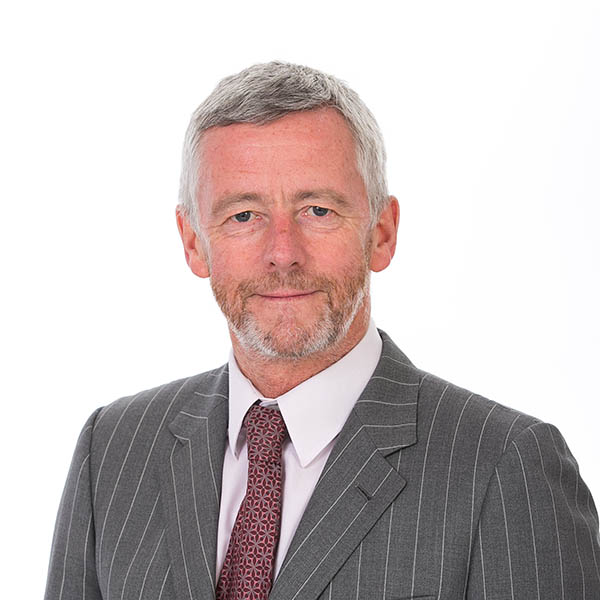 Dr Philip Crowley
National Director of Quality Improvement, the HSE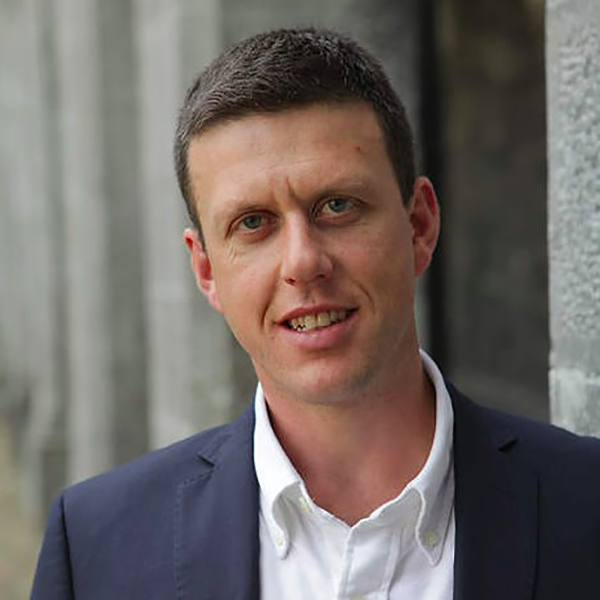 Eoin Whelan
Senior lecturer in Business Information Systems, NUI Galway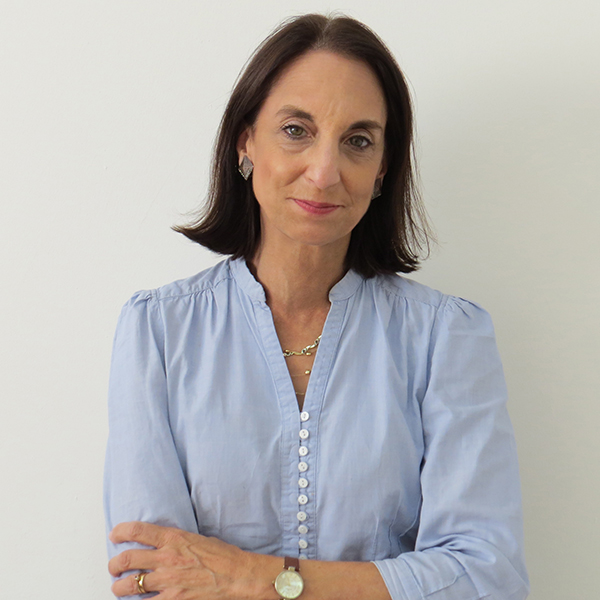 Professor Diane Levin-Zamir
National Director, Department of Health Promotion, Clalit and Professor, University of Haifa School of Public Health, Israel
STREAM 2: The health technologies driving the future of patient care
STREAM 3: Sláintecare: Time for a re-set?