STREAM 1: The future of hospitals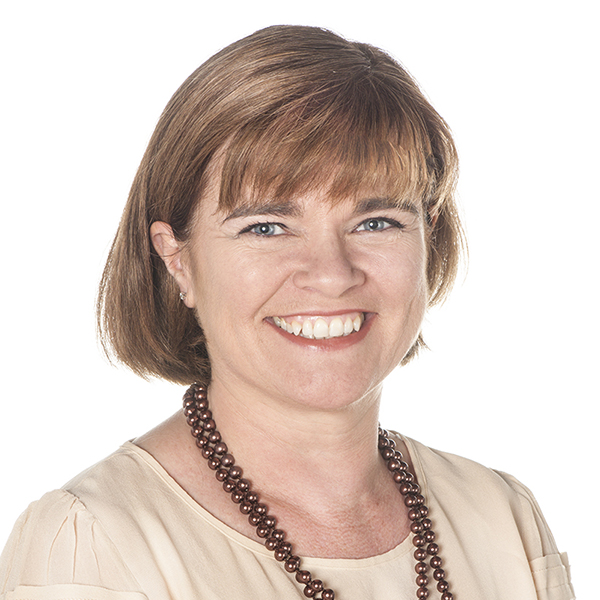 Lucy Nugent
BNS, MSc, RCN, RGN, President, Health Management Institute of Ireland (HMI)
The future role of the hospital in an integrated model of care
Dr. Tom O'Connor
Lecturer, Economics and Integrated Health and Social Care, Cork Institute of Technology
INTERNATIONAL CASE STUDY:

A model for elective only hospitals
Visited by Simon Harris earlier this year, Golden Jubilee Hospital in Glasgow is Scotland's national flagship hospital for reducing waiting times in key elective specialities. The Golden Jubilee is now undergoing expansion and is also part of a major programme of elective centres being built across Scotland. With plans to build elective only hospitals in Ireland, what can we learn from Scotland's elective only hospital model?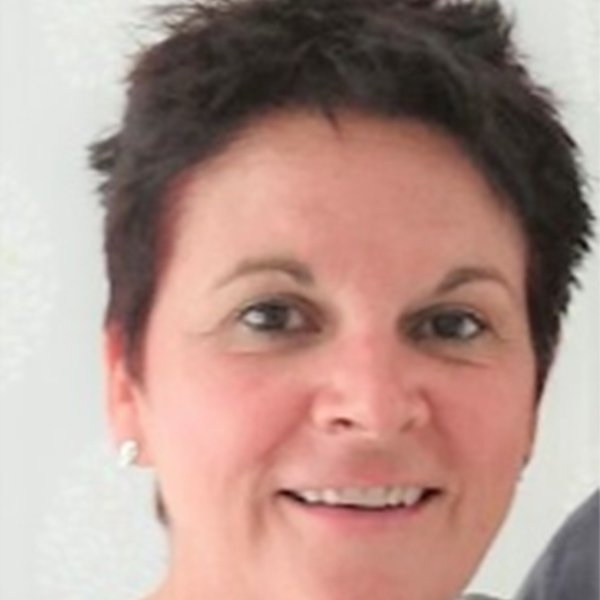 Margaret Sherwood
National Programme Director, Scottish Government leading on Scotland's Elective Centre Programme
CASE STUDY: 

UPMC and Digital Healthcare Innovation
Scot R. Stevens
Chief Information Officer and Vice President of UPMC Hillman Cancer Center and UPMC International
PANEL DISCUSSION: 

The future of hospital care in Ireland

With the planned changes in our hospital system, coupled with patients' expectations of safer and higher-quality healthcare, the need to provide health services differently has never been more crucial. We get the views of a range of stakeholders on developing models of hospital care fit for the future.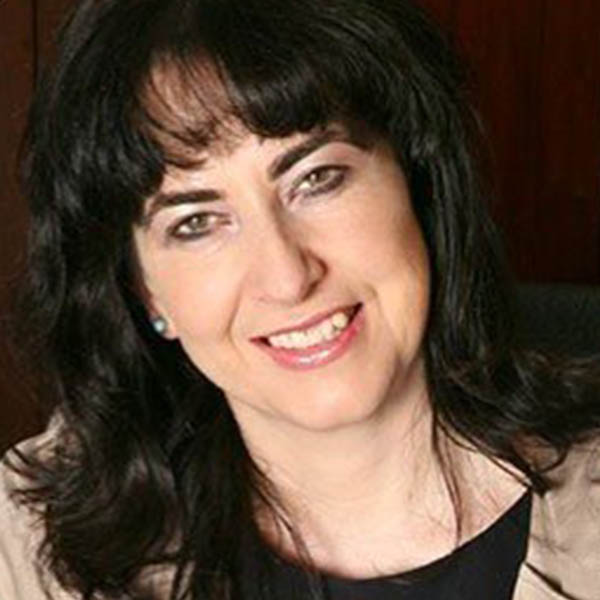 Mary Day
CEO, Ireland East Hospital Group
Professor Mary Horgan
President, Royal College of Physicians of Ireland (RCPI)
Dr. Ken Walsh
Consultant Anaesthetist, Cork University Hospital MB, FCARCSI, MMedEd.