Stream 1
Better Health Outcomes For All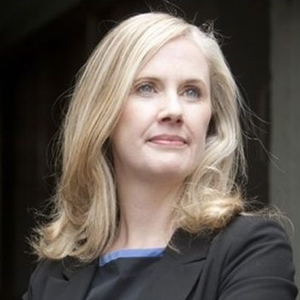 Audrey Carville
Journalist and Broadcaster, RTE
The business case for public health: Compelling returns on investment
Public health can struggle to attract funding and faces challenges making a business case for investment. Being the "unsexy" side of healthcare, public health is often bottom of the pile once headline grabbing issues like hospital waiting lists and A&E trolleys grab additional funding. It means that the local case for funding is often difficult to make even when the economic case is compelling. Jacque makes the case for investment in public health with supporting evidence from Croi's MyAction in Galway, a community-based prevention model to improve cardiovascular healthcare.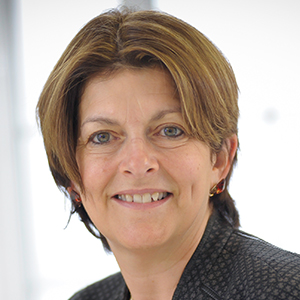 Jacque Mallender
Partner, Optimity Advisors, UK
Achieving better health outcomes: A hospital CEO's perspective
As CEO of a major hospital group, Susan talks about the challenges, opportunities and critical success factors for hospital groups to achieve the highest quality care in the right place at the right time for the right clinical problem for each patient.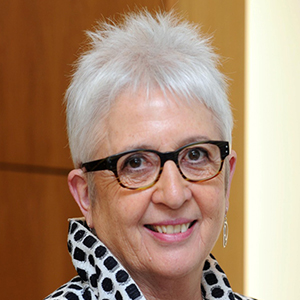 Susan O'Reilly
CEO, Dublin Midlands Hospital Group
INTERNATIONAL CASE STUDY:

Collaborative Practice: A New Model of Care
Altogether Better, an NHS organisation that aims to transform the relationship between citizens and services, believes in the power of communities to transform lives. This organisation's award-winning evidence-based approach has a volunteer army of more than 20,000 Community Health Champions who in turn support 100,000 people to live healthier lives. We'll hear about the impact of their work and lessons to be learned in harnessing people power to deliver better health outcomes for all.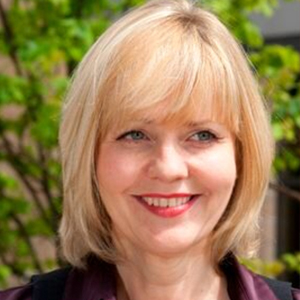 Alyson McGregor
Director, Altogether Better, UK
Primary Care taking the reins
How can primary care professionals take the reins and lead the development of new models of care?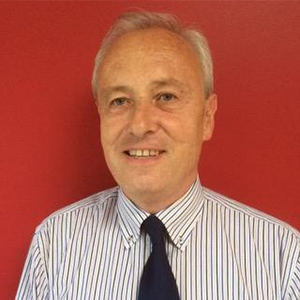 Ronan Fawsitt
GP Carlow-Kilkenny and Chair of ICGP-St. Lukes Liason Committee
Panel Discussion:

Delivering the right care in the right place at the right time
Creating a responsive and accessible health service
Is self-care the new healthcare?
What does this trend mean for the health service?
Examples of healthcare re-design making an impact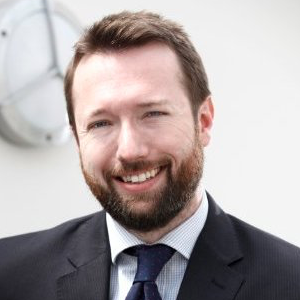 Dr Sean Higgins
Director of Clinical Innovation, Clanwilliam Group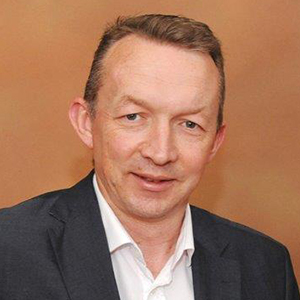 Dr. Colm Henry
Director of Acute Care, Health Service Executive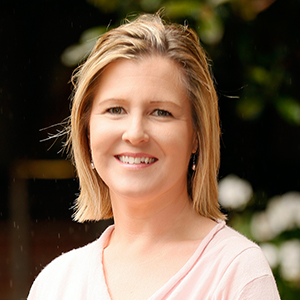 Diane Tangney
Planning Director, Ogilvy & Mather Dublin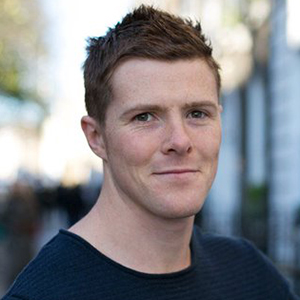 Peter Foley
CEO, LetsGetChecked