STREAM 2: Access to healthcare
With some of the longest waiting times in Europe, will we finally get to grips with the chronic lack of access to care?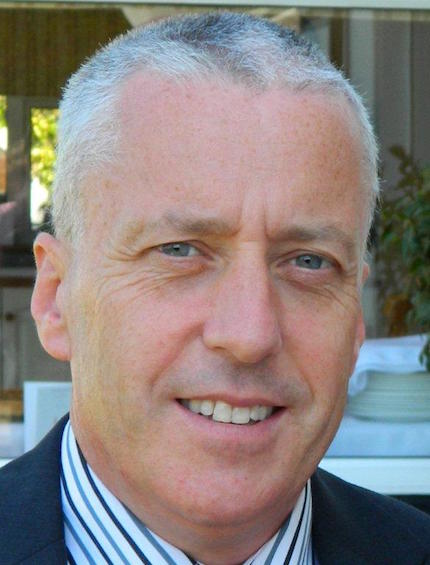 Michael O'Sullivan
Director , My Homecare
Keynote Address: 

The key challenges of moving to an integrated care model of healthcare
In order to tackle critical issues such as Emergency Department overcrowding and long wait times for elective care, the integrated approach needs development and translation at every level and in every setting of the health service. In this session you'll hear how this can be done.
Sarah Barry
Assistant Professor, Public Health and Primary Care, Centre for Health Policy and Management, Trinity College Dublin
Cast Study: 

Improving waiting times: How one hospital group is bucking the trend
This session will detail the RCSI's waiting list management system and lessons to be learned.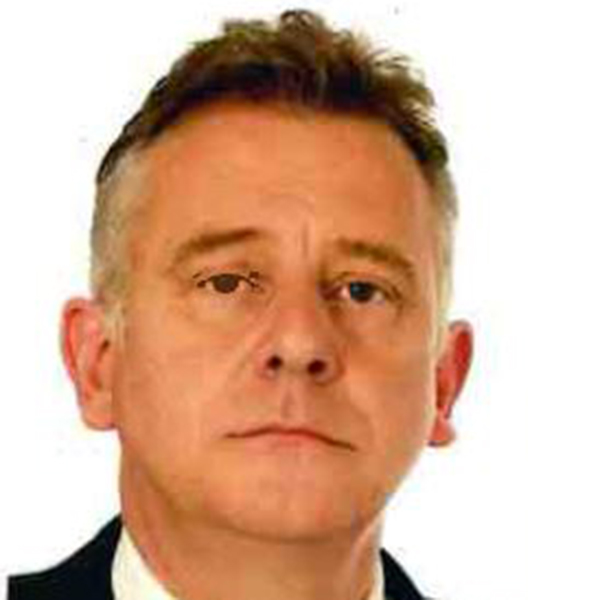 Ian Carter
CEO, RCSI Hospitals Group and CEO, Beaumont Hospital
Panel Discussion:

From the waiting room to the living room: Shifting the focus to out-of-hospital care
Moving care from hospital to community services has been long talked about but there has never been a step-change in the focus on delivery. How can the healthcare system make the best possible use of community health services to meet the changing needs of the population?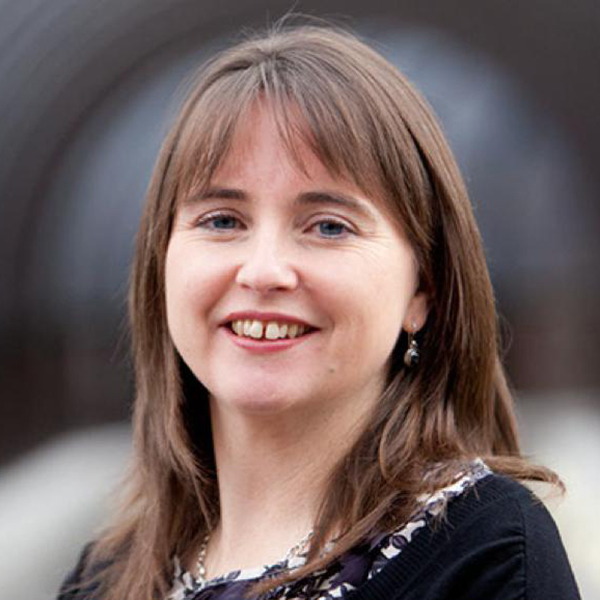 Anne MacFarlane
Professor of Primary Healthcare Research, Graduate Entry Medical School, University of Limerick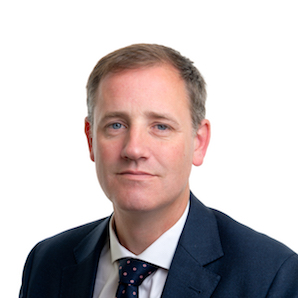 David Sheehan
David Sheehan, Managing Director, Global Diagnostics
Pauline O'Neill
COPD Support, Drogheda
Dr. David Hanlon
GP and National Clinical Advisor and Group Lead Primary Care, HSE