The Big Challenge: Disentangling private care from public hospitals
It will be complex, costly and take years… will it ever happen?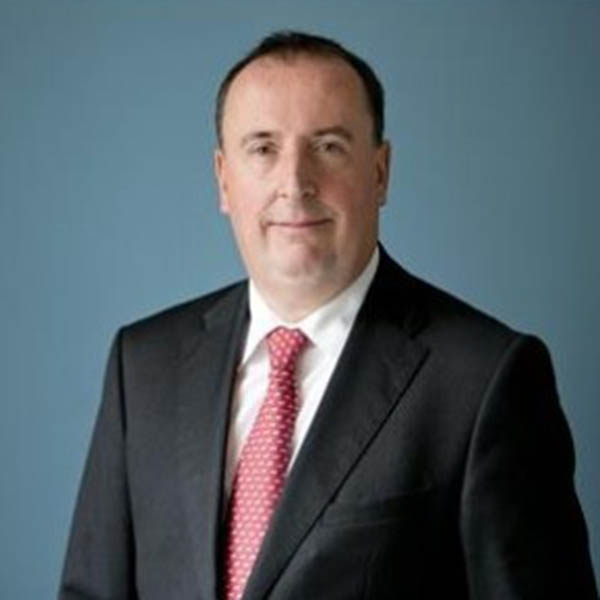 Simon Nugent
Former CEO, Private Hospitals Association
KEYNOTE ADDRESS:  
Can our public healthcare system take on the challenge of providing care for all of Ireland's citizens?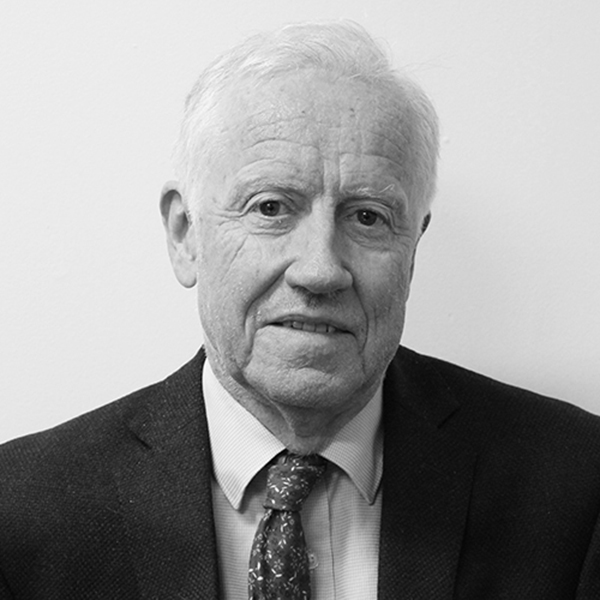 Dr. Donal deBuitleir
Director General (Acting), the Institute of International and European Affairs and Chairman of the Independent Review to examine the removal of private practice from public hospitals
Funding perspective:
The How will we pay for such a radical change in Irish healthcare?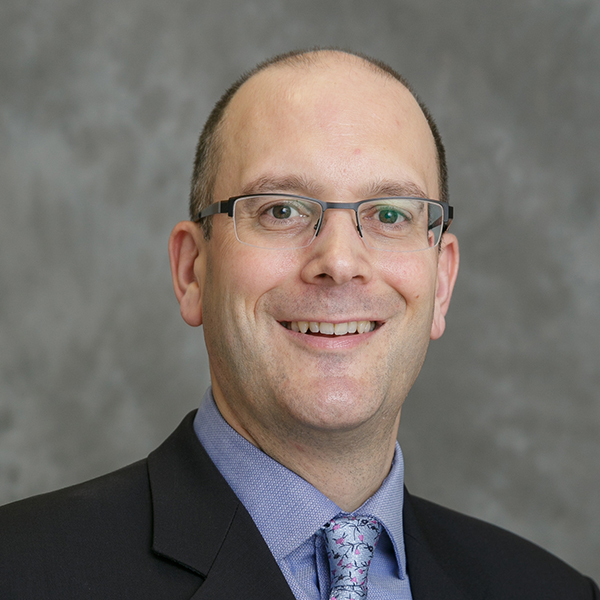 Dr. Brian Turner
Lecturer in Department of Economics, Cork University Business School, UCC.
PANEL DISCUSSION:
Re-imagining the private sector's involvement in providing healthcare in the future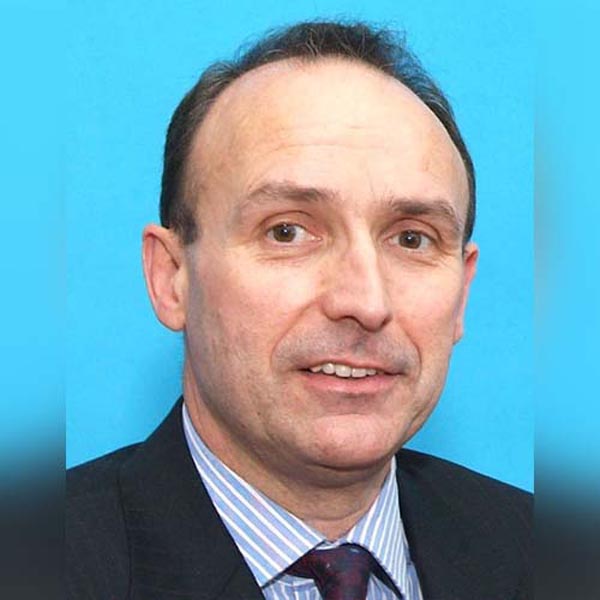 Martin Varley
Secretary General, Irish Hospital Consultants Association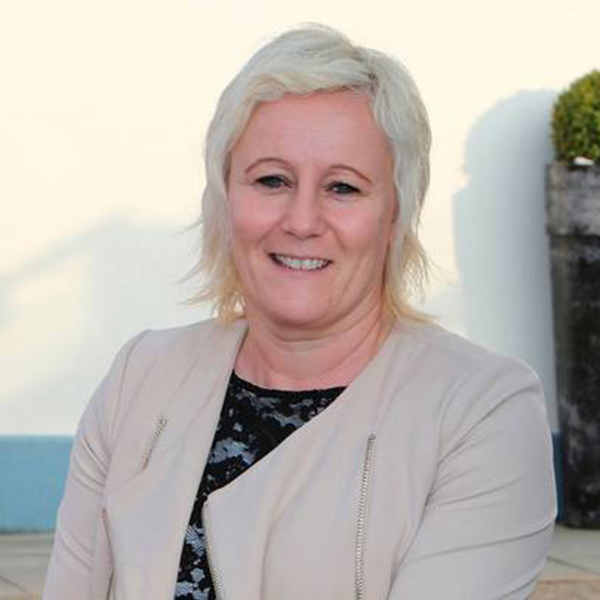 Prof. Colette Cowan
Chief Executive Officer, UL Hospitals Group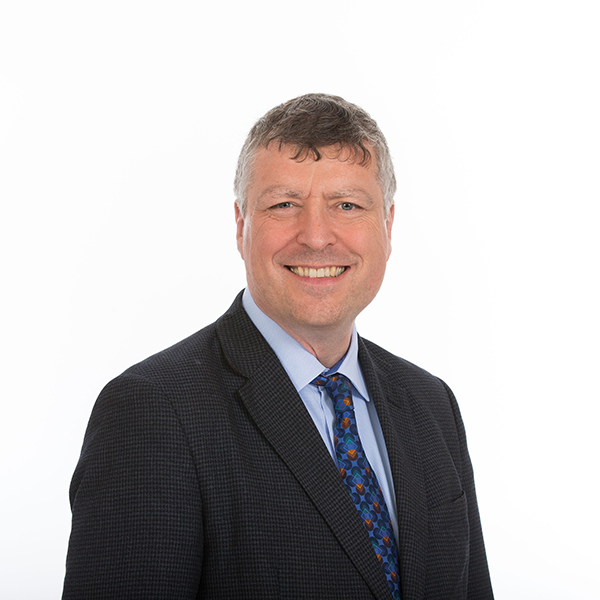 Ciarán Devane
Chairman of the Board, the Health Service Executive and Chief Executive, The British Council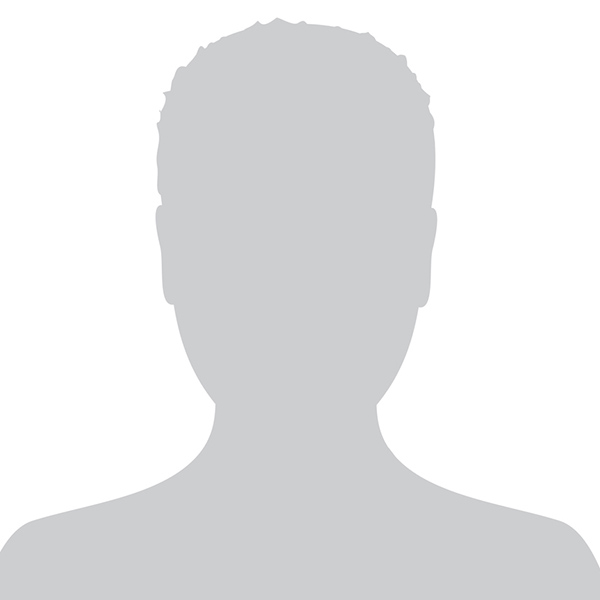 STREAM 1: Regional re-organisation
STREAM 3: Healthcare Innovation