The health technologies driving the future of patient care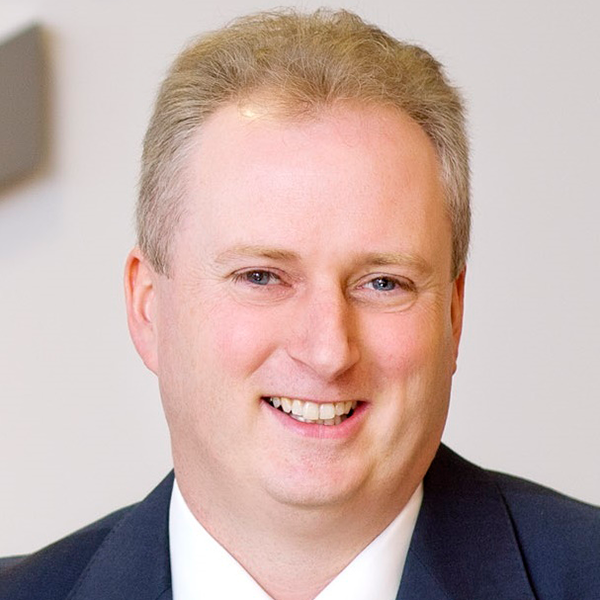 Colin Mac Hale
Sales Director, Intel Corp. and Chair, Leadership Forum, HealthTech Ireland
Digital technologies supporting mental health
Passionate about ensuring everyone has access to the mental health support they need, Becky believes in the potential of digital technology to bridge the gap. She explains why dedicated funding to support digital innovation in supporting mental health makes sense.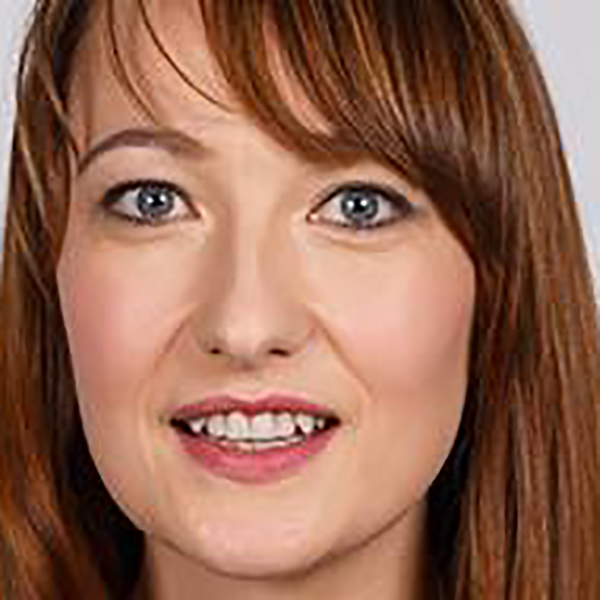 Becky Cotton
Founder, Lumino
A glimpse at a new way of doing things…
Innovations in the HSE that are delivering a step-change in treatment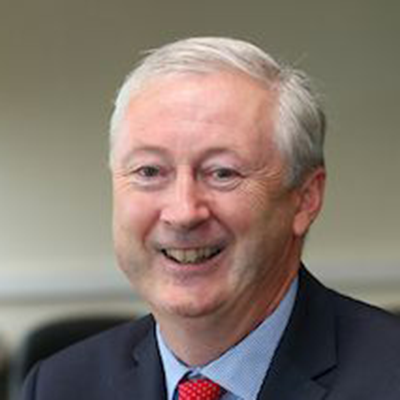 Martin Curley
Director, Digital Transformation and Open Innovation, HSE
The pandemic as a catalyst for change

How designing in standards for traceability has never been more relevant for the safe and effective implementation of e-health technologies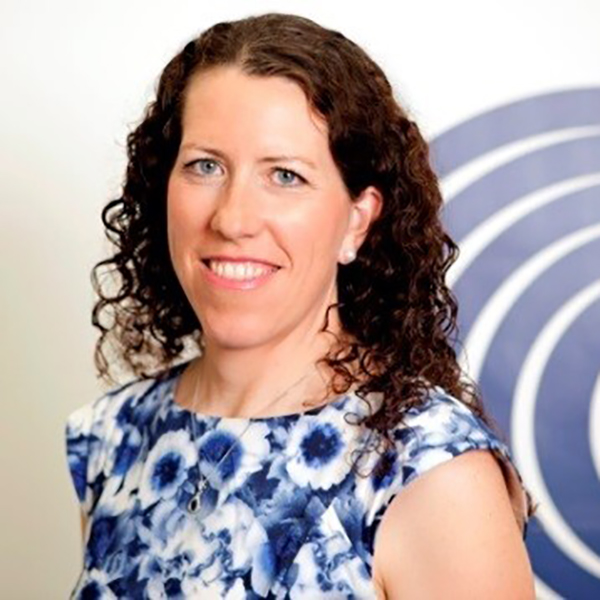 Siobháin Duggan
Director for Innovation and Healthcare, GS1 Ireland
Heals on Wheels – driving the future of Healthcare with MEDIBUS

What if the road to better healthcare is the road that runs through town? Hear first hand about the next evolution of MEDIBUS powering an inclusive future for all. A medical practice on wheels that provides health services to rural German communities, including primary care, company medical examinations, telehealth consultations, video translation services for patients, and most recently, COVID-19 antibody testing and vaccinations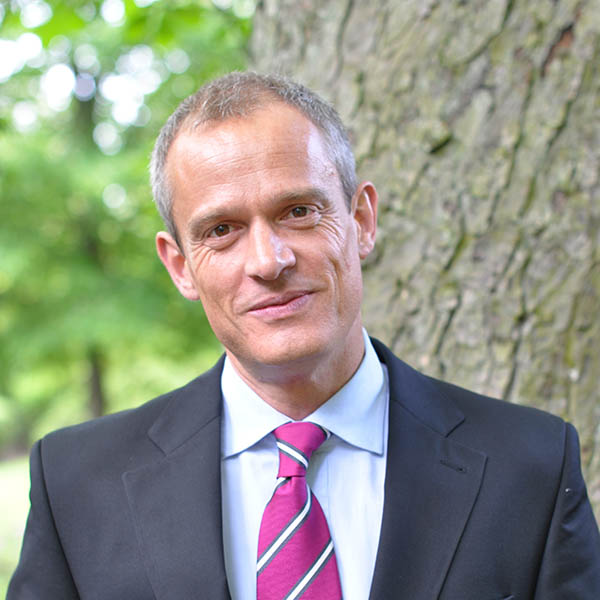 Mirko Bass
Business Development Manager, Cisco Systems Inc.
PANEL DISCUSSION:
Seizing the moment: An opportunity for real change with technology at its heart
Covid-19's impact has been felt everywhere, obviously particularly so in healthcare. Innovation has been accelerating at such a pace as new tools and technologies are being used in new ways. The huge jump forward is likely to be a long-term trend.
Is the rapid adoption driven by Covid-19 all positive?
With preventative healthcare now a number one priority for health systems across the world, what are some of the most valuable uses of digital in enabling preventative care?
What technologies will really boom within the health sector following the pandemic?
What digital "asks" are now on the HSE's wish list?
How will the HSE select digital healthcare solutions going forward?
What measures will be needed at national level to build on this progress?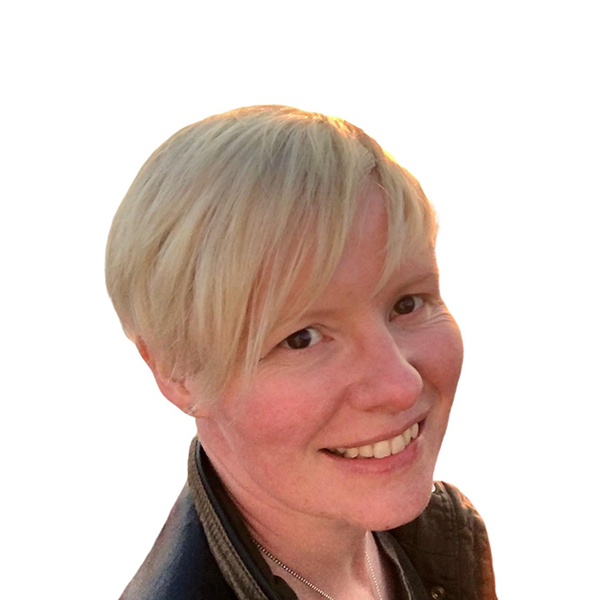 Clare Harney
Executive Director, Digital Health Transformation, HealthTech Ireland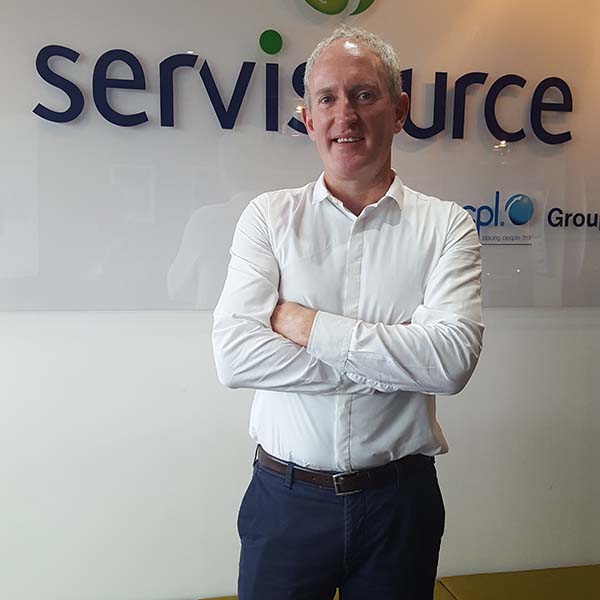 Declan Murphy
CEO, Servisource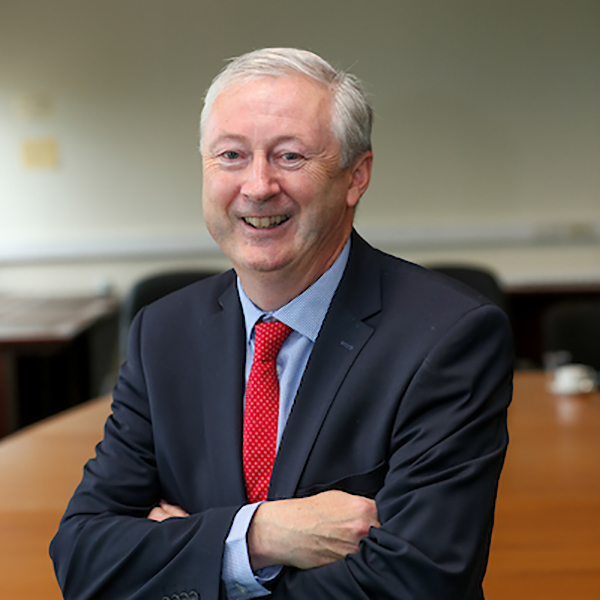 Martin Curley
Director, Digital Transformation and Open Innovation, HSE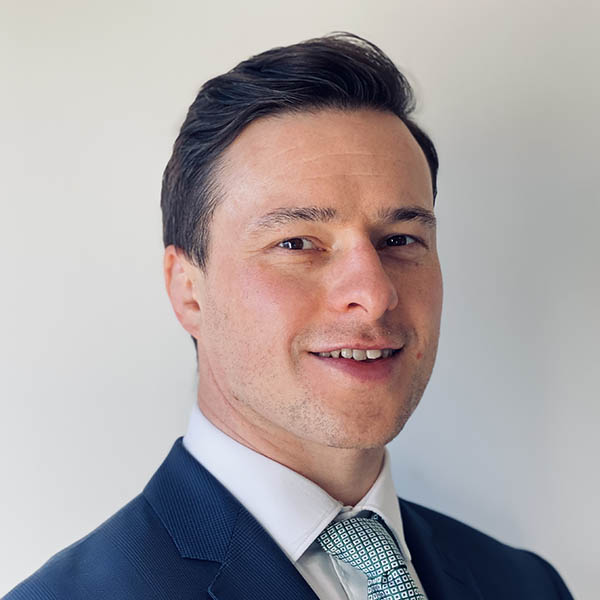 Jonathan Larbey
CEO, T-Pro
STREAM 1: Covid19: What it means for public health now and in the future
STREAM 3: Sláintecare: Time for a re-set?