The Big Challenge: Disentangling private care from public hospitals
It will be complex, costly and take years… will it ever happen?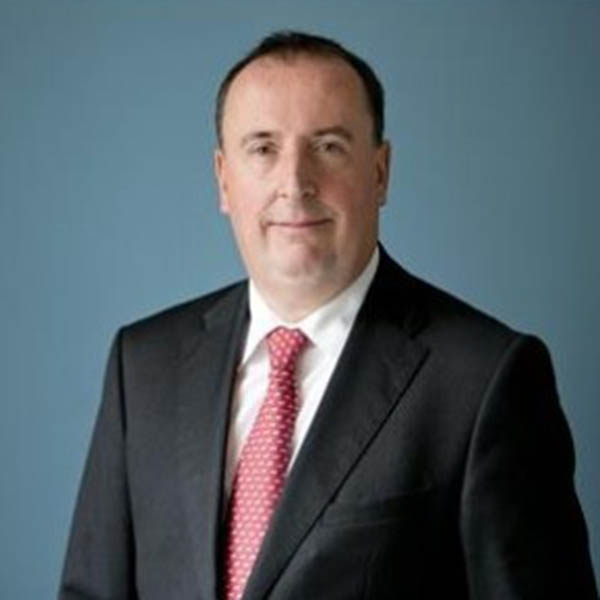 Simon Nugent
Former CEO, Private Hospitals Association
KEYNOTE ADDRESS:  
Private practice in public hospitals: Recommendations from the Independent Review
How can it be done? What are the timescales and the impact of such a radical move for Ireland's health service?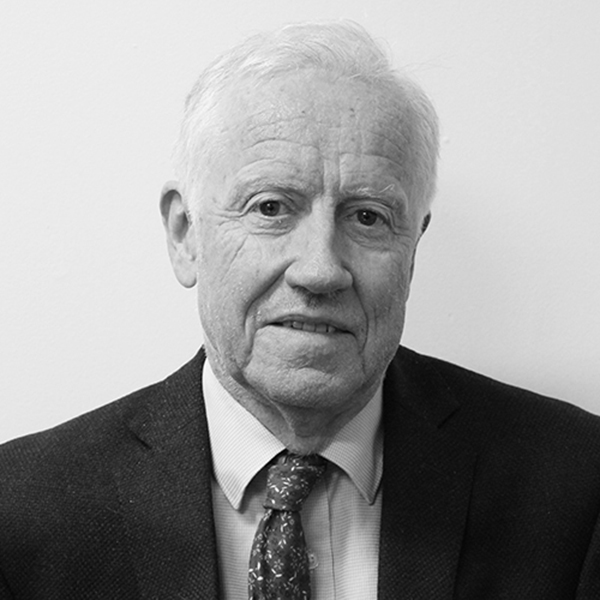 Dr. Donal deBuitleir
Chairman of the Independent Review to examine the removal of private practice from public hospitals
Funding perspective:
How will we pay for such a radical change in Irish healthcare?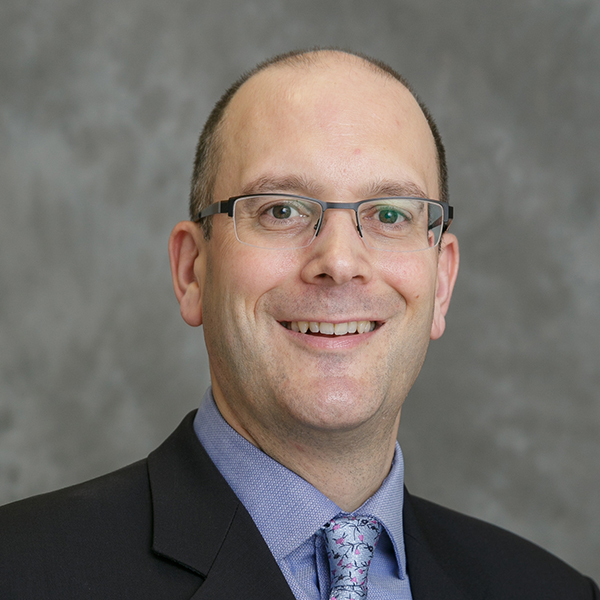 Dr. Brian Turner
Lecturer in Department of Economics, Cork University Business School, UCC.
PANEL DISCUSSION:
Re-imagining the private sector's involvement in providing healthcare in the future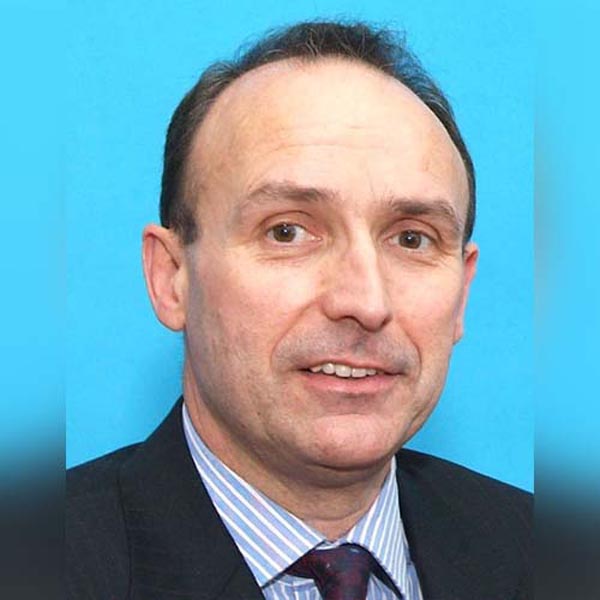 Martin Varley
Secretary General, Irish Hospital Consultants Association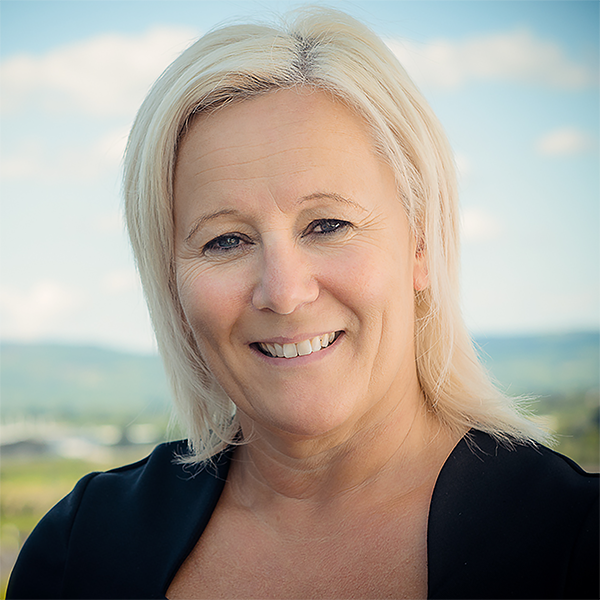 Colette Cowan
Chief Executive Officer, UL Hospitals Group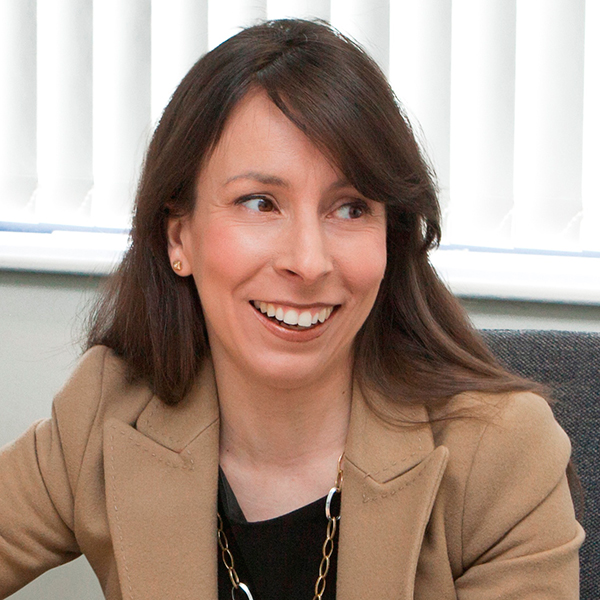 Teresa Kelly-Oroz
Head of Public Policy & Governance, Irish Life
STREAM 1: Regional re-organisation
STREAM 3: Healthcare Innovation