The 19th National Health Summit
Taking stock and moving forward
Wednesday, February 8 2023 | Croke Park, Dublin
The 19th National Health Summit
Taking stock and moving forward
Wednesday, February 8 2023

| Croke Park, Dublin
Book Tickets
Healthcare is undergoing fundamental change and facing profound challenges as it continues to deal with the impact of Covid-19, which has exacerbated the workforce crisis, access to treatment and health inequalities.
Sláintecare, our high-level 10 year policy roadmap to deliver whole system reform and universal healthcare, is supposed to be halfway through its implementation, but, with the pandemic and the loss of key personnel involved in its delivery, reforms have been delayed. So, where are we? Now it's time to take stock – will it be implemented as originally envisaged 6 years ago or will we end up with "Sláintecare lite"? What will patients', staff and communities' experience of our reformed healthcare system look like?
The Business Post's 19th annual Health Summit, taking place live and in-person for the first time in 3 years, will bring together leaders from across the health service to explore the impact of current reforms on service delivery and share experiences of the reality of working on the ground in this complex and challenging system.
Attracting a wide-ranging audience this event enables delegates to share best practice and explore the wider opportunities and issues facing the healthcare system, and how these affect staff, patients, and communities.
Our event will feature plenary sessions and dedicated conference tracks where we'll be addressing some Big Question topics:
Taking stock: Where are we now on the Sláintecare roadmap, the reality of what healthcare looks like and the key challenges going forward
Political panel: Is the consensus holding on full implementation of Sláintecare?
Healthcare delivery in a world transformed by crisis: What will the new reality look like? The lasting impact of the pandemic, what will healthcare look like by the end of the decade?
The rising cost of living and a fall in living standards: What does it mean for the healthcare system?
Supporting primary care and building on what works
Leading complex system change and realising the potential of integrated care to improve service design and delivery
Unleashing the power of regional and local leadership and the role of regional healthcare organisations and the relationship between national, regional and local bodies
Culture, training and development: Supporting recruitment and retention
How the health system can support prevention and health improvement
The rise of remote care: How is telehealth reshaping healthcare in Ireland?
What are the most promising healthcare technologies that will transform care?
Leaders and decision-makers in healthcare management and delivery
Clinicians and clinical leaders
Policy-makers
Service and solutions providers to the health sector
Here are some of the well-known organisations who attended the 2021 summit:
Advanced Organisation, Amgen Ireland, Arthur Cox, AWS, AXIS Healthcare Consulting Ltd., BD Medical, Bon Secours Health System CLG, Boston Scientific, Cancer Trials Ireland, Department of Health, Dexcom, Digital Transformation and Open Innovation – HSE, DKIT, ECHAlliance, Economic and Social Research Institute, Economic Co-operation and Development, eHealth and Disruptive Technologies, EIT Health Ireland-UK, EY, Fitbit, Flex Power Solutions, GS1 Ireland, Health Products Regulatory Authority, Health Research Board, Health Service Executive, Healthcare 21 Group, HealthTech Ireland, IMO, SVUH, International Foundation for Integrated Care, IPHA, Irish Heart Foundation, Irish Hospital Consultants Association, Irish Life Health, Irish Medical Organisation, Irish Platform for Patient Organisations, Science and Industry, Isaac, Janssen Sciences Ireland, Jinga Life, Johnson and Johnson, Kildare County Council, Laya Healthcare, Mater Misericordiae University Hospital, Mclernon Computers Ltd, Merck, Mobile Medical Diagnostics, National Cancer Control Programme, National Paediatric Hospital Development Board, National Screening Service, NHS, Novartis, Nursing Homes Ireland, Patients for Patient Safety Ireland, PMD Solutions, Primary Care Services, RCSI, Roche, RTE, Saint John of God Hospitaller Services Group, Saolta University Hospital Care Group, School of Medicine, Trinity College Dublin, Servisource/Isaacs, Shine, St. James's Hospital, Tallaght University Hospital, TCP Homecare, Teva Pharmaceuticals, TPC HomeCare, Trinity College Dublin, UL Hospital Group, University College Cork, UPMC, VHI Healthcare
Hear what attendees from our past healthcare events had to say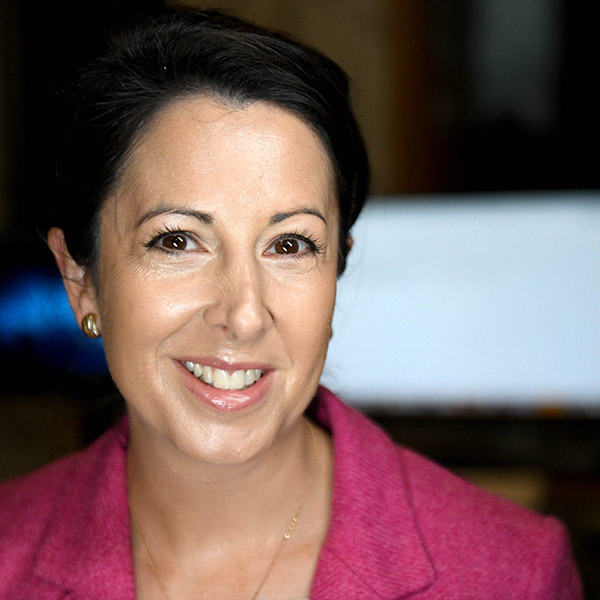 CEO & Co-founder, Wellola
Congrats on a fabulous event."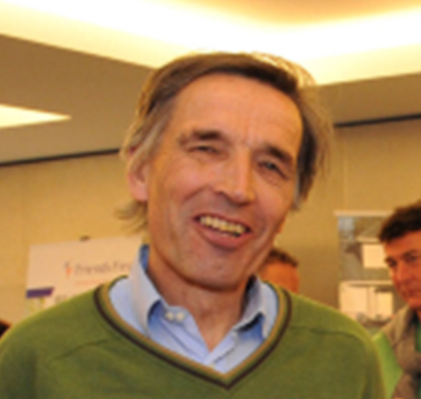 "My 3rd summit – by far the best because it allowed interaction with important problems in the healthcare services"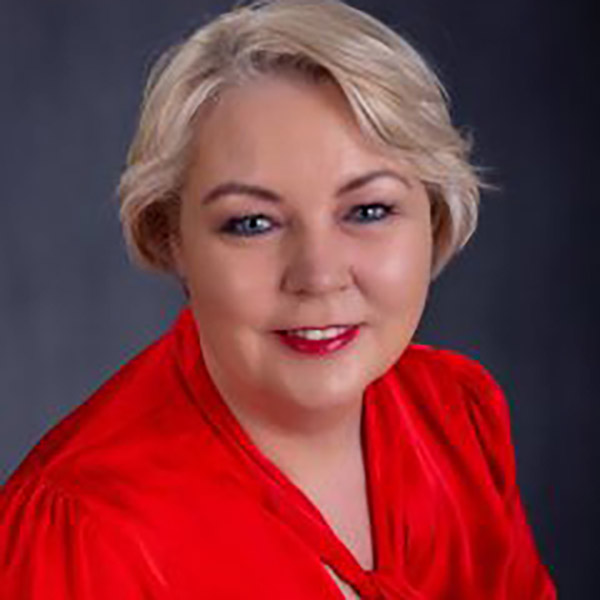 Change & Innovation Acute Strategy, HSE
"I was really happy with the female representation, it was very inclusive.
I had great feedback from colleagues about the event it had really good content.
Thank you for all your work in organising the event".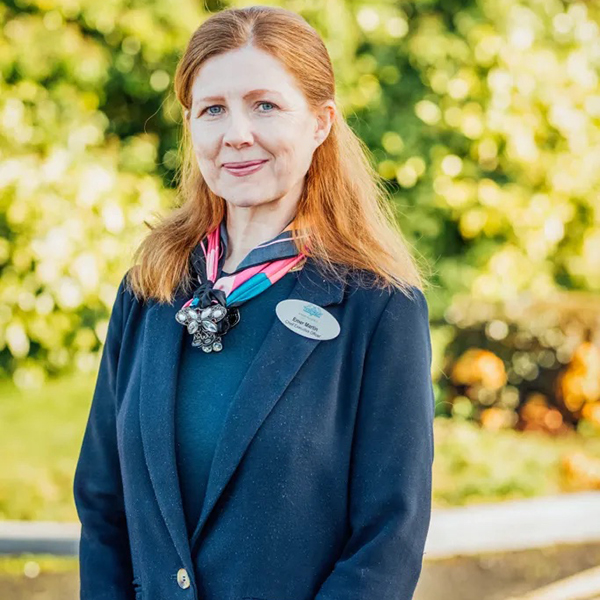 Director of Nursing, St. John's Hospital, Limerick
"Informative and inspiring. I will explore ways for my hospital to work more collaboratively with primary care practitioners"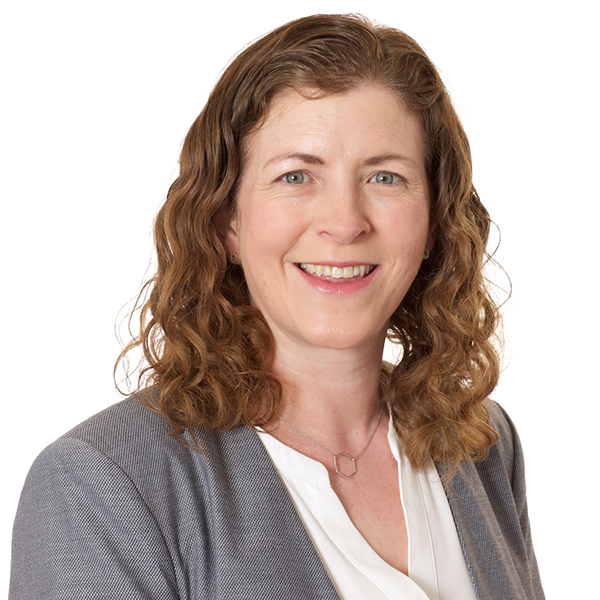 Engagement & Delivery Lead, Informatics Directorate, St. James's Hospital
"I would like to compliment you and your team on a very informative and well organised event-thanks and well done"
Early Bird rates
Limited quantity available
Standard Ticket
Normal price €287 per ticket

Excluding VAT
3 TICKETS FOR THE PRICE OF 2
Normal Price €191 per ticket

Excluding VAT
5 TICKETS FOR THE PRICE OF 3
Normal Price €172 per ticket

Excluding VAT
For Sponsorship Opportunities Contact
Wayne Leitch
Head of Sponsorship Sales/ Conferences and Events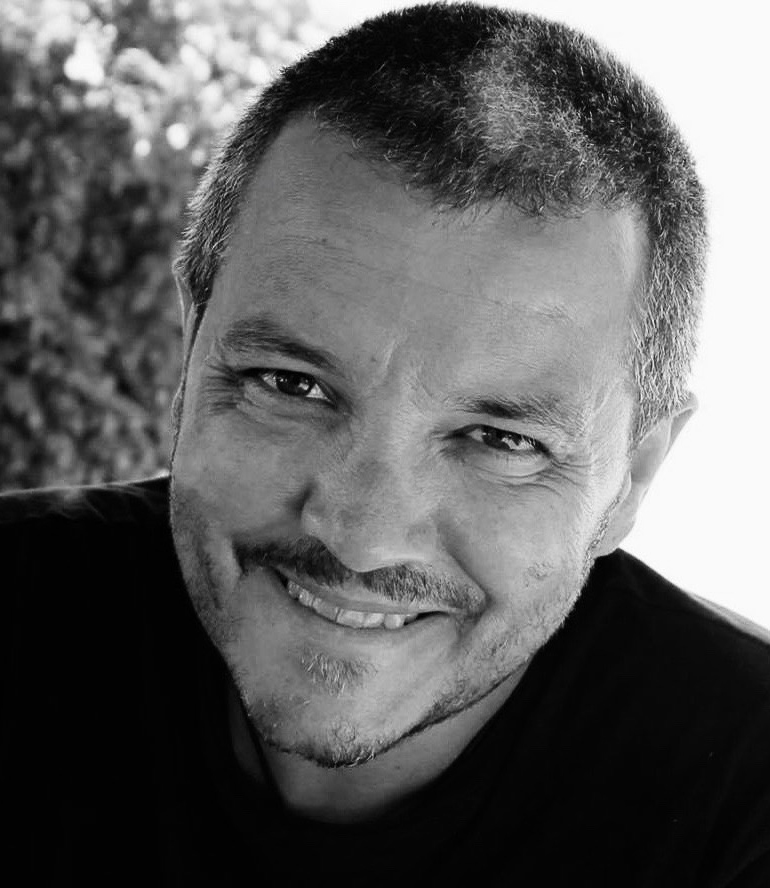 The inclusion of event sponsors, exhibitors or partners does not constitute an endorsement, guarantee, warranty, or recommendation by The National Health Summit or iQuest Ltd. and we make no representations or warranties about any product or service contained therein.

This summit is organised by iQuest & Business Post LIVE. If you have any questions, requests, or require assistance with your booking, please feel free to contact me