The 18th National Health Summit
The impact of Covid-19: Can we disrupt the way that healthcare is organised and delivered?
TUESDAY, FEBRUARY 8
9:00AM – 3:15PM VIRTUAL EVENT
If you have registered to attend The 18th National Health Summit, you will have received an email with Join Now in the subject line from

[email protected]

.
This has your unique link to access the event platform, Brella. To access this event and the live streaming, please check your emails and log into your Brella account: next.brella.io.
If you need support on this or have any queries in relation to joining the platform, please contact:
We look forward to you joining us! Thank you
Book Tickets
Ireland's longest running healthcare management conference
The COVID-19 pandemic has disrupted the nation's health and the effective delivery of care. It has cost lives. Healthcare staff have worked long and stressful hours tending to the ill and dying in an  emotional vacuum where a patient's family and friends have had to stay away. Telehealth has become commonplace, with care providers offering or even requiring a telehealth consultation instead of a walk-in appointment.
Has this major global healthcare crisis – with some negative and some positive disruptions to the delivery of care – given us a once in a lifetime chance to undo decades of health policy failure? With recent setbacks to our major reform programme, Sláintecare, could this kind of existential crisis allow healthcare leaders to put the reform programme back on the right path?
What have we learned that we might use to disrupt healthcare for the greater good? Can we shape a new and better normal? Can Covid lead to a better healthcare system… if we want it to?
This is the major theme of the 2022 National Health Summit. Now going into its 18th year, this summit has been a key event for senior leaders within the entire health eco-system. It's a forum that brings together the full range of stakeholders in our public health service to learn, network and share knowledge and experience. It's where healthcare staff and leaders, policymakers, commentators and patient groups meet to constructively challenge current ways of thinking and offer new perspectives.
Our event will feature plenary sessions and dedicated conference tracks where we'll be addressing some Big Question topics:
Health, medicine and politics in Ireland: Delivering universal health coverage: How policy-makers can succeed in achieving UHC.
Do we have what it takes to make UHC a reality in Ireland?
Delivering care closer to people: What is the evidence for effective delivery of regional healthcare organisations? What will Ireland's regional healthcare organisations (RHOs) look like?
Innovation in healthcare: Transformative trends in technology and business models and creating the conditions for healthcare innovation to flourish.
Reimaging healthcare design after Covid19: How do we deliver a vastly improved patient experience?
Building back better or continuing as we are? Health systems resilience during COVID-19: Lessons for building back better
Positive service shifts accelerated by Covid19: Lessons for leaders to keep up the momentum and enable sustainable change.
This event is attended by the range of healthcare stakeholders including:
Policy-makers
Medical professionals
Leaders and managers in healthcare management and delivery
Clinical leaders
Patient advocates
Researchers
Academics
Economists
Service providers to the healthcare sector
Here are some of the well-known organisations who attended our 2019 summit:
The Royal Hospital Donnybrook, Nua Healthcare, Molecular Medicine Ireland, CORU, Children's Hospital Group, IMO, RCSI, ByrneWallace, Novartis Ireland, HSE South, Our Lady's Hospice & Care Services, Midlands Regional Hospital, VHI, MSD Ireland, Rutland Centre, Temple St Children's University Hospital, AbbVie, Medical Protection Society, Clanwilliam Group, CareZapp, Beaumont Hospital, BraineyApp, St. John's Hospital, National Rehab Hospital, Deloitte, UL Hospitals Group, Mater Misericordiae University Hospital, PwC, Bon Secours Health System, IPPOSI, Servisource, GSK, Saolta, Westdoc, IPU, Dublin Midlands Hospital Group, Meath County Council, Accenture, Laya Healthcare, NTPF, Myhomecare, Pre-hospital Emergency Care Council, Boots Retail, Medical Council of Ireland, Uniphar, St. Patrick's Mental Health Services, Patients for Patient Safety Ireland, Grant Thornton, Irish Life Health, University Hospital Limerick, Tallaght Hospital, Connolly Hospital, Dept of Health, HSE West, Smith & Nephew, St. Lukes Radiation Oncology Unit, Roche Diagnostics, Vanguard Healthcare, National Office of Clinical Audit, Children's Hospital Group
Here is how delegates at our past Healthcare events were inspired:
"An Excellent conference. Very interesting, relevant and timely" Brian Turner, Healthcare Economist, UCC
" Excellent – professional and key decision-makers present" Stephen Mulvany, Chief Finance Officer, HSE
"Informative and inspiring. I will explore ways for my hospital to work more collaboratively with primary care practitioners" Emer Martin, Director of Nursing, St. John's Hospital, Limerick
"Fascinating presentations in the technology stream. So much potential!" Conor Leonard, interim CEO, Royal Hospital Donnybrook
"Thanks Business Post for the invitation to speak…. Really thought-provoking day…" Dr. Nóirín Russell, Obstetrician and Gynaecologist, Cork University Maternity Hospital
The Virtual Summit Experience
To adapt to the current environment and the growing demand for delegates to enjoy the conference experience in an online manner, The 18th National Health Summit will come to you as a virtual event.
While our delegates will join in from the comfort of their homes and offices across Ireland and around the world, the event itself will be broadcast live from our dedicated studio in Dublin. Many of our speakers and panellists will appear live on stage, while our international keynotes and participants will be video-conferenced in to join the conversation.
Delegates will have the opportunity to step into the unique virtual summit environment, which includes access to the main virtual conference stage for the full day, live speaker & panel Q&A sessions, a virtual exhibition hall, copies of presentations & content post-event, as well as the opportunity to network, connect and chat with fellow online attendees, speakers and partners in real time.
Virtual attendance will be easily facilitated by our specially customised conferencing platform and dedicated AV team.
Benefits of virtual attendance include:
Access to Virtual Main Stage for all keynotes, presentations and debates
Video content of the latest industry innovation
Opportunities to meet 100's of attendees virtually, and set up meetings and conversations
Online virtual exhibition hall
Meet the industry using our matchmaking and profiling facilities
Copy of attendee list post-event
Copy of all presentations post-event
Hear what attendees from our past healthcare events had to say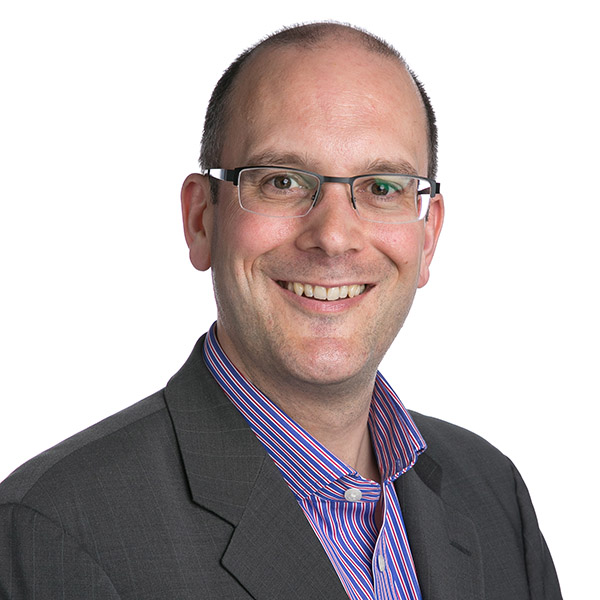 Healthcare Economist, UCC
"An Excellent conference. Very interesting, relevant and timely"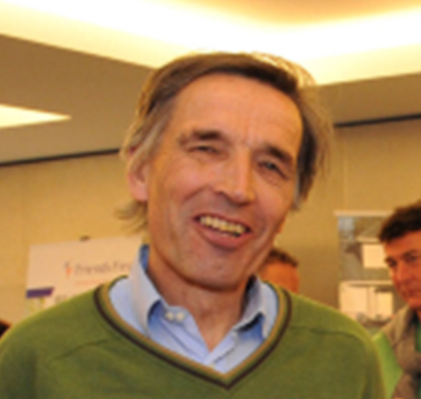 "My 3rd summit – by far the best because it allowed interaction with important problems in the healthcare services"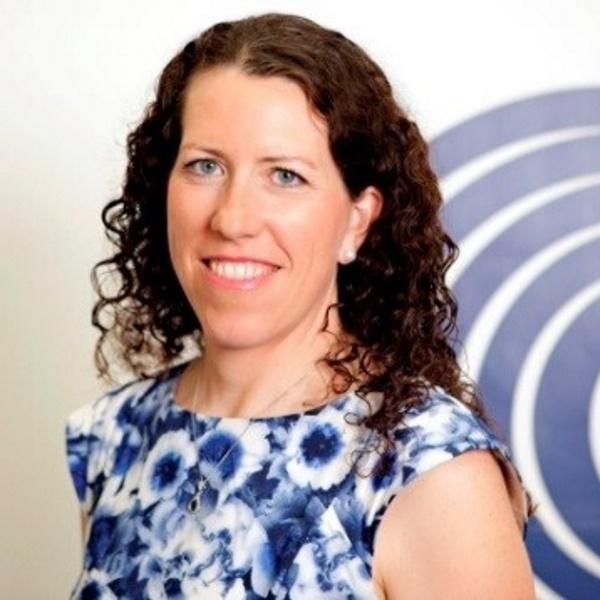 Director of Innovation and Healthcare, GS1 Ireland
"…you had an excellent line-up of speakers! A number of people commented on this to me.
I couldn't believe how well all the content flowed together…"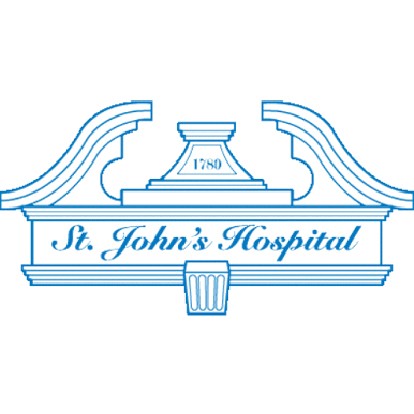 Director of Nursing, St. John's Hospital, Limerick
"Informative and inspiring. I will explore ways for my hospital to work more collaboratively with primary care practitioners"
Engagement & Delivery Lead, Informatics Directorate, St. James's Hospital
"I would like to compliment you and your team on a very informative and well organised event-thanks and well done"
4 TICKETS FOR THE PRICE OF 3
6 TICKETS FOR THE PRICE OF 4
10 TICKETS FOR THE PRICE OF 6
20 TICKETS FOR THE PRICE OF 10
Our valued partners for this event:
For Sponsorship Opportunities Contact
Wayne Leitch
Head of Sponsorship Sales/ Conferences and Events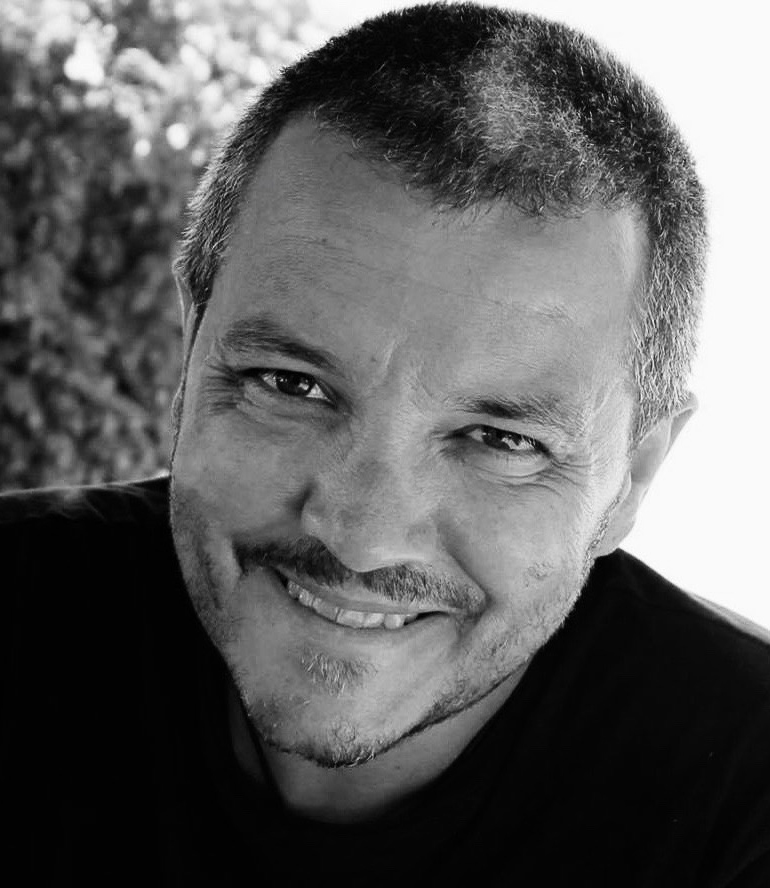 The inclusion of event sponsors, exhibitors or partners does not constitute an endorsement, guarantee, warranty, or recommendation by The National Health Summit or iQuest Ltd. and we make no representations or warranties about any product or service contained therein.

This summit is organised by iQuest and our events partner The Business Post. If you have any questions, requests, or require assistance with your booking, please feel free to contact me: