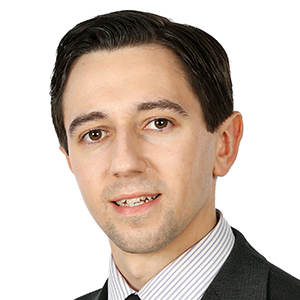 Simon Harris TD
Minister for Health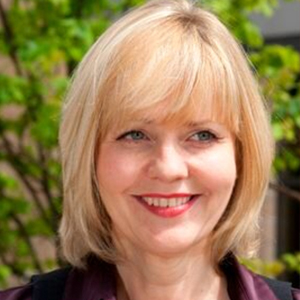 Alyson McGregor
Director, Altogether Better (UK)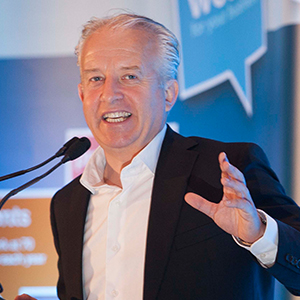 John Ryan
CEO, Great Place to Work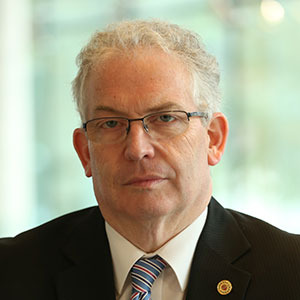 Tony O'Brien
Director General, Health Services Executive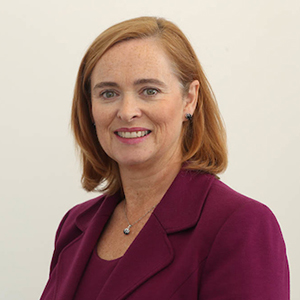 Eilish Hardiman
CEO, Children's Hospital Group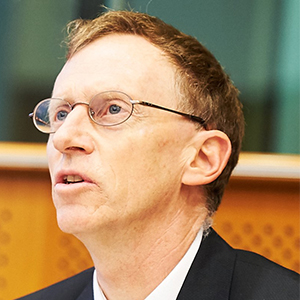 Gaetan Lafortune
Senior Economist, Health Division, OECD (France)
Our Health Service: What do we need? When will we get it?
Everyone agrees that a single vision for healthcare in Ireland is an essential first step in a long-term plan to create the health service that we need. The recently formed Oireachtas cross-party committee on the future of healthcare is an unprecedented move in this direction and a welcome response to the obvious and well-known failings of our health service. But, will this new initiative turn out to be a mere talking shop? Or the answer to creating a long-term roadmap for reform of healthcare that will be implemented no matter who is in government over the next decade? That's just one of the issues we'll be covering at The 13th National Health Summit in February.
We're bringing together a range of experts and practitioners from the OECD, the UK and the Irish health service to explore, discuss and debate solutions to some of the toughest challenges we are facing. We've also introduced dedicated streams on 3 key themes:
Delivering care in the right way and the right place focusing on health outcomes
Putting power in the patients hands
Reshaping the workforce for our future healthcare service
For well over a decade now the National Health Summit has been a key event for Healthcare leaders and we do hope you can join us again in 2017 for what promises to be an engaging and insightful day.
The range of stakeholders who attend this event include:
Policy makers
Leaders and managers in healthcare management and service delivery
Clinical leaders
Patient advocates
Healthcare researchers, academics, economists
Service providers to the healthcare sector
Media from last year's summit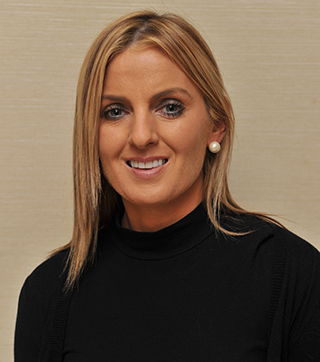 Jackie Bryan
Conference Facilitator
If you have any questions or requests please feel free to contact me.
Tel: 087 055 7913
Email: Jackie.bryan@sbpevents.ie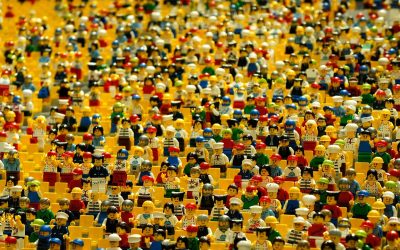 Exceptional group discounts for the 13th National Health Summit
read more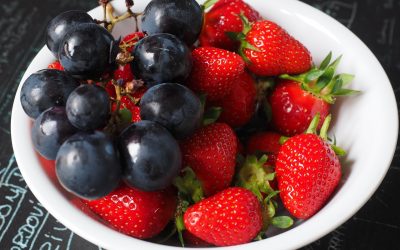 An amazing free VIP package with all Super Early Bird tickets bought
read more
For Sponsorship Opportunities Contact
Wayne Leitch
Head of Sponsorship Sales/ Conferences and Events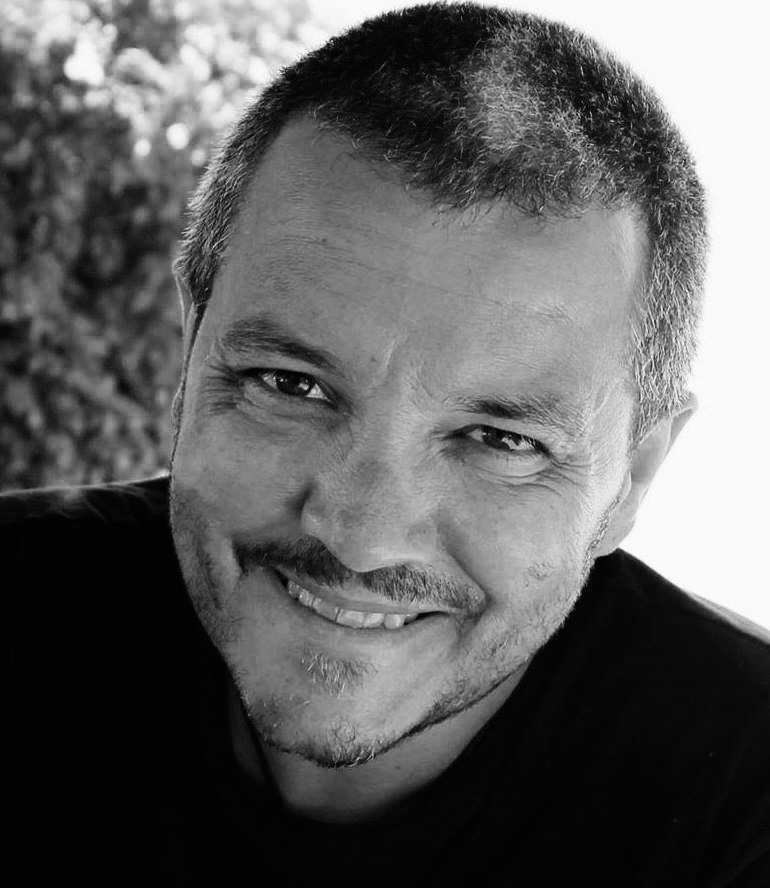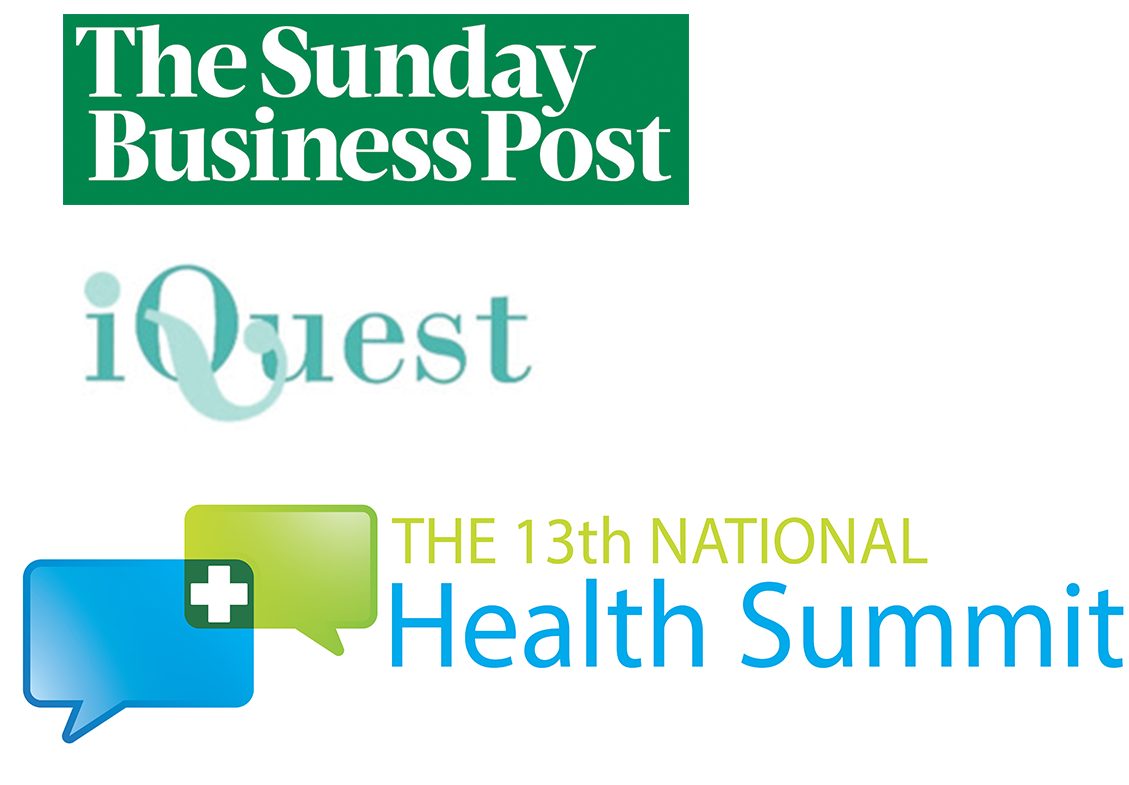 Who are The Sunday Business Post?
A national weekly broadsheet newspaper published across the island of Ireland since 1989.
The Sunday Business Post provides independent insight, commentary and analysis of the important stories and issues across a broad spectrum of topics: business, finance, politics, technology, markets, media, marketing and personal finance. For more information visit www.businesspost.ie
Who are iQuest?
iQuest is a leading Irish conference and exhibition company formed in 2001. Their goal is to create superior quality events on the issues that matter most to Irish business and government. For more information visit:
www.iquest.ie
Testimonials
We have a host of testimonials from past attendees of our conferences. See below for a selection.
We are so confident you will find value in our conferences that if, at the end of the event, you feel dissatisfied with your experience we will give you a voucher to attend any future conference absolutely free of charge!
Thought provoking and challenging with a good range of topics and speakers Frank O'Leary
Excellent summit, very informative and enjoyable … a high standard of speakers. Dr. Brian Turner
I really enjoyed the event both as a speaker and attendee. I must thank you and your team for the superb organisation. Dr. Ian McNicholl
The event was a really enjoyable experience that I was happy to be part of. Well done to you and the team for coordinating such a well-rounded and interactive event. Kerry McLaverty