Registration and light breakfast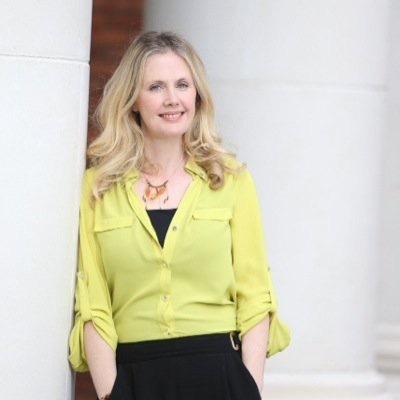 Audrey Carville
Journalist and Broadcaster, host of Radio 1's Morning Ireland
INTERNATIONAL KEYNOTE: 
Are we ready to face up to the impact of our ageing population: A vision for a better aged care system
The Inspector General of Aged Care is a new independent body in Australia tasked with overseeing the administration, regulation and funding of the aged care system. What can Ireland learn from Australia's key advocate and leader in aged care, Ian Yates, as he reflects on over 30 years in the sector and sets out a vision for the systemic changes that will produce a better aged care system.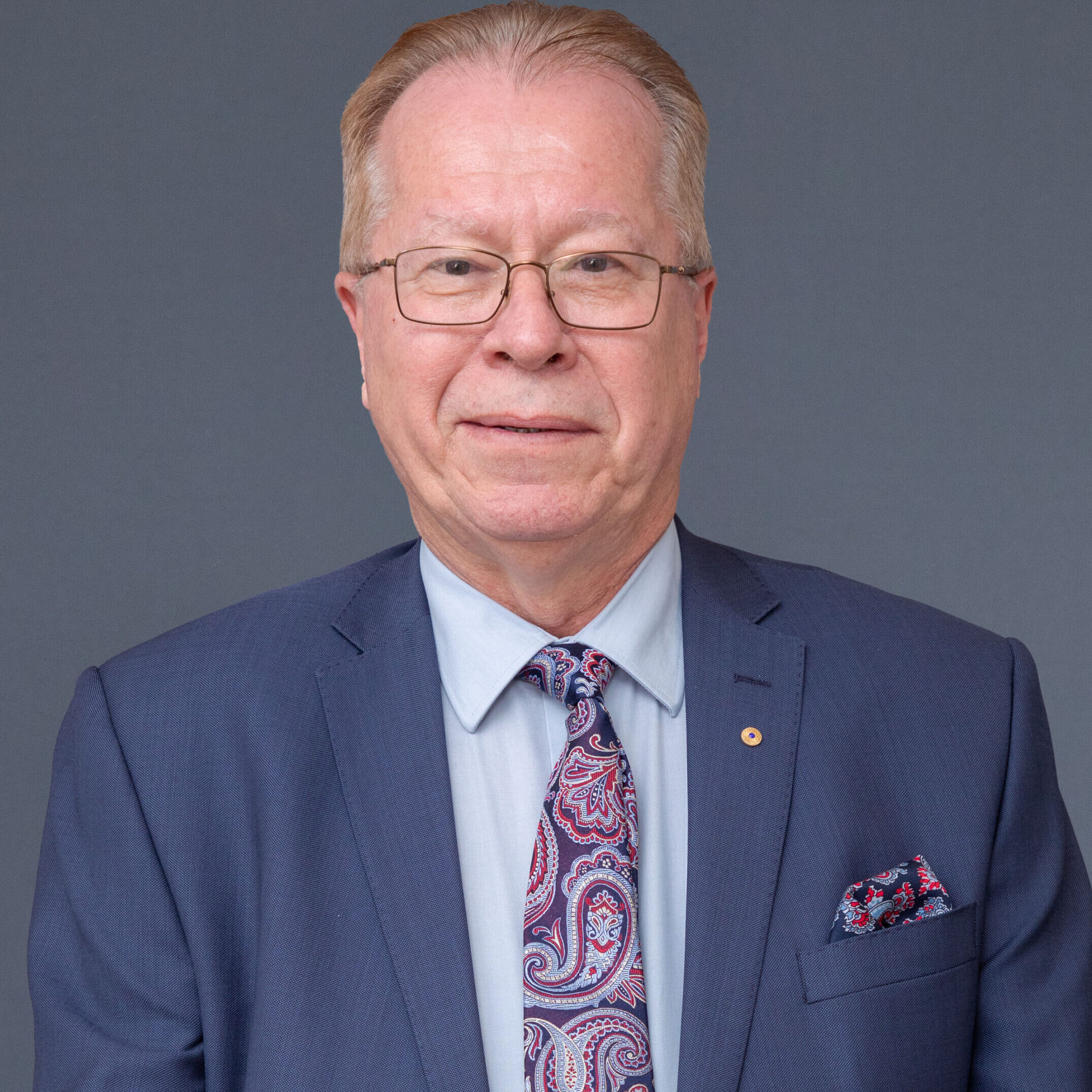 Ian Yates AM
Acting Inspector General of Aged Care, Australian Government
MORNING PLENARY: Learning from two decades of changing healthcare in Ireland
PANEL KEYNOTE: 
Understanding the past as we prepare for the future
Our opening panel discusses what we've learned from two decades of changing healthcare. In Ireland, reflecting on progress made, challenges faced, and future goals for improving healthcare.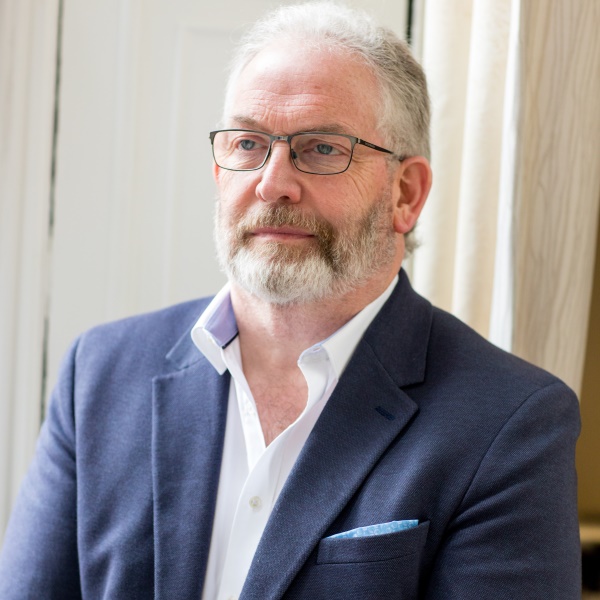 Tony O'Brien
Leadership, governance and strategy consultant, columnist, Chartered Director, Board Chair, Strategic Advisor, former Director General, HSE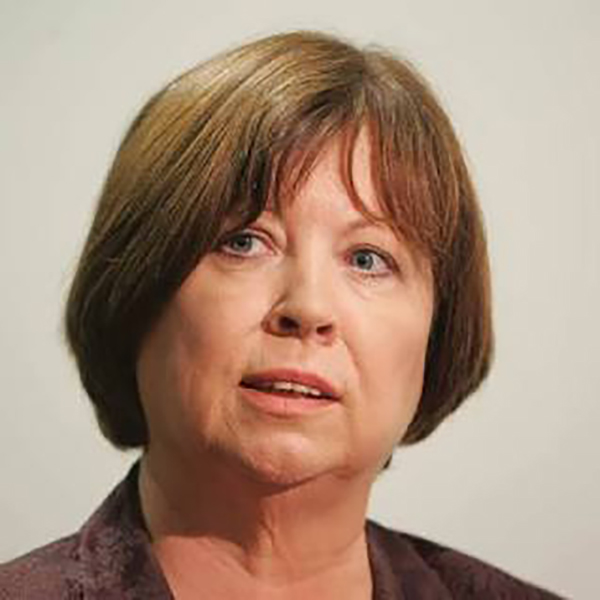 Mary Harney
Independent Director and Business Adviser, Minister for Health 2004-2011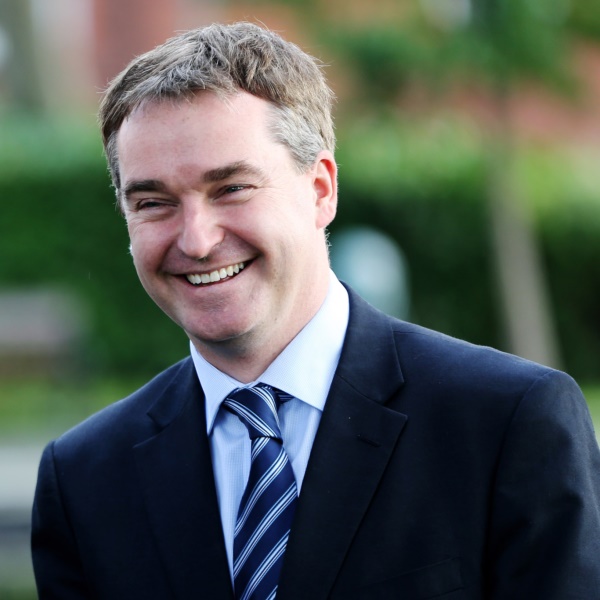 Robert Watt
Secretary General, Dept of Health
PANEL DISCUSSION: 
Cancer Care in Ireland – Innovating for the Future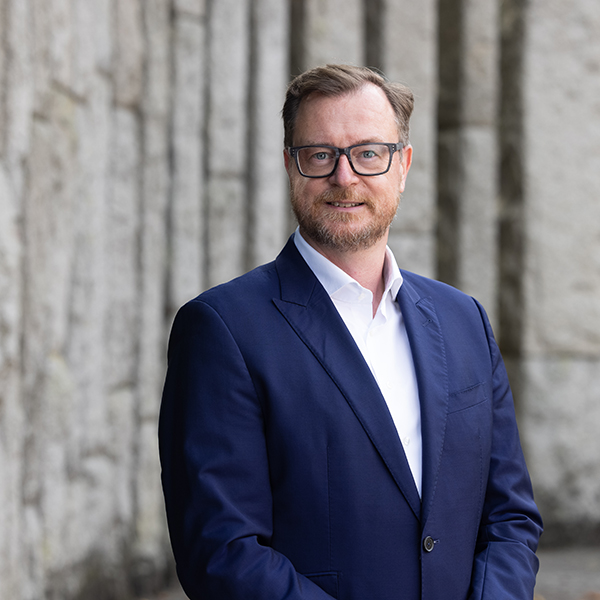 Dr Thorsten Giesecke
General Manager, Commercial Business, Janssen Sciences Ireland UC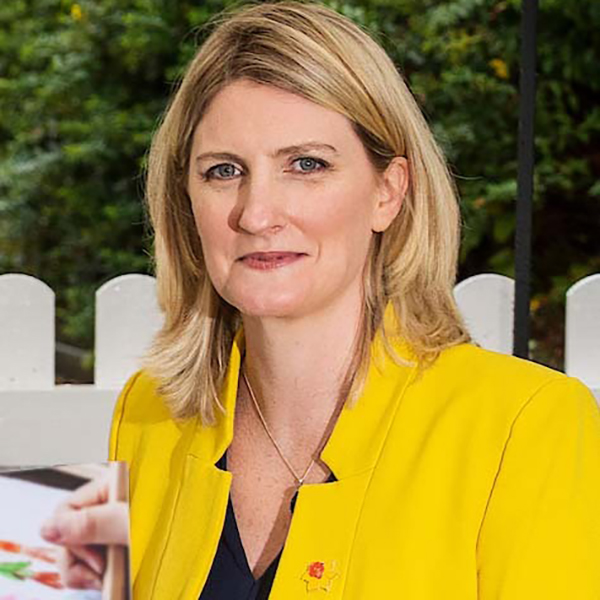 Averil Power
CEO, Irish Cancer Society
STREAM 1: The Future of Aged Care
STREAM 2: Moving Care Closer to Home
STREAM 3: The Workforce Challenge
AFTERNOON PLENARY: Creating a healthcare system fit for the future
Welcome back from the Chair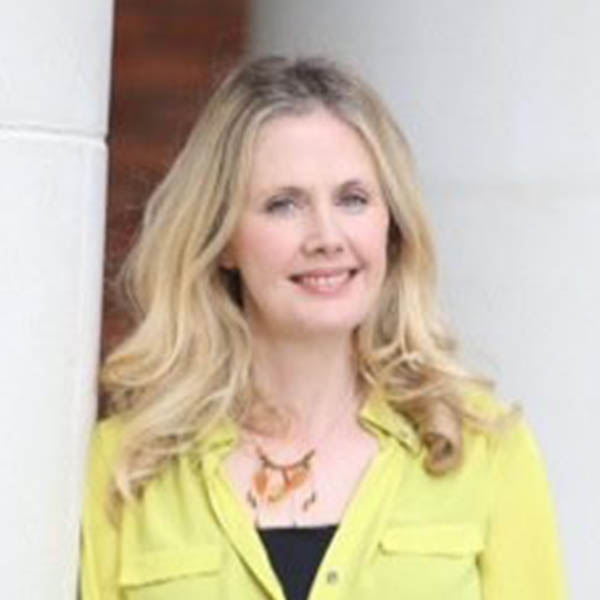 Audrey Carville
Journalist and Broadcaster, host of Radio 1's Morning Ireland
AFTERNOON KEYNOTE:
Going Digital: How digital is enabling new models of health care designed for whole system working, for individuals and communities
With ageing populations, increasing costs of end-of-life care and budget pressures, traditional models of health care, even when powered by digital methods, are at breaking point. But a quiet revolution is taking place globally, with fundamentally different models of integrated care emerging, irrespective of political and financial systems. This session explores the drivers and the examples, how to harness them, and the role of healthcare professionals in supporting these new models in the next 20 years.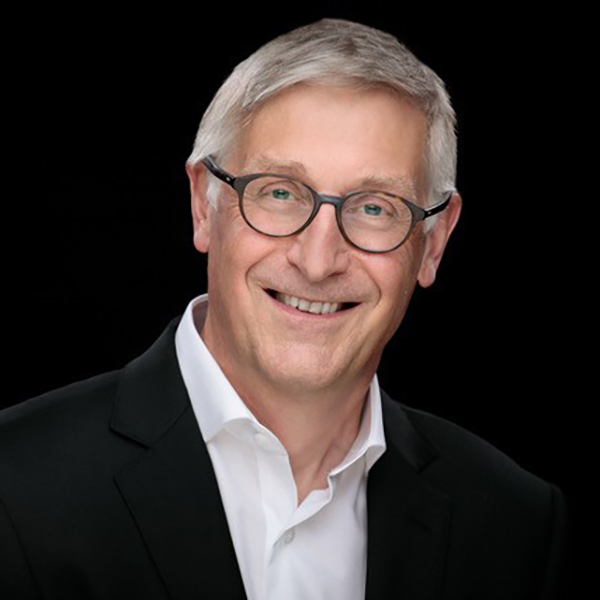 Jos Creese
Independent digital transformation consultant, Non-Exec Director, Hampshire Hospitals Foundation Trust, past president of Socitm, the Society of Innovation & Technology, UK
PANEL DISCUSSION:
What must the health service do to accelerate digital transformation?
We explore digital healthcare across Ireland – where are we now? And what will our future health service look like? Our panel discusses how healthcare providers need to develop a holistic digital strategy to accelerate the digital transformation journey:
Creating a comprehensive digital healthcare strategy to streamline operations and increasing accessibility
Ensuring an Electronic Health Record (EHR) system accessible across platforms and prioritise data security and privacy measures
Fostering innovative and seamless clinical care through digital tools, emphasising accurate clinical decision-making and data interoperability between providers
The integration of AI and digital tools to personalise healthcare services.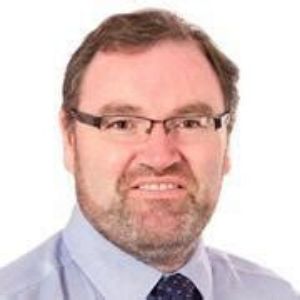 Neil O'Hare
Prof. Health Informatics, Chief Information Officer (CHI), School of Physiotherapy, Public Health & Sports Science, UCD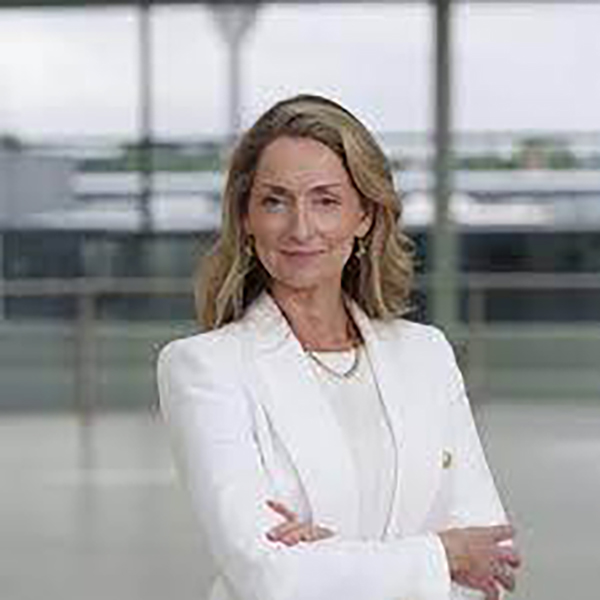 Patricia Maguire
Professor of Biochemistry, UCD & Director, the UCD Institute for Discovery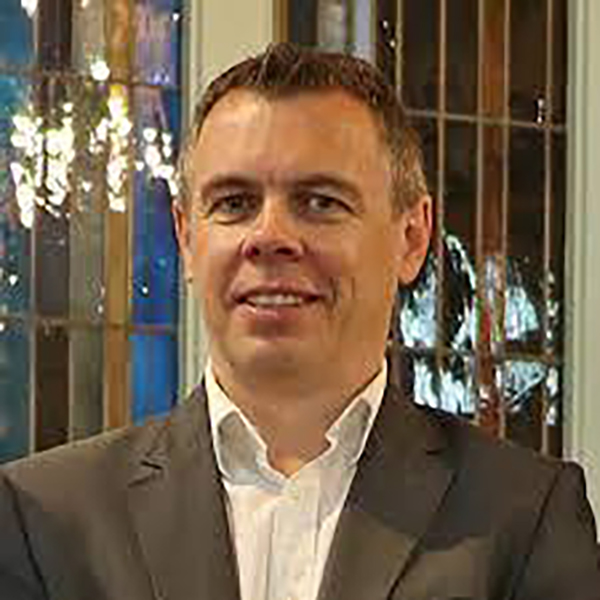 Robert Forde
eHealth Director & CIO, Dublin Midlands Hospital Group, HSE
Chief Executive Officer, HSE invited
LOCKNOTE PANEL DISCUSSION: 
Health in 2040: What tangible changes can be made now that will improve the lives of those living longer?
Plus, future healthcare demand and expenditure: The impact of demographic and policy change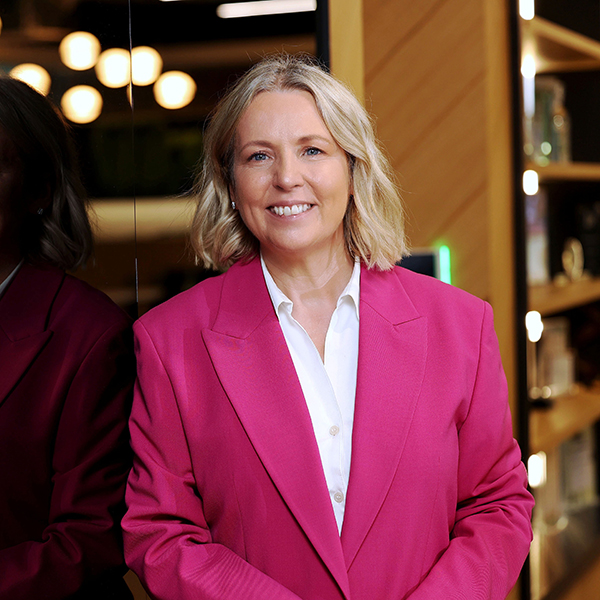 Mairéad McCaul
Managing Director of MSD's Human Health business in Ireland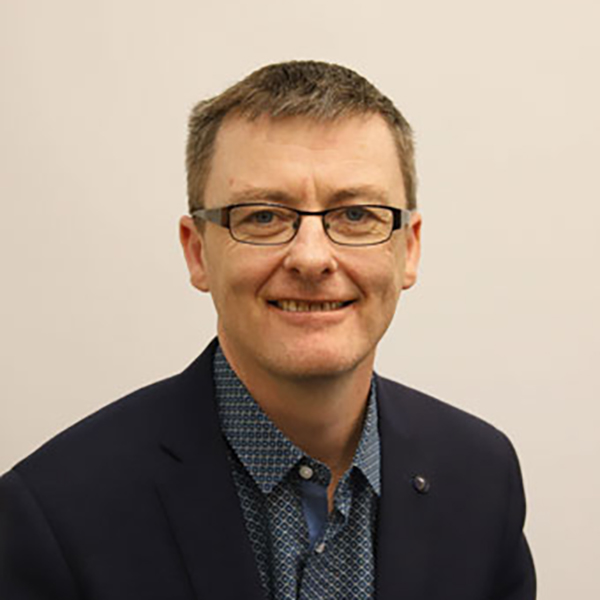 David Cullinane TD
Sinn Fein party spokesperson on Health
Wrap up and closing remarks