About EY
The rise of the empowered consumer, coupled with technology advancements and the emergence of digitally focused entrants, is changing every aspect of health and care delivery. To retain relevancy in today's digitally focused, data-infused ecosystem, all participants in health care today must rethink their business practices, including capital strategy, partnering and the creation of patient-centric operating models. The EY Health Sciences and Wellness architecture brings together a worldwide network of 34,000 professionals to build data-centric approaches to customer engagement and improved outcomes. We help our clients deliver on their strategic goals; design optimised operating models; and form the right partnerships so they may thrive today and succeed in the health systems of tomorrow. We work across the ecosystem to understand the implications of today's trends, proactively finding solutions to business issues and to seize the upside of disruption in this transformative age.
Gold Sponsor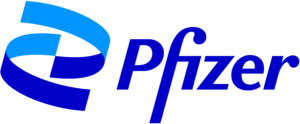 About Pfizer in Ireland
Pfizer is one of Ireland's largest pharmaceutical sector investors and employers. One of the first pharmaceutical companies to locate in Ireland (1969), Pfizer has 5,000 colleagues across 5 locations based in Cork, Dublin, and Kildare. Total capital investment by the company in Ireland exceeds $9 billion. Pfizer's business interests in Ireland are diverse and include manufacturing, shared (financial) services, scientific research and development (R&D) and commercial operations. Part of Pfizer's Worldwide Research & Development (WR&D) is based in Ireland – the Global Biotherapeutics Technology group at Grange Castle was established in 2006 and is part of a world-leading protein drug discovery unit within Pfizer Worldwide R&D.
About Novartis
Novartis is reimagining medicine to improve and extend people's lives. As a leading global medicines company, we use innovative science and digital technologies to create transformative treatments in areas of great medical need. In our quest to find new medicines, we consistently rank among the world's top companies investing in research and development. Novartis products reach more than 750 million people globally and we are finding innovative ways to expand access to our latest treatments. Novartis is currently conducting over 20 clinical trials in Ireland. About 105 thousand people of more than 140 nationalities work at Novartis around the world and over 1,200 in Ireland in commercial operations in Dublin and manufacturing in Cork. Find out more at http://www.novartis.ie
About Janssen
At Janssen, the Pharmaceutical Companies of Johnson & Johnson, we are uniquely positioned and privileged to make a positive difference to the lives of patients and their loved ones, at all stages of life.
In Ireland, we employ over 1,200 dedicated individuals across our commercial and manufacturing sites in Dublin and Cork who are inspired to help find new and better ways to prevent, intercept, treat and cure some of the most complex medical challenges of our time.
Building on over 100 years of scientific heritage, we focus our efforts on developing transformational treatments for patients across six distinct areas of healthcare:
Oncology
Neuroscience
Infectious diseases and vaccines
Immunology
Cardiovascular and metabolic diseases
Pulmonary hypertension.
We bring together the best minds and pursue the most promising science to solve problems and find solutions for diseases where the unmet need is great.
We have been involved in some of the biggest breakthroughs in medicine since we first arrived in Ireland. We want Ireland and Irish patients to benefit from the breakthroughs we will make over the decades to come. That is why we are here.
We are Janssen. We are working to create a world without disease. To find out more please visit www.janssen.ie
About ISAAC
Isaac Care is a leading healthcare provider, redesigning the way that care is provided within the community setting. We offer a unique blend of technology and care, supporting people to live independently in their own homes.
The Right Care, In the Right Place, At the Right Time.
Our mission is to create a new model of healthcare for the community setting, which places the focus on early interventions leading to better health outcomes.
Our innovative model of proactive and preventative healthcare allows our valued clients to remain in the comfort of their own home, whilst enjoying the reassurance, care, and support we provide.
At Isaac Care, we have designed an innovative model of care, combining:
cutting edge assistive technology
our unique "Circle of Care" app
discreet home-sensors
industry leading wearable devices
a secure, remote monitoring platform
an accessible clinical support team who are available 24/7
Isaac Care's customers can enjoy peace of mind, whilst our team remotely monitor health trends over time. This enables data driven decision making and early interventions at the first sign of deteriorating health. We are supported by a network of dedicated personal carers, offering 24/7 wraparound support to our service users.
Silver Sponsor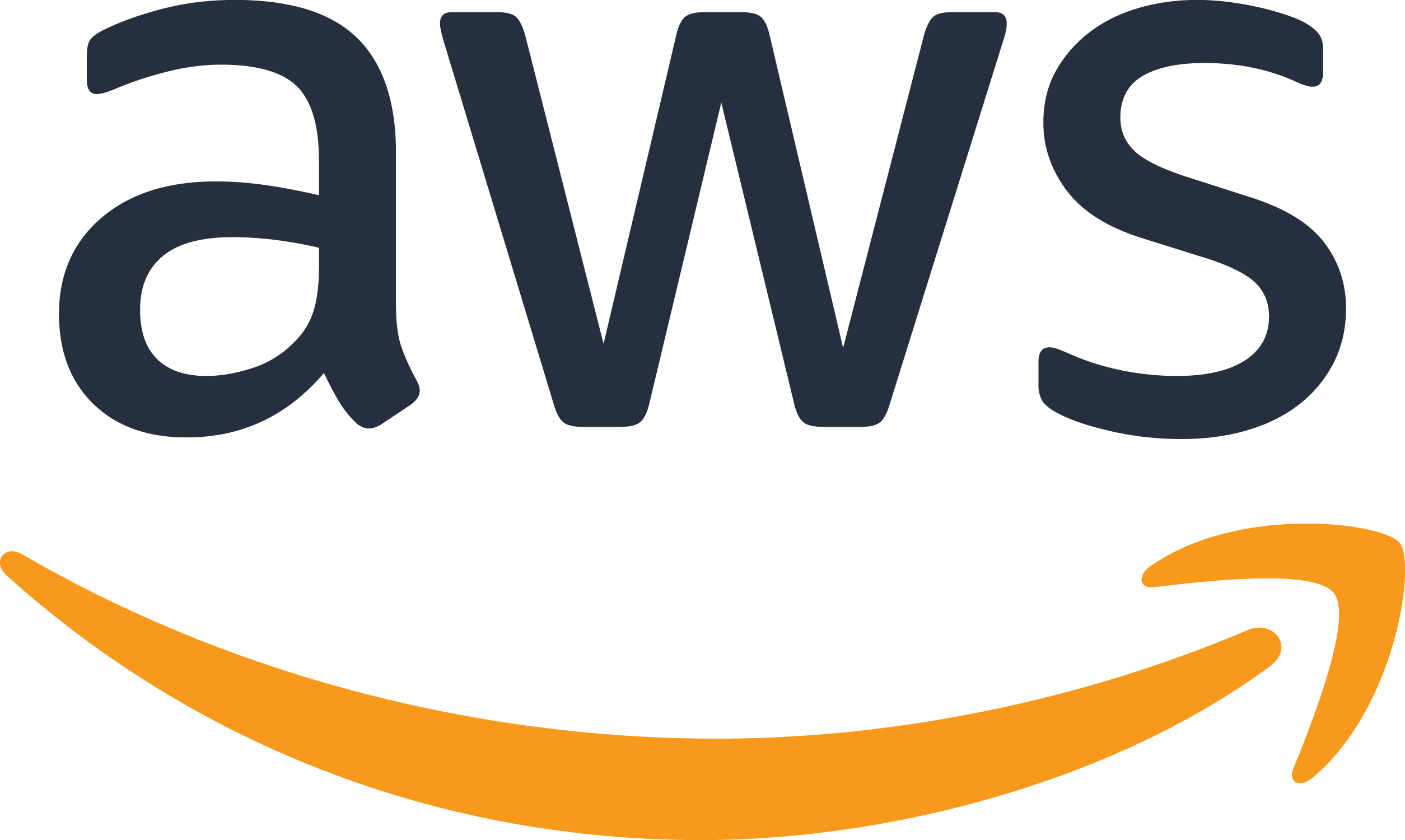 About AWS
AWS for Health: AWS is the trusted technology and innovation partner to the global healthcare and life sciences industry, providing unmatched reliability, security, and data privacy. To deliver patient-centred care, healthcare organisations need to increase the pace of innovation and unlock the potential of data, all while keeping health information secure and private. AWS empowers health organisations to improve patient outcomes and accelerate the digitisation and utilisation of their data with the broadest and deepest portfolio of cloud services and purpose-built partner solutions.
About EIT Heath
EIT Heath is an EU-funded, not-for-profit network made up of 150 partners, with a remit to nurture health innovation throughout Europe. We are best known for successfully partnering with industry, universities, and governments, leading to the acceleration of new healthcare products and services destined for market for the benefit of European patients.
As a health sector-focused organisation, we provide pan-European training, public and private financing, mentorship programs, consortium building and collaboration opportunities to the Irish and UK regional health ecosystems. Our network combines professionals, educators and learners, patients, clinicians, and entrepreneurs who are on our journey for a healthier Europe.
For more information visit: www.eithealth.eu
About SilverCloud
SilverCloud by Amwell® (NYSE: AMWL) is a leading digital mental health platform, enabling providers, health plans and employers to deliver clinically validated digital health/therapeutic care that improves outcomes and increases access and scale while reducing costs. Developed in Ireland in 2012, the multi-award-winning digital mental health platform is a result of nearly 20 years of clinical research with leading academic institutions. Today, SilverCloud is being used by more than 500 organizations globally to meet their populations' mental health needs. Global experts have clinically proven the platform through fully randomized control trials and anonymized, real-world data from over one million SilverCloud users. The platform is a leader in the industry with its effectiveness, engagement and range of clinical programs that encompasses the spectrum of mental health needs. SilverCloud programs are designed to break down barriers and empower lives – using internet-based Cognitive Behavioural Therapy (iCBT). Our programs educate participants to better understand their thoughts, feelings, and behaviours and learn how to make positive changes – proven to reduce symptoms and better manage their mental health and wellbeing. SilverCloud programs are designed to support the Stepped Care model by providing patients with the right level of care and support. Using SilverCloud programs, patients are able to utilize digital programs and tools as a self-management tool, while they are waiting for care, between visits, and post treatment to maintain recovery. Outcomes are SilverCloud's North Star, with our Digital Health Science Team at the forefront of scientific excellence and evidence generation: 56% of users with a clinical diagnosis of depression or anxiety were diagnosis free at 3 months1. Sustainable results with a 50% further decrease in symptoms scores at 12 months1. Up to 80% of users show improvement in depression and anxiety symptoms, and 65% of users experience clinically significant improvement2. A pragmatic randomized waitlist-controlled effectiveness and cost-effectiveness trial of digital interventions for depression and anxiety. 2 – Data from SilverCloud Health platform dashboard.
Sponsor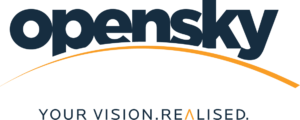 For Sponsorship Opportunities Contact
Wayne Leitch
Head of Sponsorship Sales/ Conferences and Events