About Arthur Cox
Arthur Cox LLP is one of Ireland's leading law firms. We are an "all-island" firm with offices in Dublin and Belfast. We also have offices in London, New York, and San Francisco. Our practice encompasses all aspects of corporate and business law. For over 100 years, we have led the way in the legal field in Ireland, and have continuously worked to strive towards our goals. For our clients, we work to deliver the best service and support. With an independent, entrepreneurial spirit of innovation leading the way.
Our Healthcare Group is a multi-disciplinary team which brings together lawyers from a wide range of practice areas in the firm to advise our clients in the healthcare sector. Our sectoral approach allows us to understand the healthcare industry and its legal, regulatory and commercial challenges. The Group is the leading group of its kind in the country with a long tradition of advising in this sector. We advise clients in all areas and levels of healthcare provision including statutory bodies, health boards, health insurers, healthcare organisations, hospitals and doctors.
We have a market leading reputation in the area of privacy, data protection, security and information management. We have built our practice over many years by providing solutions-oriented advice across the broadest spectrum of industries and issues.
Find out more at: www.arthurcox.com/expertise/sectors/healthcare/
About Amazon Web Services (AWS)
There are a number of reasons why leading global and Irish healthcare organisations are choosing to work with Amazon Web Services (AWS). As the most mature and reliable cloud platform—with an extensive portfolio of healthcare and life sciences solutions—AWS provides the security and privacy to operate in a highly regulated industry. And, with world-class cloud infrastructure built at home in Ireland we are home to the first AWS Region in Europe meaning Irish data remains in the jurisdiction.
Over the last year a new wave of innovation for Irish healthcare has taken off and one of the things that has made this possible is the adoption of cloud computing. With AWS Cloud, organisations can increase the pace of innovation, unlock the potential of data and analytics, and personalise the healthcare journey.
Download this ebook to learn how AWS can help you accelerate the digitisation of healthcare.
If you have a specific project you would like to discuss, contact the Irish AWS team here.
About Roche
At Roche, we work with a purpose – developing innovative diagnostics and medicines to help people live better, longer lives. The combined strengths of pharmaceuticals and diagnostics under one roof have made Roche the leader in personalised healthcare – a strategy that aims to fit the right treatment to each patient in the best way possible.Roche is the world's largest biotech company, with truly differentiated medicines in oncology, immunology, infectious diseases, ophthalmology and diseases of the central nervous system. Roche is also the world leader in in vitro diagnostics and tissue-based cancer diagnostics, and a frontrunner in diabetes management.Founded in 1896, Roche continues to search for better ways to prevent, diagnose and treat diseases and make a sustainable contribution to society. The company also aims to improve patient access to medical innovations by working with all relevant stakeholders. Thirty medicines developed by Roche are included in the World Health Organization Model Lists of Essential Medicines, among them life-saving antibiotics, antimalarials and cancer medicines. Roche has been recognised as the Group Leader in sustainability within the Pharmaceuticals, Biotechnology & Life Sciences Industry nine years in a row by the Dow Jones Sustainability Indices (DJSI).We are a force of close to 98,000 people working together across 100 countries, with almost 150 people working right here in Ireland. Our Irish office is located in Dublin and we are proud to have colleagues join the team from around the world and from varied backgrounds and proud of the work we do together. We are networked and collaborative and united in our focus in making Ireland a better place for patients. Visit Roche.ie or check out our local Twitter account @RocheIrl to discover everything about Roche.
About Janssen
At Janssen, the Pharmaceutical Companies of Johnson & Johnson, we are uniquely positioned and privileged to make a positive difference to the lives of patients and their loved ones, at all stages of life.
In Ireland, we employ over 1,200 dedicated individuals across our commercial and manufacturing sites in Dublin and Cork who are inspired to help find new and better ways to prevent, intercept, treat and cure some of the most complex medical challenges of our time.
Building on over 100 years of scientific heritage, we focus our efforts on developing transformational treatments for patients across six distinct areas of healthcare:
Oncology
Neuroscience
Infectious diseases and vaccines
Immunology
Cardiovascular and metabolic diseases
Pulmonary hypertension.
We bring together the best minds and pursue the most promising science to solve problems and find solutions for diseases where the unmet need is great.
We have been involved in some of the biggest breakthroughs in medicine since we first arrived in Ireland. We want Ireland and Irish patients to benefit from the breakthroughs we will make over the decades to come. That is why we are here.
We are Janssen. We are working to create a world without disease. To find out more please visit 
www.janssen.ie
For Sponsorship Opportunities Contact
Wayne Leitch
Head of Sponsorship Sales/ Conferences and Events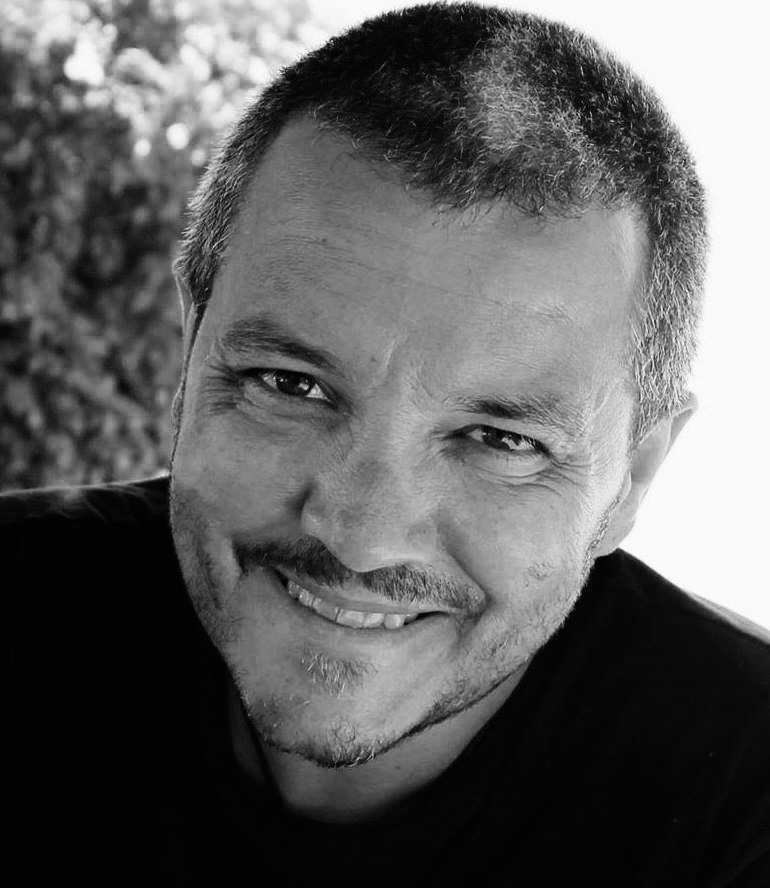 The inclusion of event sponsors, exhibitors or partners does not constitute an endorsement, guarantee, warranty, or recommendation by The National Health Summit or iQuest Ltd. and we make no representations or warranties about any product or service contained therein.