STREAM 3: The Workforce Challenge
KEYNOTE ADDRESS:
Great Attrition or Great Attraction? Addressing healthcare workforce challenges
PANEL DISCUSSION:
Ireland's future healthcare workforce challenge
What are the characteristics and critical skills necessary for the workforce of the future?
What are the educational needs of the future health care workforce?
How many healthcare staff will we need by 2040 and where will we find them?
How do we reorganise workforce planning to address these changes?
As healthcare workers retire, could AI help solve the shortage of healthcare workers?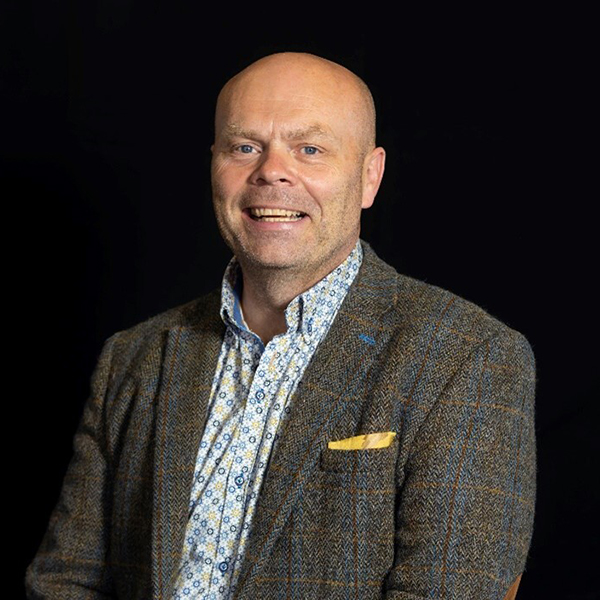 Professor Mark White (PhD, MSc, MBS, Dip HE, FFNMRCSI, FCIPD, RGN)
Executive Dean of the Faculty of Nursing & Midwifery, RCSI University of Medicine & Health Sciences
CASE STUDY:
Combating healthcare workforce shortages with digital solutions
If the staff shortage issue is not addressed, our healthcare systems' long-term sustainability and productivity to deliver better patient care will be at risk. This is not an easy challenge to fix, and innovative solutions will be critical for filling the void caused by staff shortages.
PANEL DISCUSSION:
Creating our future digital workforce: Ensuring the health and care system has the skills, leadership and culture needed for digital change
How we can ensure health and care staff have the training and skills required to use digital technologies
Ensuring we have the digital solutions available to enable staff to improve ways of working and reduce workforce demand
Our panel discusses how we can prepare, support, and enable the workforce to continue to transform how digital technologies are used in healthcare.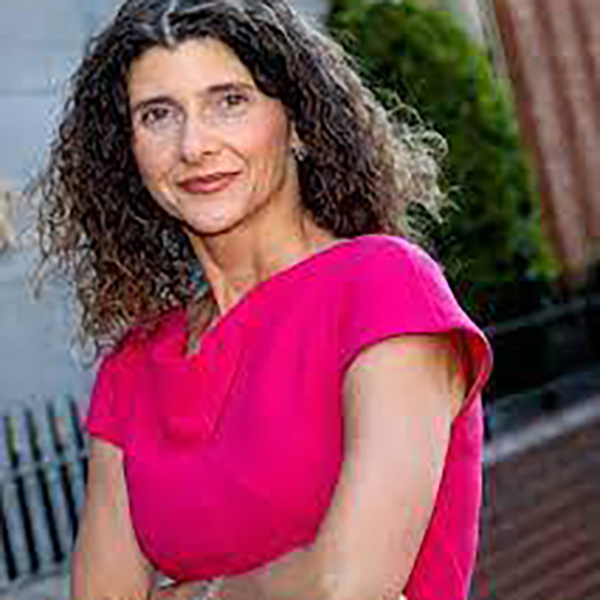 Caroline Whelan
CEO, Blackrock Health
STREAM 1: The Future of Aged Care
STREAM 2: Moving Care Closer to Home