STREAM 2: Moving Care Closer to Home
FIRESIDE CHAT:
Progress on Health Regions



Health Regions are due to be operational by February 2024. We'll hear about the change programme, progress on the new regional structures, service redesign, how the new structures will impact staff, patients and local communities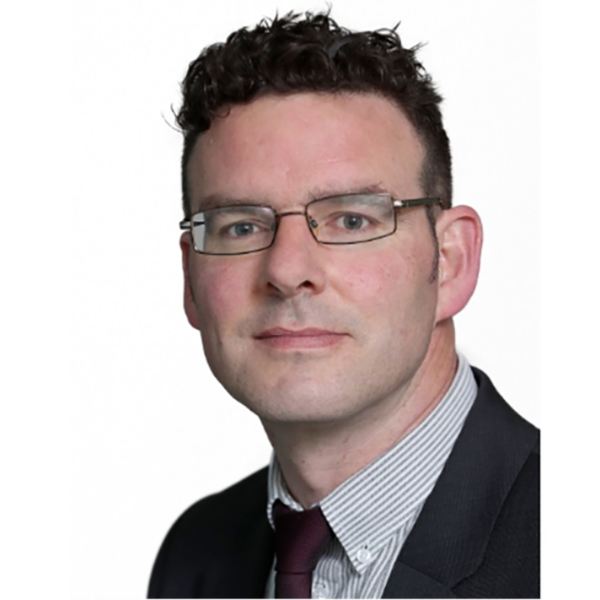 Muiris O'Connor
Assistant Secretary, Department of Health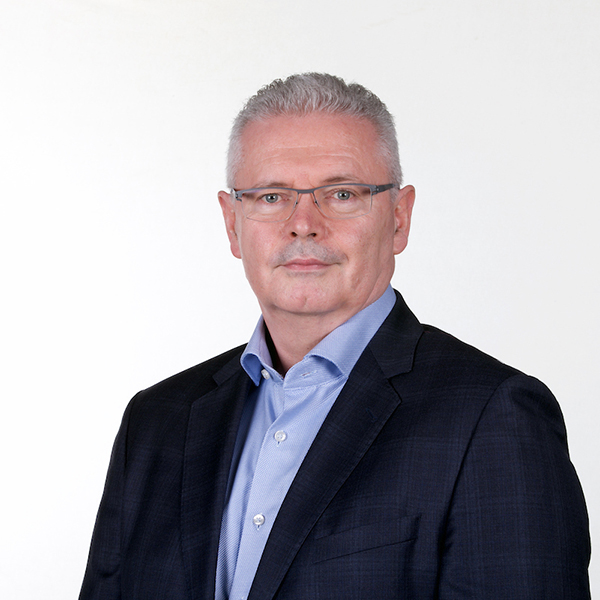 Leo Kearns
Medical Council & Chair of Regional Health Areas Advisory Group
PANEL DISCUSSION: 
Taking action to achieve the vision of moving care closer to home
The structural, political, financial and cultural barriers that have prevented moving care closer to home
What is needed to realise the vision at a time when the healthcare system is under severe pressure
Are Health Regions and integrated care systems on track?
What needs to be done to ensure integrated care works for people and populations
Realising the potential of pharmacy and designing services to meet future needs: How community pharmacy can contribute to key goals around population health, prevention and increasing demand for primary care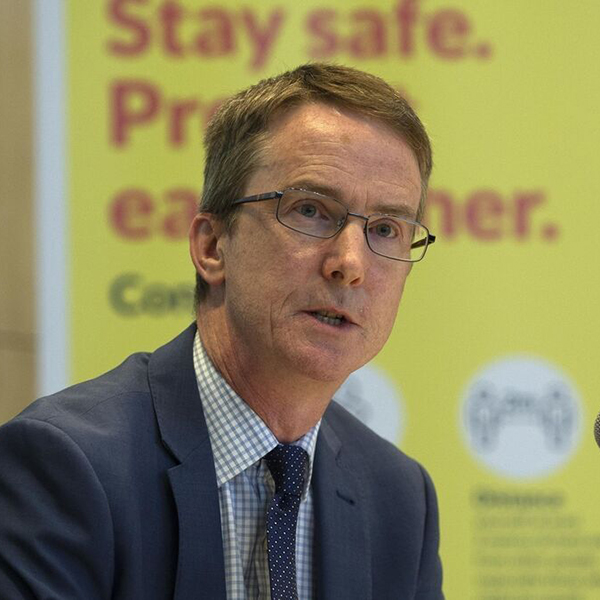 Dr. John Cuddihy
National Director of Public Health, HSE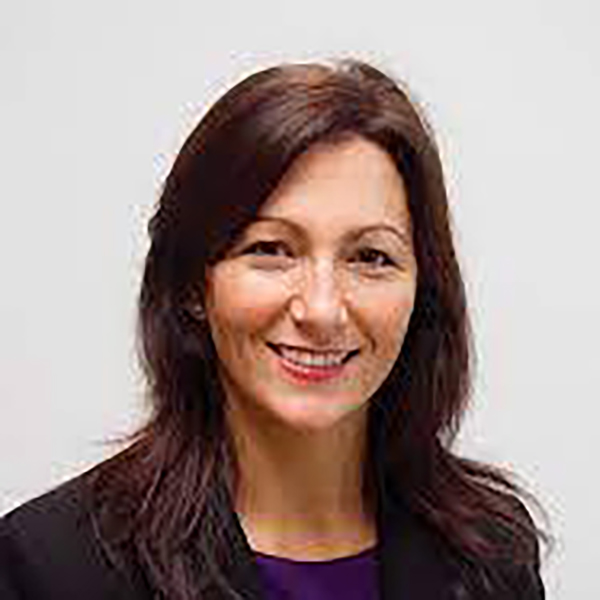 Kathy Maher
Pharmacist and past president of the Irish Pharmacy Union
CASE STUDY: 
The power and benefits of collaboration with patients
PANEL DISCUSSION: 
What will it take to bring improvement from the margins to the mainstream?
The HSE is facing an unprecedented range of workforce, financial and performance pressures. Leaders locally and nationally need a strategic approach capable of maximising the impact and spread of the many promising HSE-led innovations, service improvements and new technologies. What does this really take to bring these innovations from the margins to the mainstream? Our panel explores different perspectives on how to tackle the challenge of prioritising improvement in a system under pressure.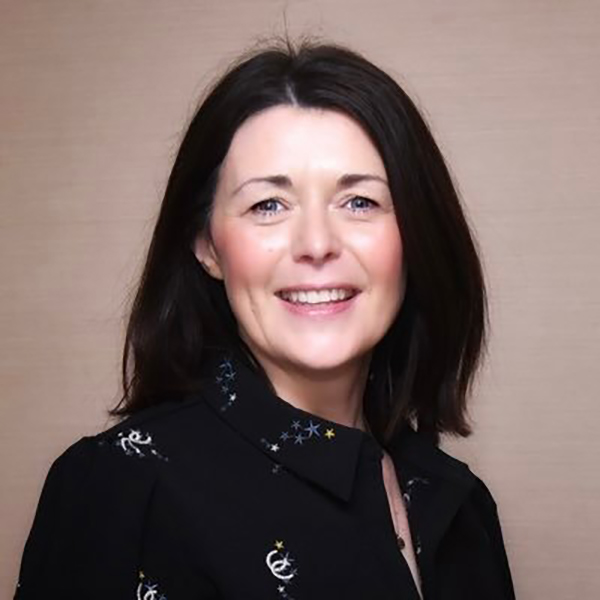 Caitriona Heffernan
HSE Innovation Lead for the Spark Innovation Programme and the Innovation Programme Lead at Ireland South Women and Infant's Directorate
STREAM 1: The Future of Aged Care
STREAM 3: The Workforce Challenge