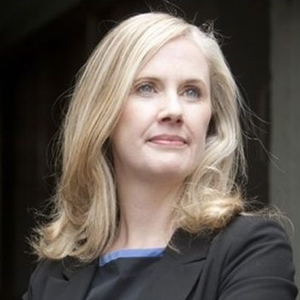 Audrey Carville
Journalist and Broadcaster, RTE
International Evidence And Experience
International Keynote Address:

 

The OECD's prescription for Ireland's health service
Ireland has seen remarkable improvements in the health of our population in the last few decades, however many challenges lie ahead for our health system. The OECD's 2016 analysis pinpoints several issues that we need to address. So, what is their prescription for the Irish health service?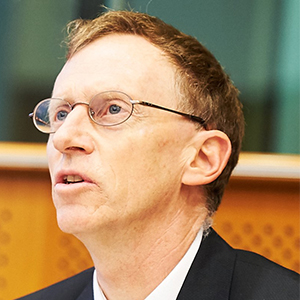 Gaetan Lafortune
Senior Economist, Health Division, OECD (France)
Creating Exceptional Care, Without Exception
Policy Panel Discussion:

 

A new agenda for change?
The cross-party committee on the future of our health service is an unprecedented response to the obvious failings in our health system. The problems are well known and have been around for a long time, with calls for reforms like rationalising the acute hospital system and developing primary care going back decades. But is the latest initiative merely a talking shop? Or the answer to creating a long-term roadmap for reform of our health service that will be implemented no matter who is in government over the next decade?
Our opening panel considers such questions as:
What kind of healthcare system is most suitable for Ireland?
How should it be funded?
How much are we prepared to spend and how do we ensure the system's financial stability?
Improving access and responsiveness to the changing needs of our ageing population
How can we change our healthcare model from hospital to the community and primary care? What are the barriers that need to be removed to achieve this?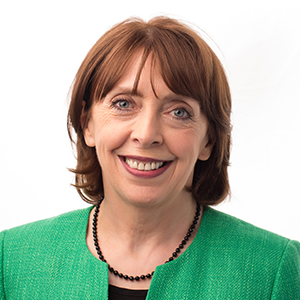 Roisin Shortall
TD, Social Democrats and Chair of all-party Oireachtas committee on Future of Healthcare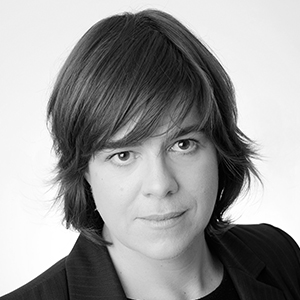 Dr. Sara Burke
Health policy analyst and researcher, Trinity College Dublin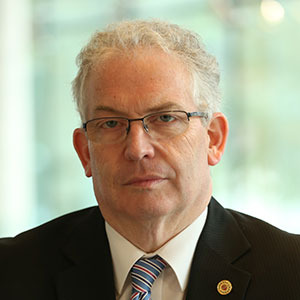 Tony O'Brien
Director General, Health Services Executive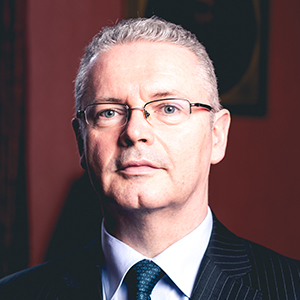 Leo Kearns
CEO, Royal College of Physicians in Ireland
Afternoon Plenary Session
Welcome back from the Chair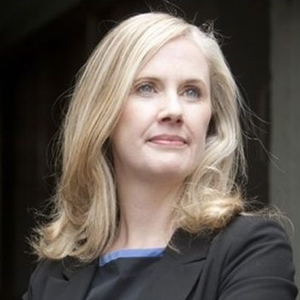 Audrey Carville
Journalist and Broadcaster, RTE
Keynote Address: Minister for Health, Simon Harris TD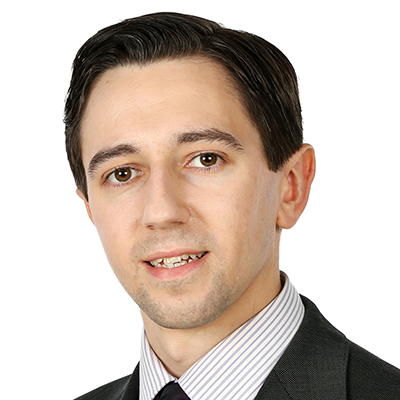 Simon Harris TD
Minister for Health
The story of Roscommon Hospital and the lessons to be learned
" I do not think enough people were willing to stand up and be counted" said former TD Frank Feighan, who feels vindicated as our Health Minister recently opened a new endoscopy unit at Roscommon University Hospital. Frank gives his very personal account of how Roscommon hospital now has a secure future following his stand on supporting the closure of the local A&E and the successful reconfiguration of services.
Plus, we will hear the clinical perspective on Roscommon's reconfiguration.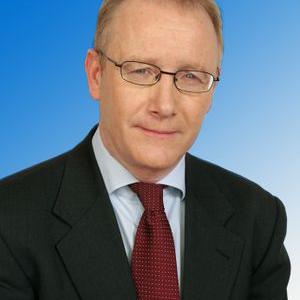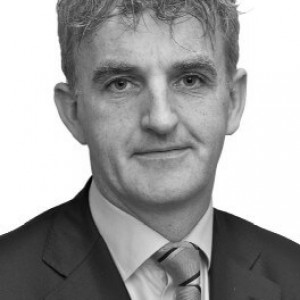 Pat Nash
Group Clinical Director, Saolta
Panel Discussion:

 

Looking forward: The health service in 2027?
In our closing session, we ask our panellists to gaze into a crystal ball… what do they see 10 years from now? Will we have a radically redesigned healthcare system? What will have changed? What will excellent care look like?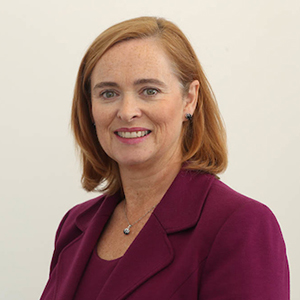 Eilish Hardiman
CEO, Children's Hospital Group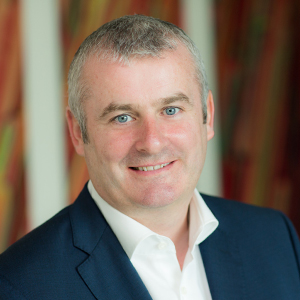 Ger Brennan
Managing Director, MSD Ireland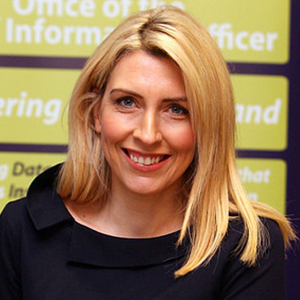 Yvonne Goff
Chief Clinical Information Officer, eHealth Ireland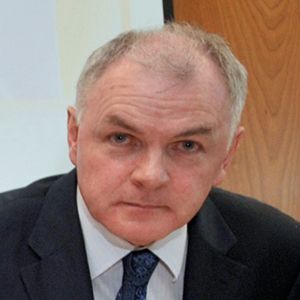 John O'Dwyer
CEO, VHI Healthcare
Wrap up and closing remarks