STREAM 2: Integrated Care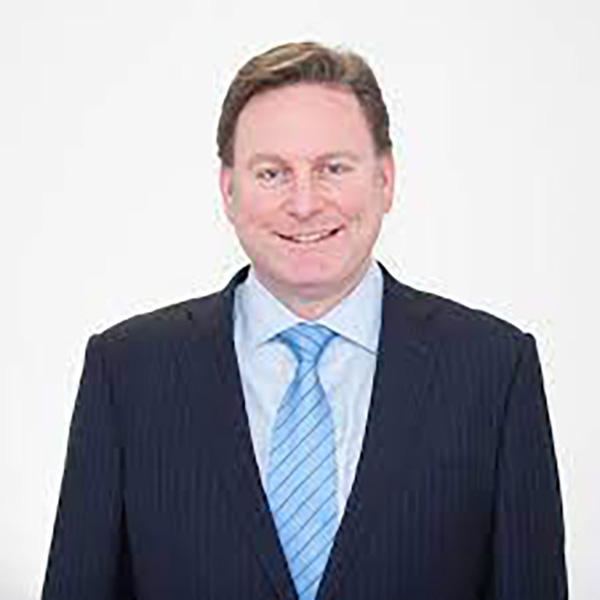 Dr Paul Carroll
GP, Centric Health
FIRE SIDE CHAT:
Leading change in service design
We hear from one of the leaders of the HSE's change programme on progress on the new regional structures, service redesign, how the new structures will impact staff, patients and local communities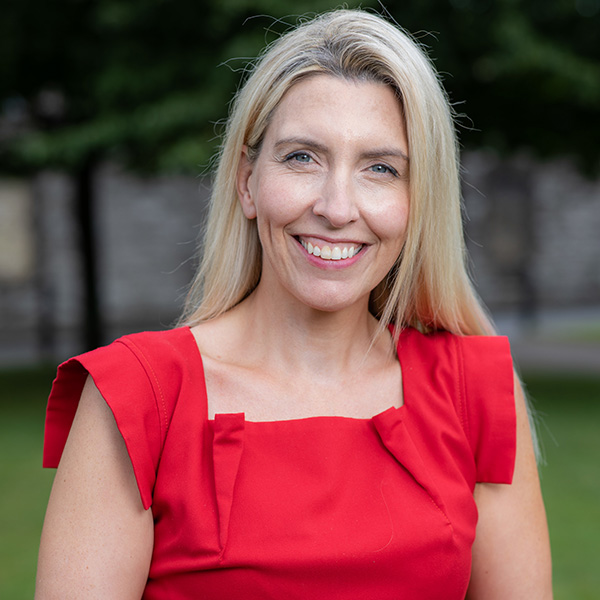 Yvonne Goff
National Director, Change & Innovation, HSE
Strategic health authorities and regions: Lessons from history
What lessons can we learn from the creation of regional bodies in the NHS? What works – what are the pitfalls? What are the important pre-requisites for successful regional management in the delivery of integrated care?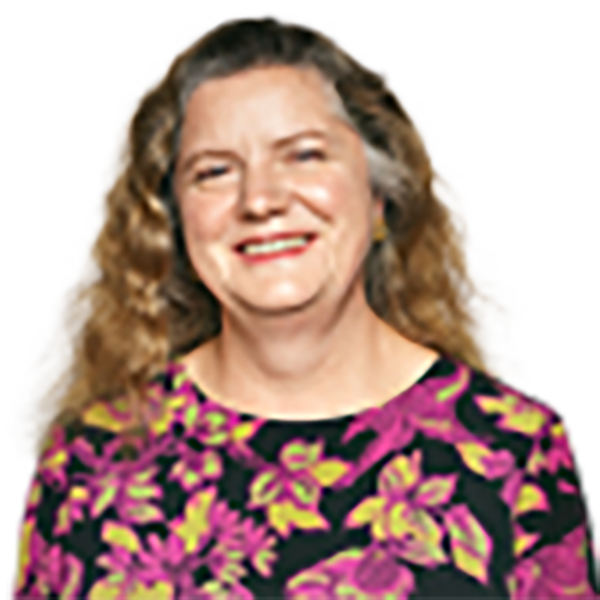 Helen Buckingham
Head of Strategy, the Nuffield Trust, UK
PANEL DISCUSSION: 
What changes are needed to integrate services at the frontline?
What behaviours, incentives, skills and resources are needed to integrate services at the frontline?
Hear from pioneering teams making integrated care a reality
The reality of working with communities to transform the design and delivery of care
Unleashing the power of regional and local leadership and the role of regional healthcare organisations and the relationship between national, regional and local bodies
Healthy aging and care: New models of care at home, outside of home, implications for care workers
Supporting primary care and building on what works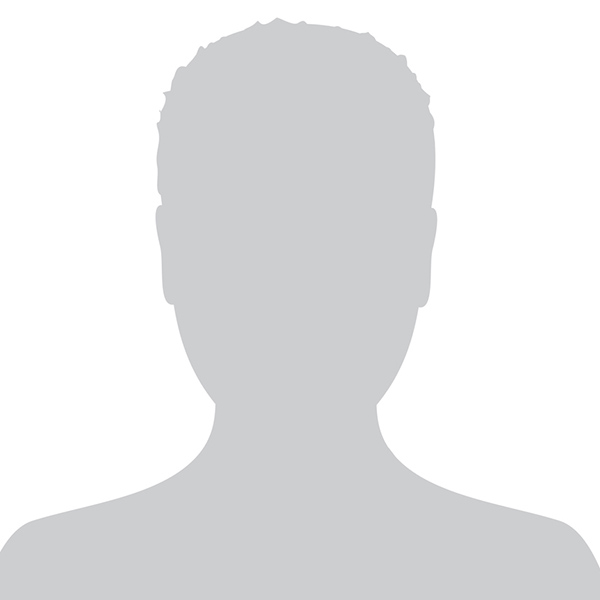 Susie Birney
Irish Coalition for People living with Obesity (ICPO)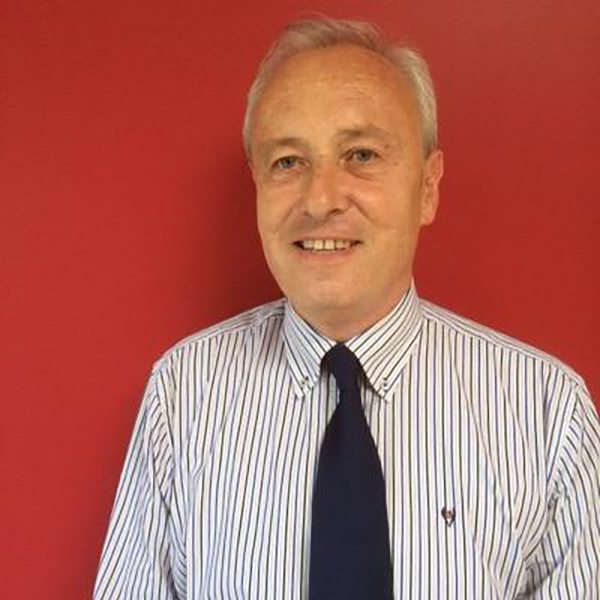 Ronan Fawsitt
GP & Irish College of General Practitioners National Council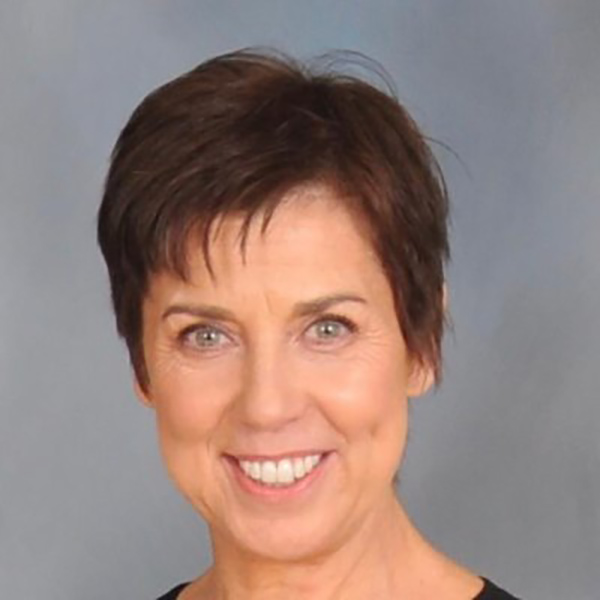 Martina Queally
Chief Officer, Community Healthcare East, HSE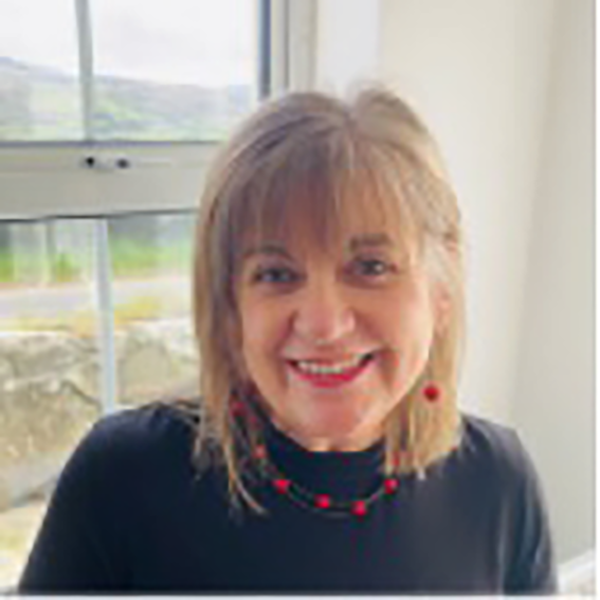 Dr. Susan Kent
independent Health Consultant, Clinical Nurse, Associate Professor Nursing, Midwifery, Public & Community Health, Dublin City University. Member of National Screening Advisory Council
STREAM 1: Policy & Leadership cont
STREAM 3 – Innovation on the frontline