STREAM 3 – Innovation on the frontline
Welcome back from the Chair
We introduce a range of innovations, best practices and technologies that are evidence based and have the potential to be scaled throughout the health service. We'll have a panel of experts who will give their views on each innovation: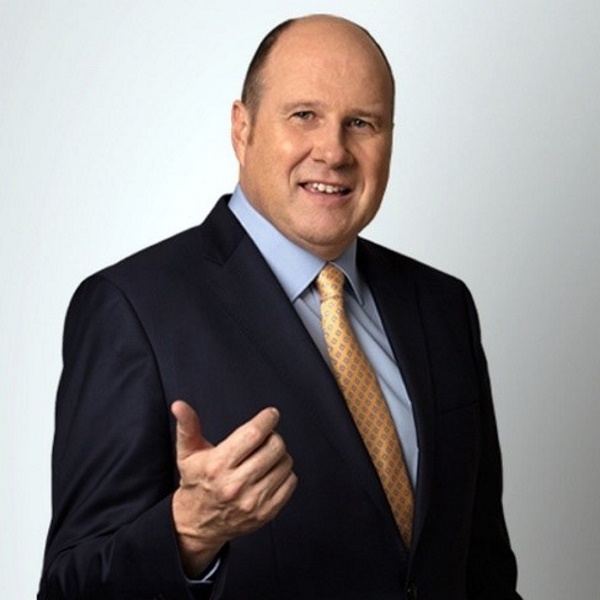 Ivan Yates
Entrepreneur and Broadcaster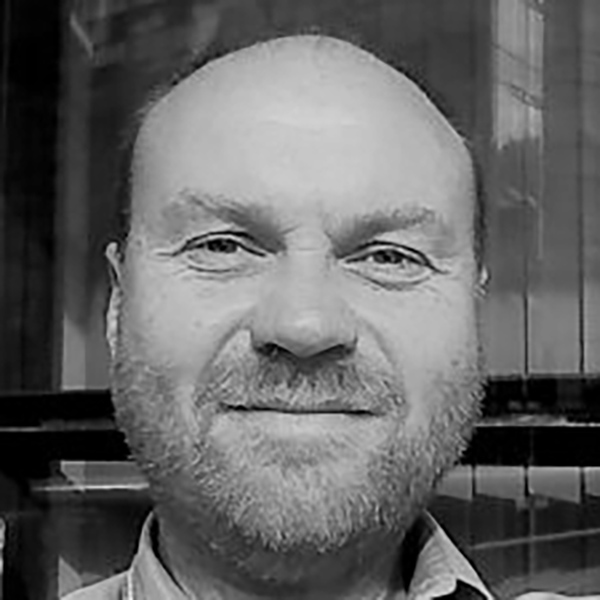 Andy Bleaden
Community Director, ECH Alliance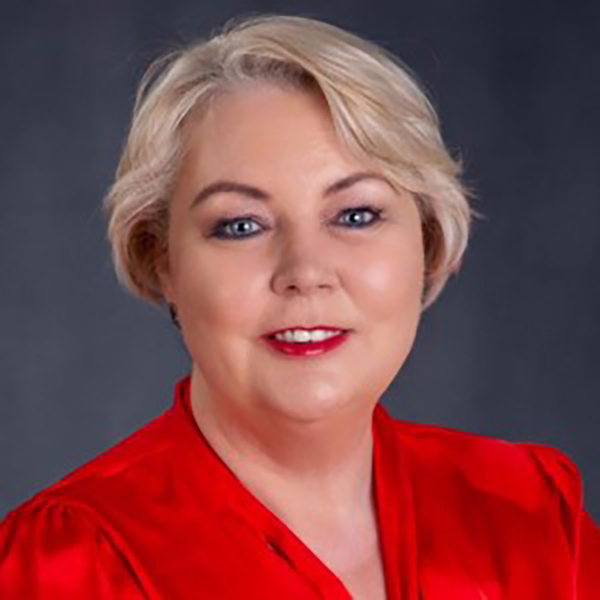 Lorraine Smyth
Communications & Innovations Lead, Office of the Director of Digital Academy & Digital Transformation, HSE
First up, we'll hear from some clinical entrepreneurs working on the frontline:
My CheckMate: The Fluid Heart Tracker app
Weight is one way to identify if heart failure is getting worse or if changes to medication are required to control extra fluid. A mobile app which has been developed in collaboration between the Irish Heart Foundation, Team OSVX, and PerCen Technologies, is a self-care tool that removes the need for written weight logs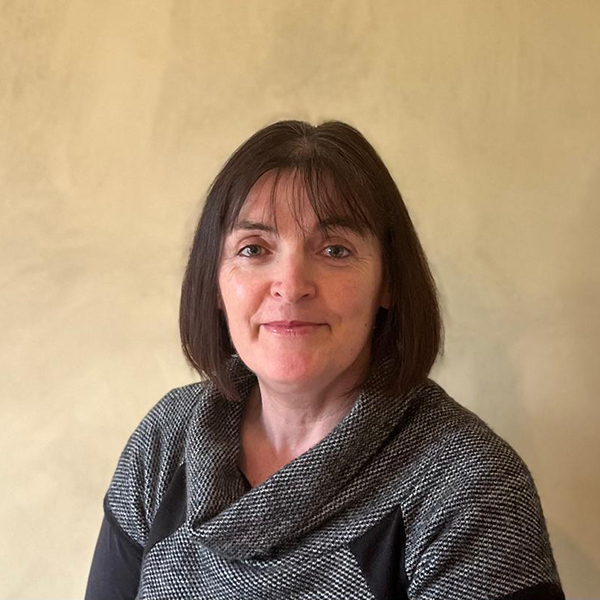 Norma Caples
Clinical Nurse Specialist in Heart Failure
Rapid access online backcare programme
Rapid-Access Online Back Care (ABC) Programme was created by Aoife Collins. Her award winning, evidence-based group programme is delivered via an integrated software platform by Salaso Health Solutions. Moving from a traditional-care model to an innovative digital-care model, this easy-to-use, GDPR-compliant software will provide a patient portal and smartphone application, linked with a platform for the physiotherapist who will devise and manage the programme.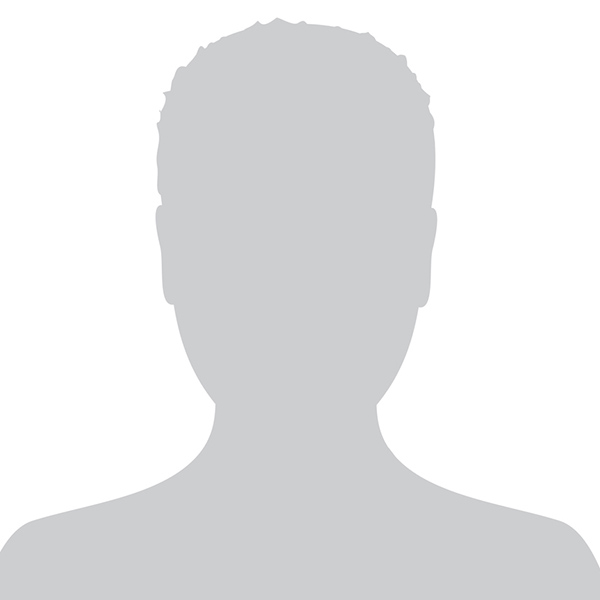 Aoife Collins
Physiotherapist, South Lee Primary Care, Cork
HaPPE Earth: An Irish solution to the global plastics problem
A compostable medical waste solution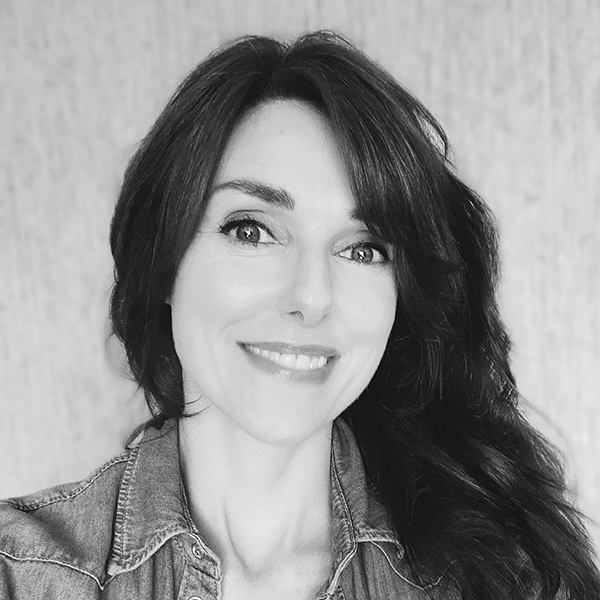 Mary O'Riordan
Co-founder, HaPPE Earth
Feedback from and discussion with our panel of experts
Designing health for an ageing population
It's changed my life! Stories on digital home care and new models of care at home
Shifting the dial on mental health
Feedback from and discussion with our panel of experts
STREAM 1: Policy & Leadership cont
STREAM 2: Integrated Care