The 19th National Health Summit
February 8th 2023, Croke Park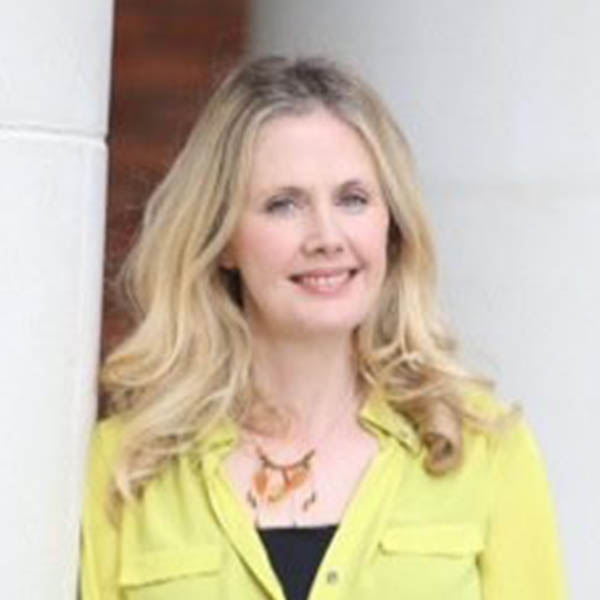 Audrey Carville
Journalist and Broadcaster, host of Radio 1's
KEYNOTE:
Why patient time is the most important currency in healthcare
Drawing on his experience in leading systems improvement through culture change in healthcare in New Zealand, Australia, the UK and Ireland, Brian talks about why time, rather than money, is the connecting currency in healthcare and what that means in building a connected system centred around patients.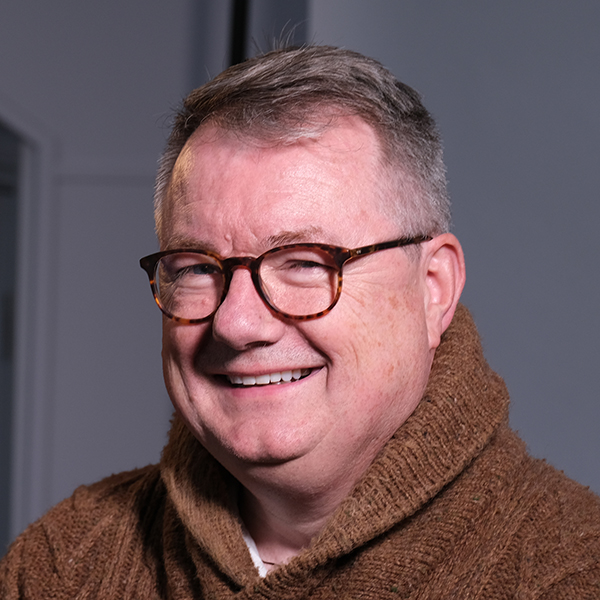 Brian Dolan OBE
Director, Health Service 360, Honorary Professor of Leadership in Healthcare, School of Nursing, Midwifery & Social Work, University of Salford, Manchester
Building a healthier future for Ireland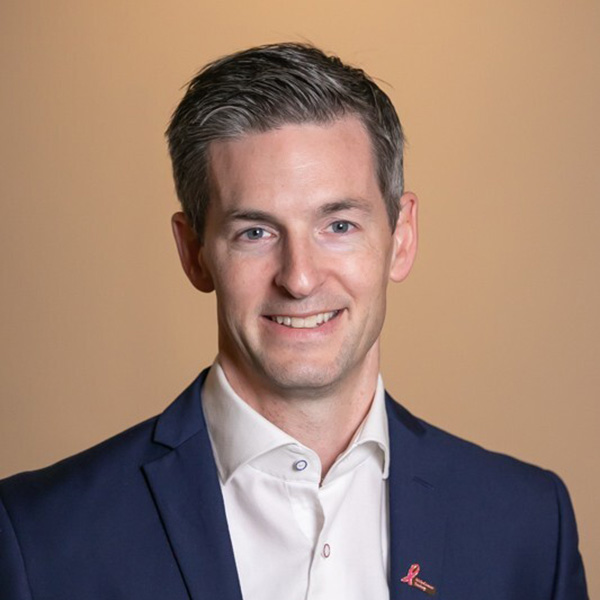 Dr. Ronan Glynn
Health Sector Lead, EY Ireland
PANEL DISCUSSION:
Where health policy meets health care 
Is the consensus holding on full implementation of Slaintecare? Our opening panel discusses the benefits and drawbacks of our major reform programme: 
What is the impact of current reforms on service delivery?

 

Is the commitment to free, universal healthcare fully backed by government and political parties?

 

What are the major factors interfering with our ability to reform healthcare?

 

What will our reformed healthcare system look like?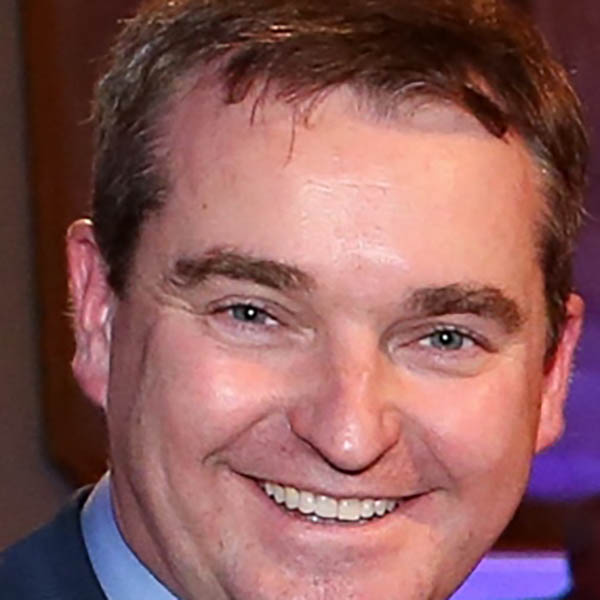 Robert Watt
Secretary General, Department of Health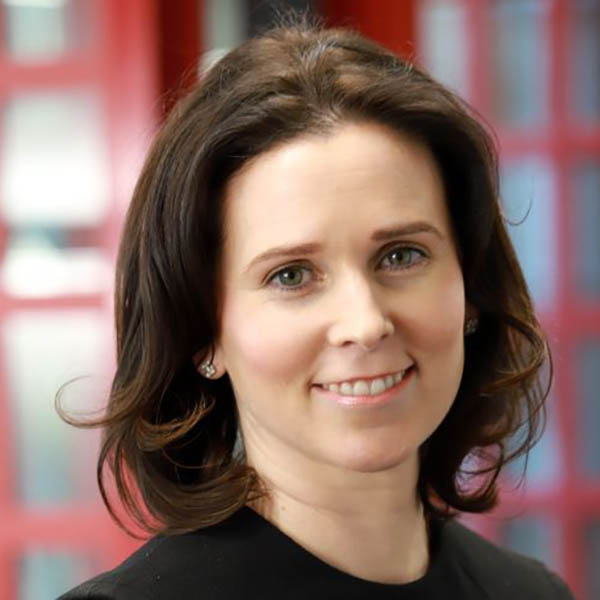 Caitriona Walsh
President & Managing Director, Novartis Ireland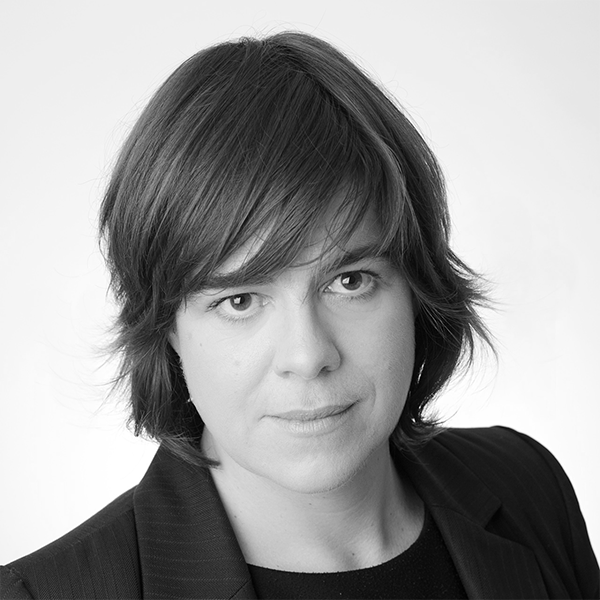 Sara Burke
Associate Professor in Health Policy and Management and Director of the Centre for Health Policy and Management, School of Medicine, Trinity College Dublin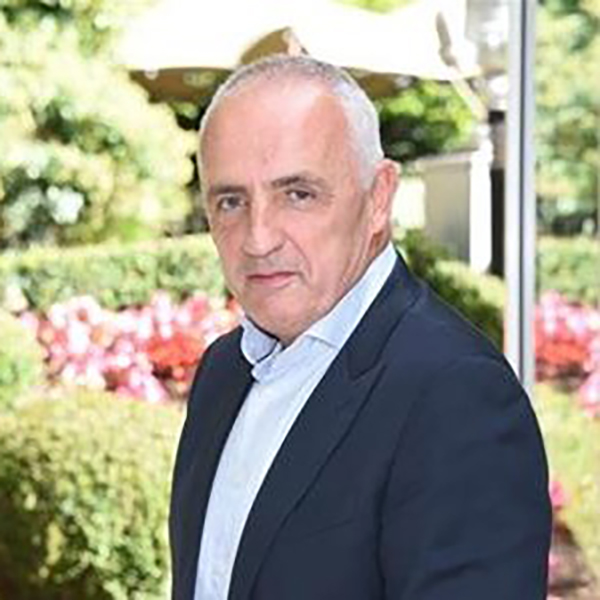 Prof. Robert Landers
President, Irish Hospital Consultants Association (IHCA)
STREAM 1: Policy & Leadership cont
STREAM 2: Integrated Care
STREAM 3 – Innovation on the frontline
Welcome back from the Chair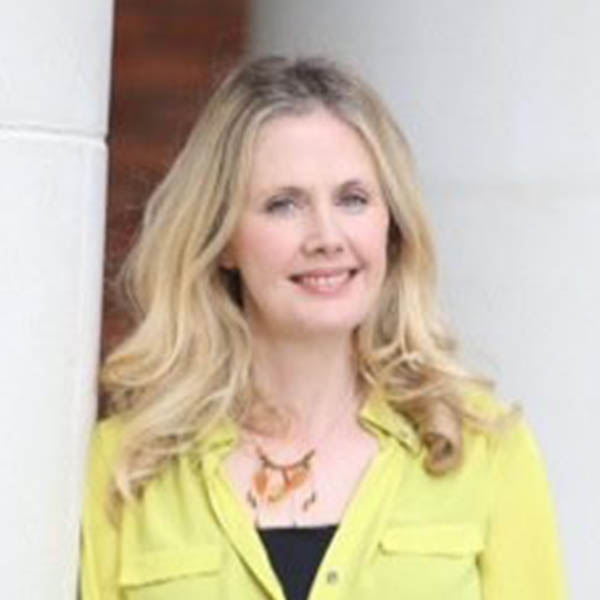 Audrey Carville
Journalist and Broadcaster, host of Radio 1's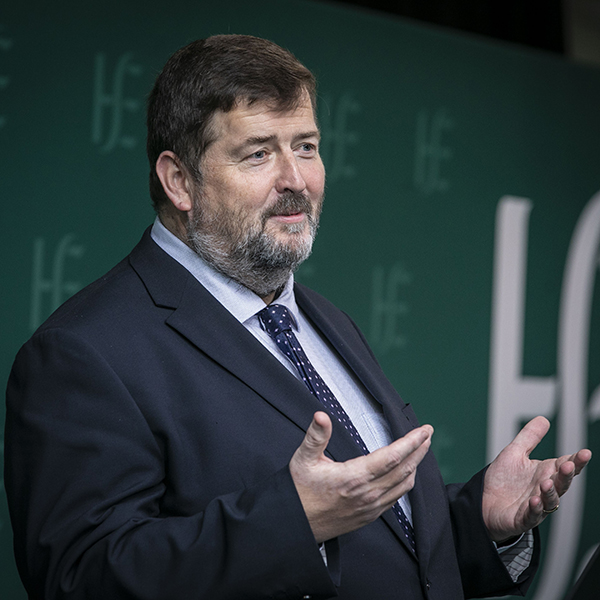 Stephen Mulvany
Interim Chief Executive Officer, HSE
Breakthroughs that change patients' lives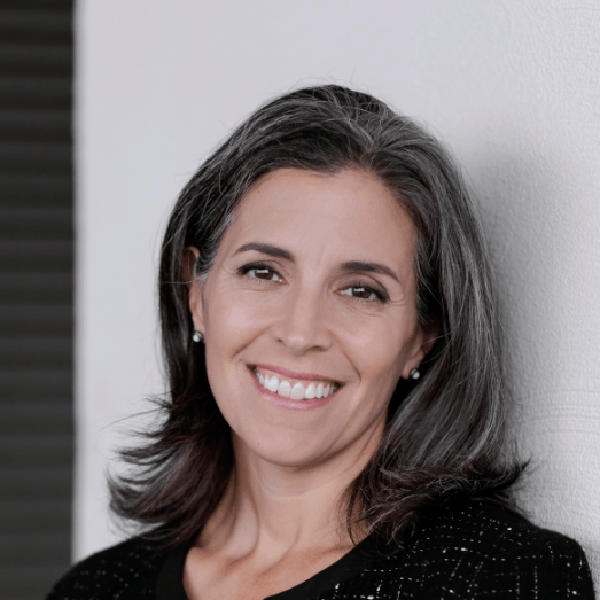 Deb Mangone
Country Manager, Pfizer Healthcare Ireland
Transforming healthcare delivery: Digital Enabled Care in the post-pandemic era
How digital technologies are improving the quality of and access to care for our patients, while also reducing costs and making healthcare more convenient and efficient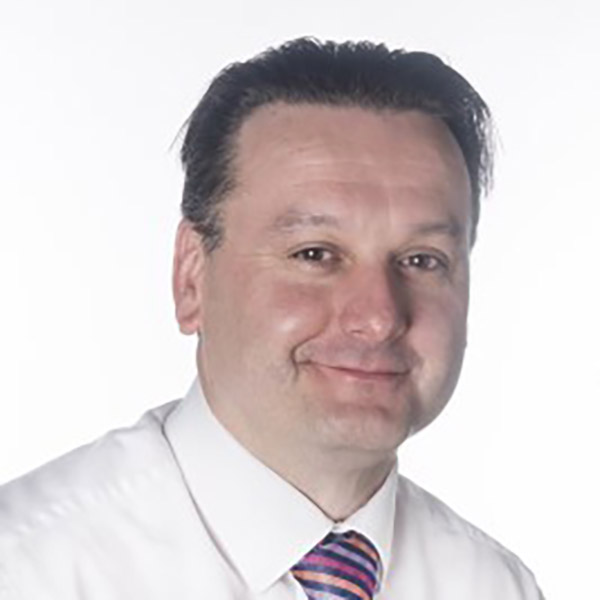 David Wall
Chief Information Officer, Tallaght University Hospital
PANEL DISCUSSION:
Healthcare delivery in a world transformed by crisis: What will the new reality look like?
The rising cost of living and a fall in living standards: What does it mean for the healthcare system?
The lasting impact of the pandemic, what will healthcare look like by the end of the decade?
What has Covid revealed about innovation in the HSE?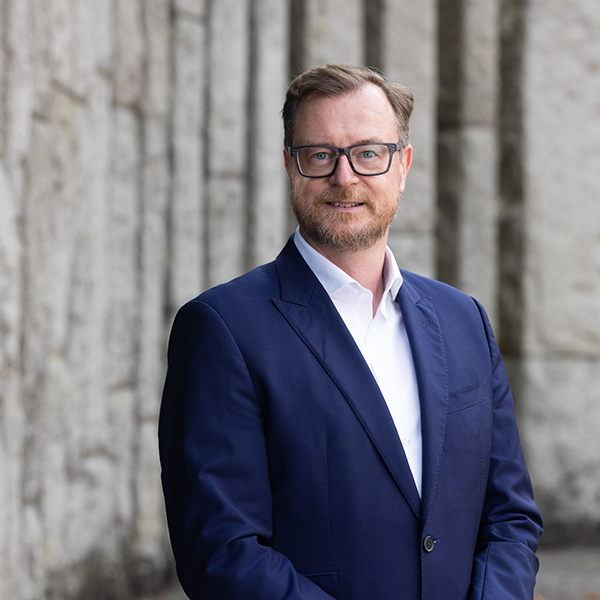 Dr Thorsten Giesecke
General Manager, Commercial Business, Janssen Sciences Ireland UC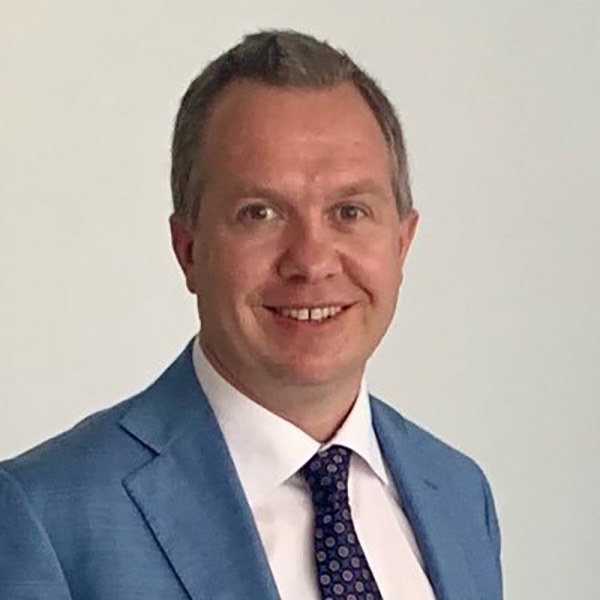 Derek O'Keeffe
Consultant Physician, Galway University Hospitals, Engineer, Professor of Medical Devices, University of Galway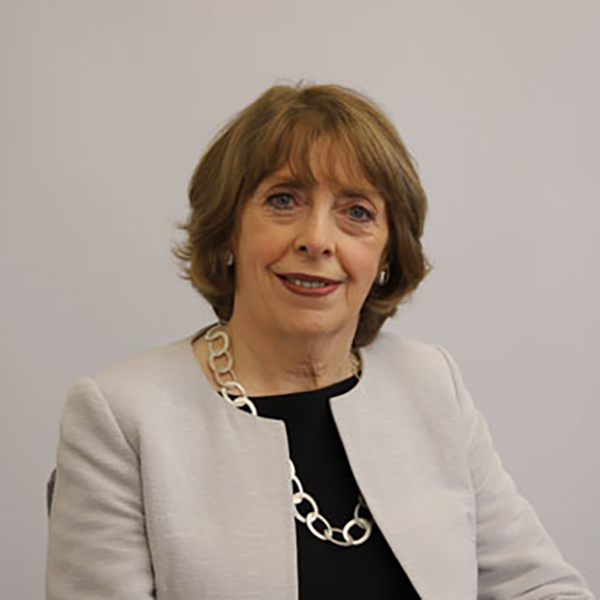 Roisin Shorthall, TD
Co-founder and Co-leader and spokesperson on Health, The Social Democrats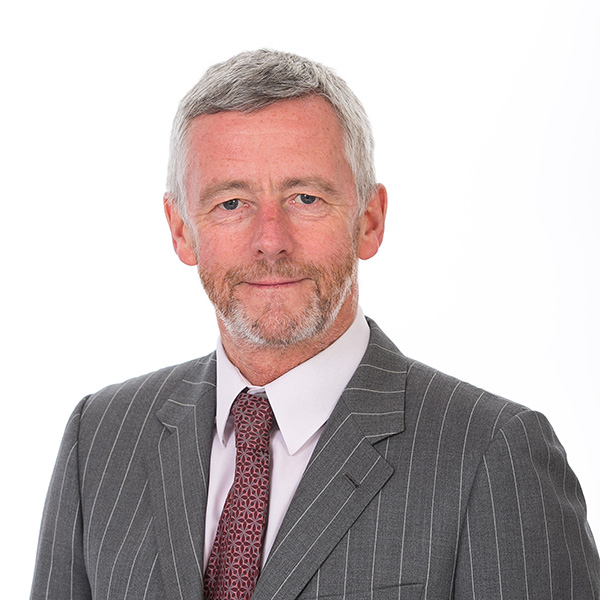 Dr. Philip Crowley
Acting National Co-Lead Public Health Response to COVID-19 and National Director Quality Improvement, Office of the Chief Clinical Officer, HSE
Wrap up and closing remark