The 17th National Health Summit
February 10th 2021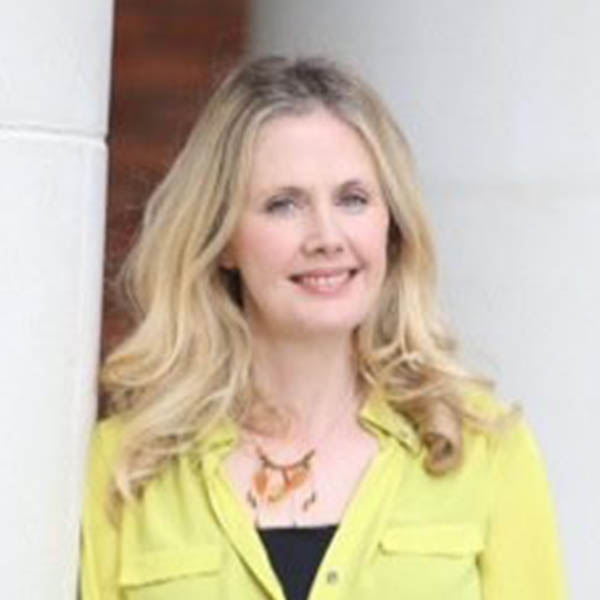 Audrey Carville
Broadcaster and Host, Morning Ireland, Radio 1
MORNING PLENARY: Building trust in healthcare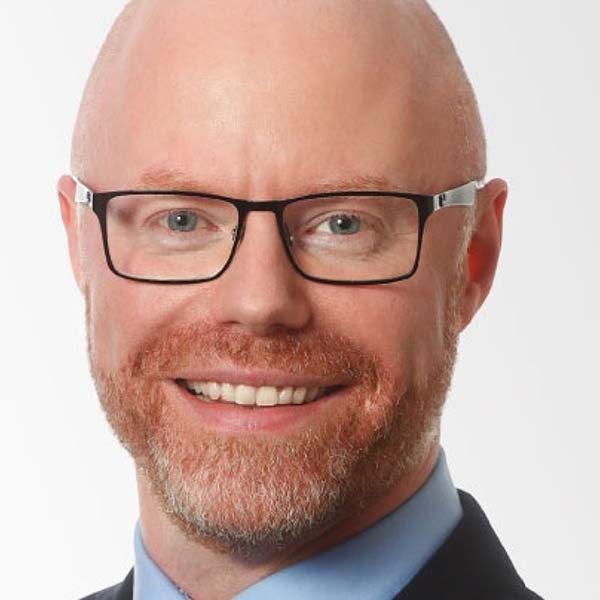 Stephen Donnelly TD
Minister for Health
MORNING KEYNOTE ADDRESS: 
Leading through a pandemic
The inside story of humanity, innovation and lessons learned during the COVID-19 crisis. What was it like at the epicentre, inside the health system that cared for more COVID-19 patients than any other in the United States? Michael Dowling takes us inside Northwell Health, New York's largest health system. From the C-suite to the front lines, he describes how Northwell was uniquely prepared for the pandemic.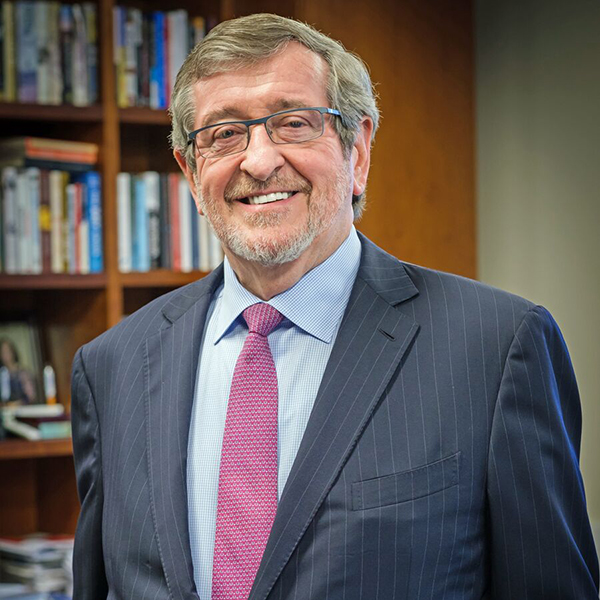 Michael Dowling
President and CEO, Northwell Health, USA
PANEL DISCUSSION:
Leading healthcare in a challenging environment
Lessons learned from the Covid-19 crisis:
The role of health management in the new normal: How has the pandemic shaped the future of healthcare management?
Clinical leadership through the pandemic – we'll hear from clinical leaders about their experiences over the past year and their reflections on what needs to change in the future
Staying safe and staying sane: Sustaining and maintaining the mental health needs of healthcare workers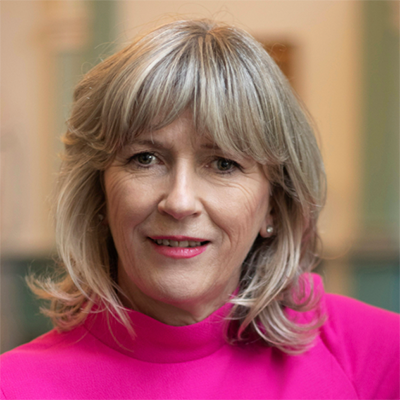 Prof. Mary Horgan
President of the Royal College of Physicians of Ireland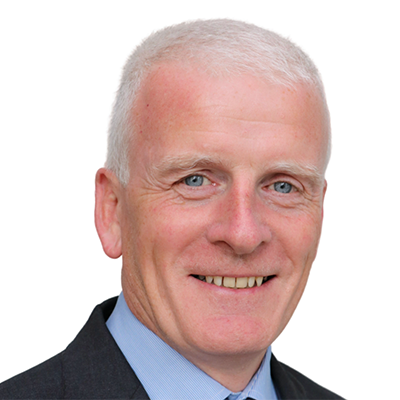 Tony Canavan
CEO, Saolta Hospital Group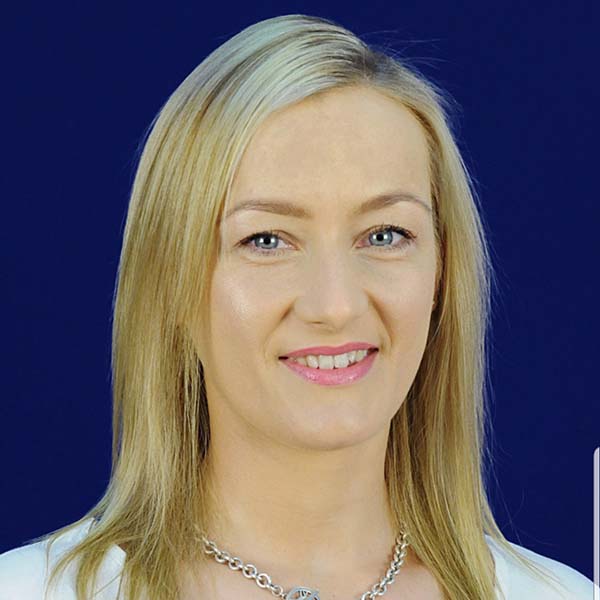 Karen McGowan
Advanced Nurse Practitioner, Beaumont Hospital and President elect, the Irish Nurses and Midwives Organisation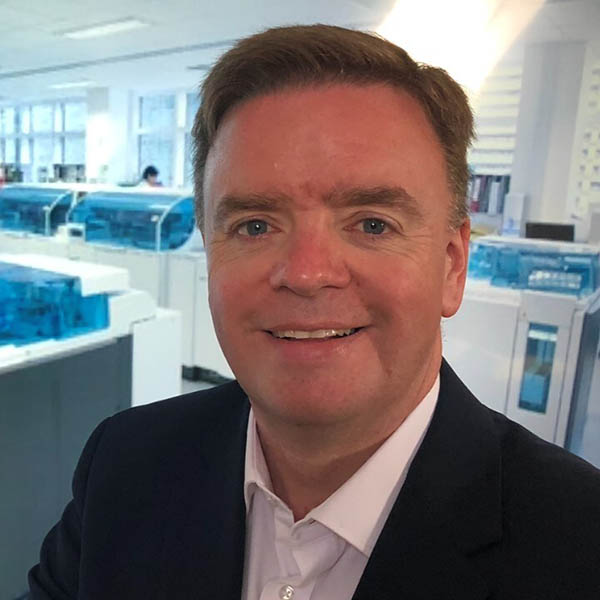 Finbarr Kenny
Director, Roche Diagnostics, Ireland
COVID-19 in New Zealand and the impact of the national response
New Zealand is hailed as one of the most successful developed nations in controlling the spread of the pandemic, pursuing an elimination strategy early on in its response. What lessons could be learned from New Zealand's approach for future pandemic diseases and how has its response had an impact on its future health reform?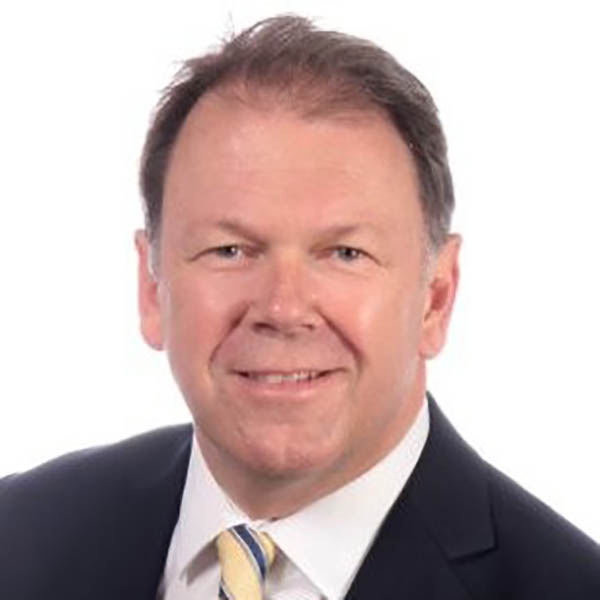 Stephen McKernan
QSO, Partner and New Zealand Government and Public Sector Leader, EY
STREAM 1: Covid19: What it means for public health now and in the future
STREAM 2: The health technologies driving the future of patient care
STREAM 3: Sláintecare: Time for a re-set?
AFTERNOON PLENARY: Leadership in a challenging environment
Welcome back from the Chair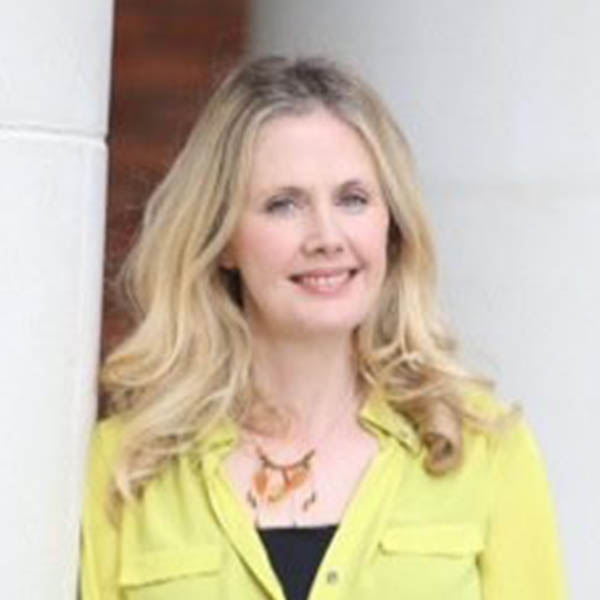 Audrey Carville
Broadcaster and Host, Morning Ireland, Radio 1
AFTERNOON KEYNOTE ADDRESS:
A formula for health equity: The moral imperative to build an equity-based health sector prepared to respond to health threats
Agnes Binagwaho has played an essential role in rebuilding Rwanda's health system by prioritising investments in public health and social welfare and working to create an equitable health system for all its citizens. The Rwandan Ministry of Health, US NGO Partners in Health, and the University of Global Health Equity (UGHE) are working to make Rwanda a leading country in health equity. What lessons can be learned to inform global health equity and delivery in other countries and regions?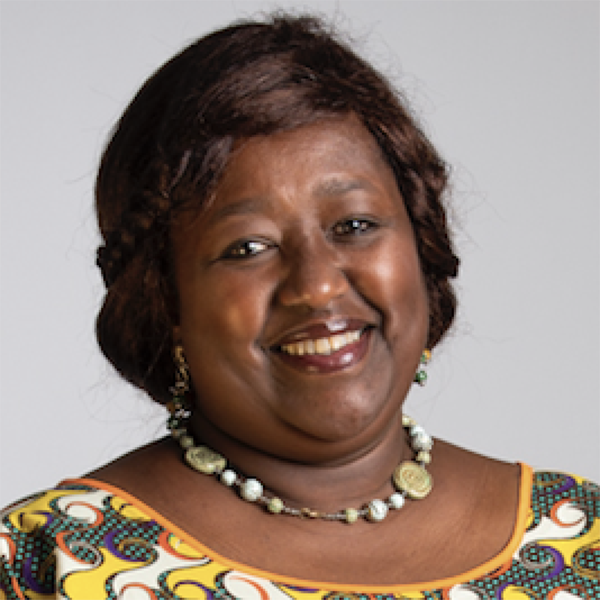 Agnes Binagwaho
MD, M(Ped), PhD, Vice-Chancellor, University of Global Health Equity (UGHE), Ruanda
PANEL DISCUSSION:
Nursing home care – Where to Next?
Ireland's population is aging at a faster rate than ever before. By 2031 the percentage of the population over 65 will increase by 59% and over 85s will increase by 97%. Ireland will require a total of 45,000 nursing home beds by 2030 to meet this demographic change. New regulations coming into effect this year coupled with post-COVID infection measures will likely exacerbate supply. In this panel we look at next steps for nursing home care in Ireland.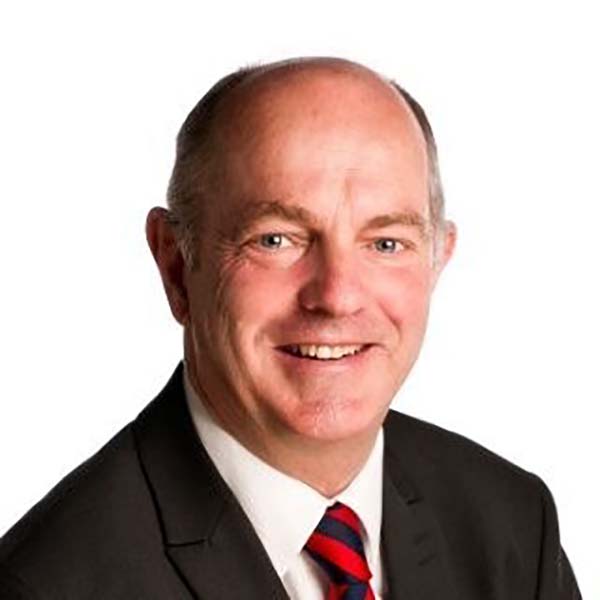 Cormac Megannety
Director and Head of Healthcare, CBRE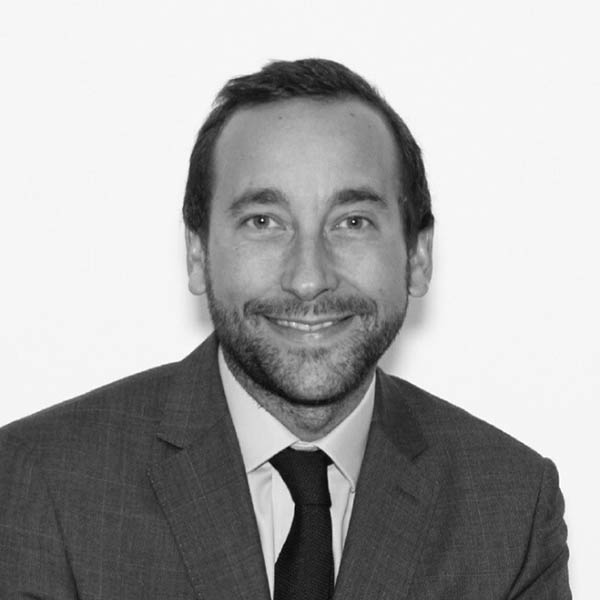 Yann Balay
Head of Healthcare & Education at Primonial REIM.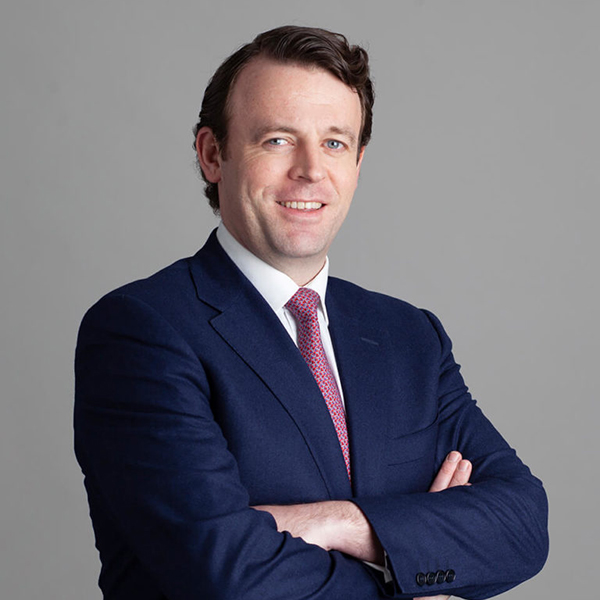 Simon Hannigan
Real Estate Partner, Arthur Cox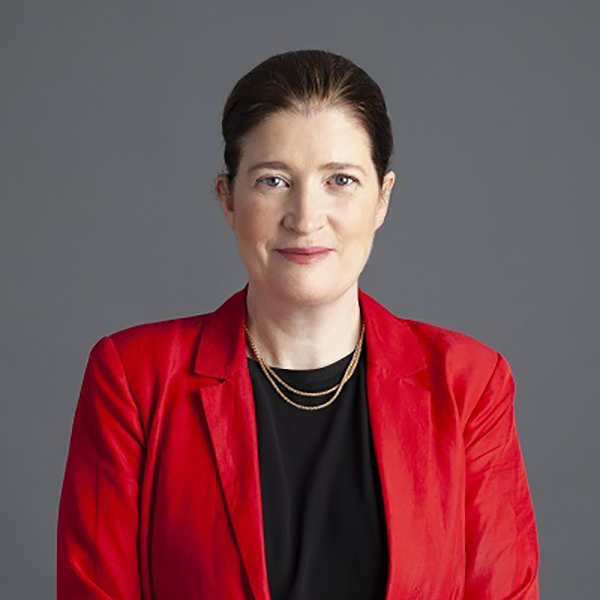 Joanelle O'Cleirigh
Partner in Litigation, Dispute Resolution and Investigations Group, Arthur Cox
Trust in our health service
The head of the HSE has said that Covid-19 has ironically put the HSE "in a better place" due to the change in focus the disease has necessitated. He believes the health service gained significant additional trust and confidence of the public over the last year in how it dealt with the pandemic. So, how do we build on this momentum as we continue on the pathway to achieving the big structural changes needed in our healthcare system?
An interview with Paul Reid, Chief Executive Officer, HSE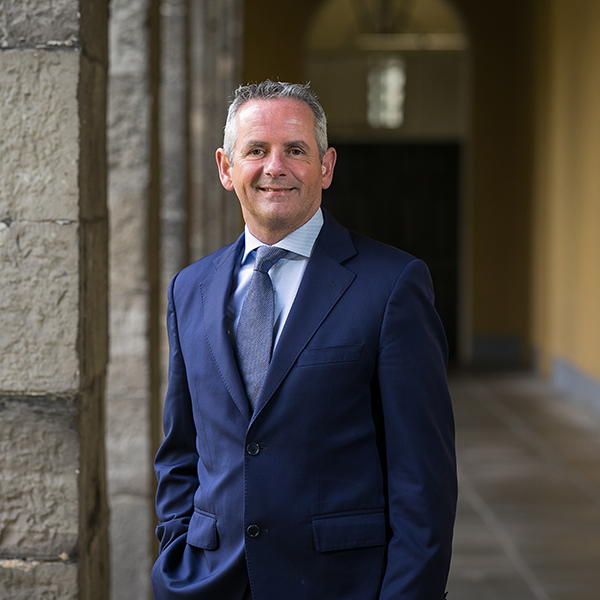 Paul Reid
Chief Executive Officer, HSE
LOCKNOTE PANEL DISCUSSION:
Choosing our future: What do we want our health service to look like after the pandemic?
Will healthcare be fundamentally changed post Covid-19? What long-lasting and perhaps permanent affects will the pandemic have on the healthcare system as a whole?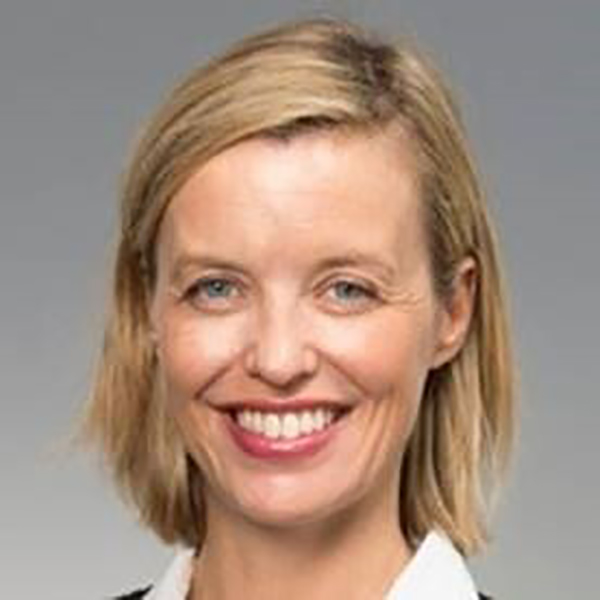 Audrey Derveloy
General Manager and Country President of Novartis Pharma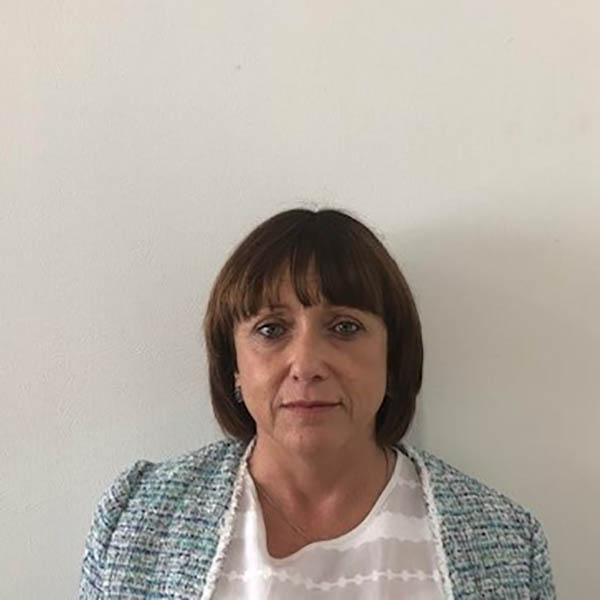 Lorraine Doherty
National Clinical Director for Health Protection and interim National lead for Public Health Medicine, HSE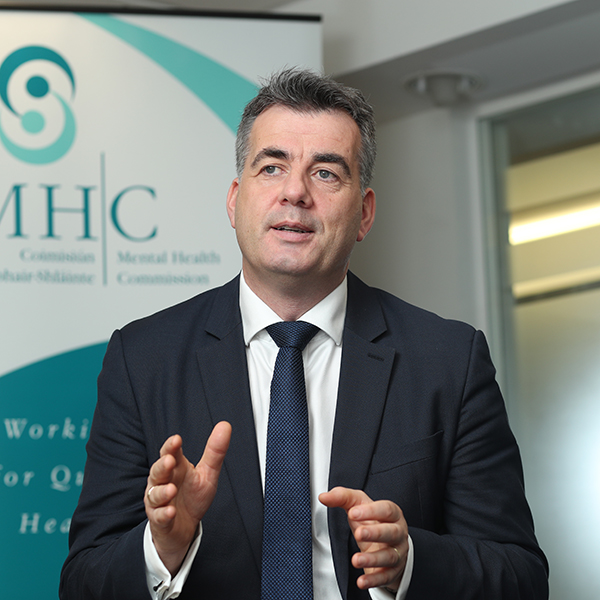 John Farrelly
CEO, Mental Health Commission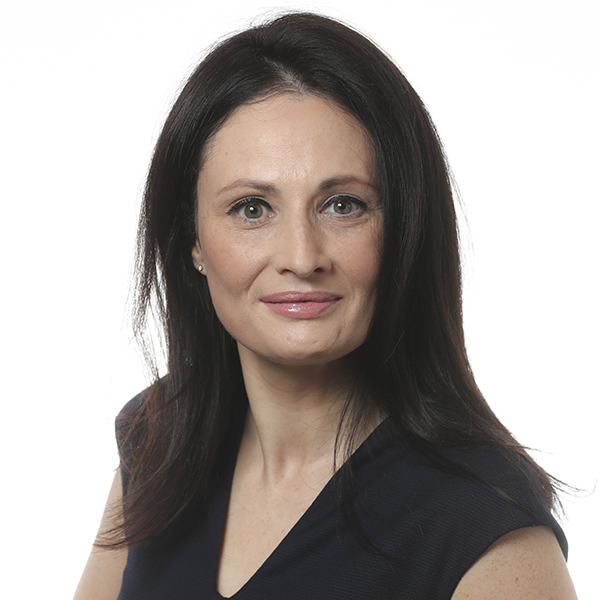 Eileen Byrne
CEO, Clanwilliam Health
Closing remarks and summit close