The 16th National Health Summit
February 6th, Croke Park, Dublin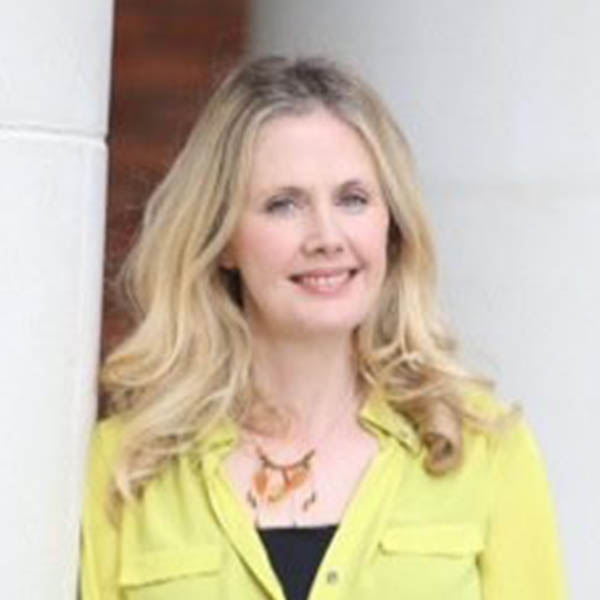 Audrey Carville
Broadcaster and Host, Morning Ireland, Radio 1
MORNING PLENARY: Realising our 10-year vision for healthcare
OPENING ADDRESS:
Leading the HSE on its transformational journey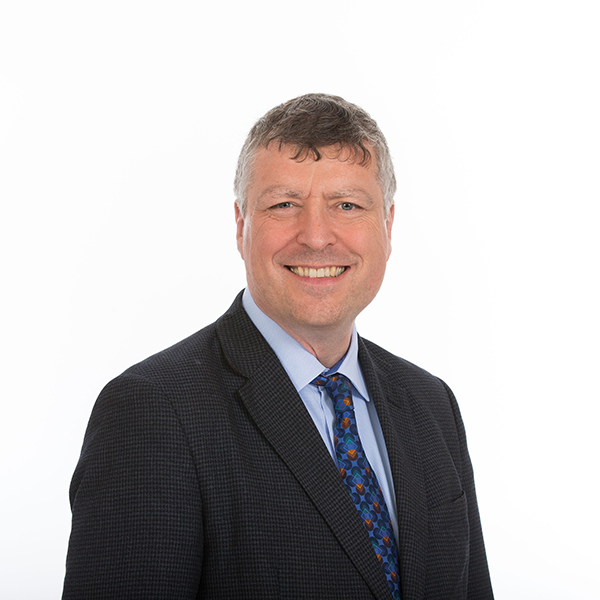 Ciarán Devane
Chairman of the Board, the Health Service Executive and Chief Executive, The British Council
MORNING KEYNOTE ADDRESS: 
Is changing from a Hospital system to a Health system the answer to transforming our health service?
Drawing on her experience with the Veterans Health Administration (VHA) in the USA, Joanne shares her work in transforming VA Healthcare over two decades from a hospital-based system to a health system. What are the lessons for Ireland?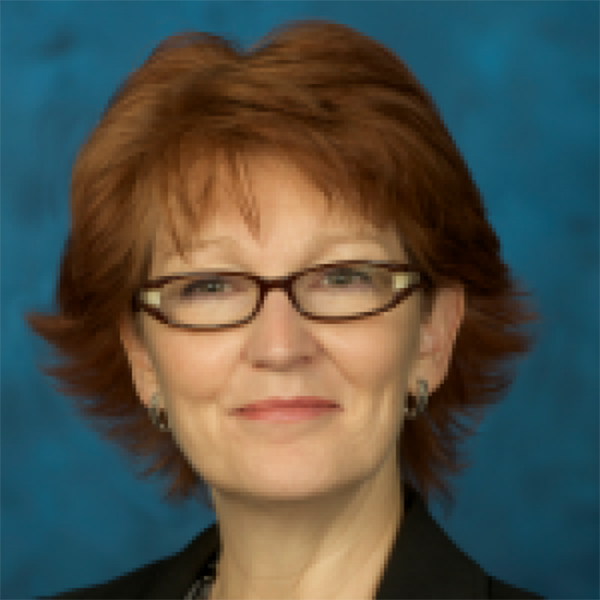 Joanne Shear MS, FNP-BC
President and CEO, Primary Care Transformation Experts, Former Clinical Program Manager, Office of Patient Care Services, Primary Care, Department of Veterans Affairs, USA
PANEL DISCUSSION:
HSE People and the future HSE: The view from the ground

Empowering frontline staff could be the key to delivering healthcare improvement. What really
matters to frontline staff in creating the new health service? We hear a diverse mix of voices offering
insights and learning about creating our future HSE.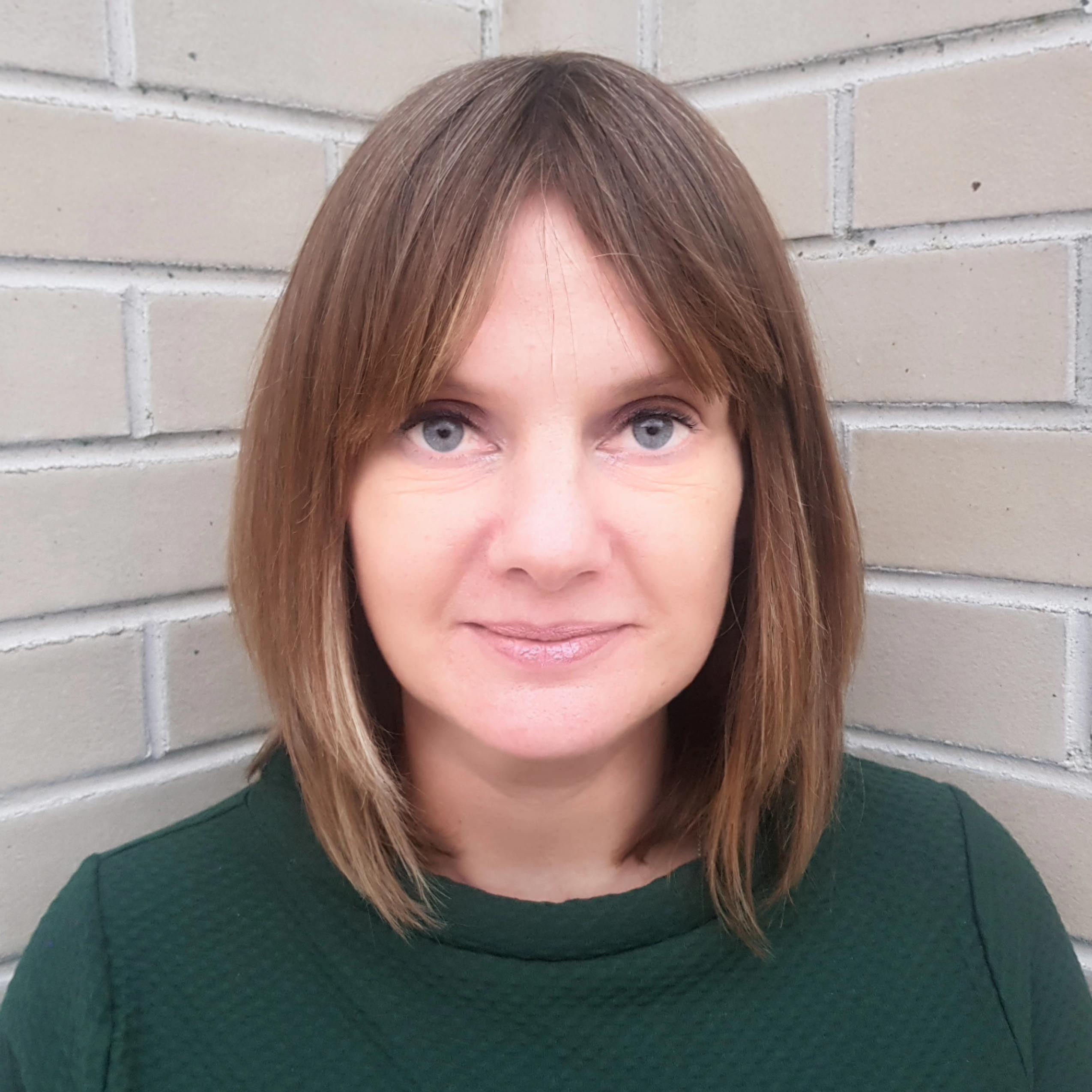 Jennifer Brophy
Clinical Specialist Speech & Language Therapist (Adult Mental Health), HSE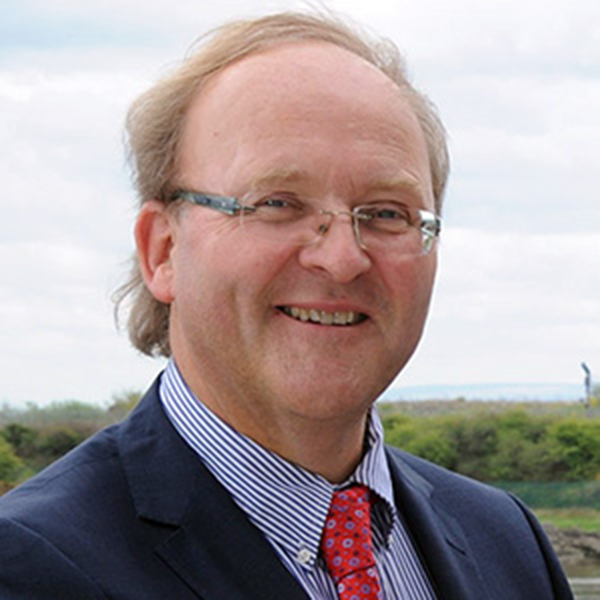 Dr. Tony Cox
Medical Director, the Irish College of General Practitioners (ICGP)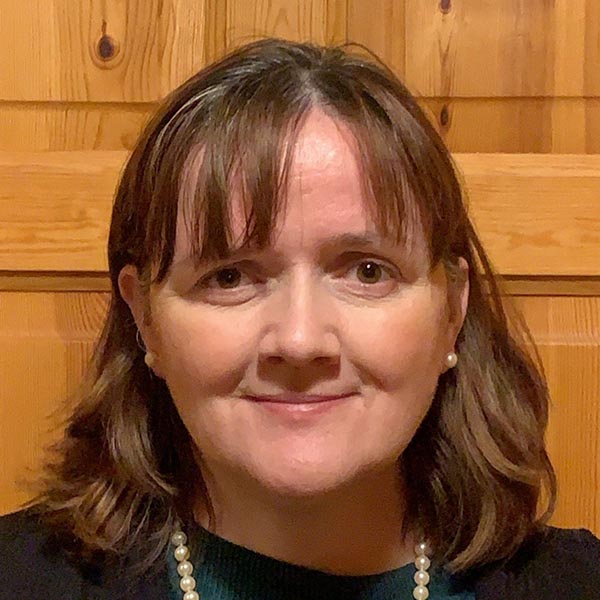 Patricia Treacy
National Personnel Records, Health Business Services, HSE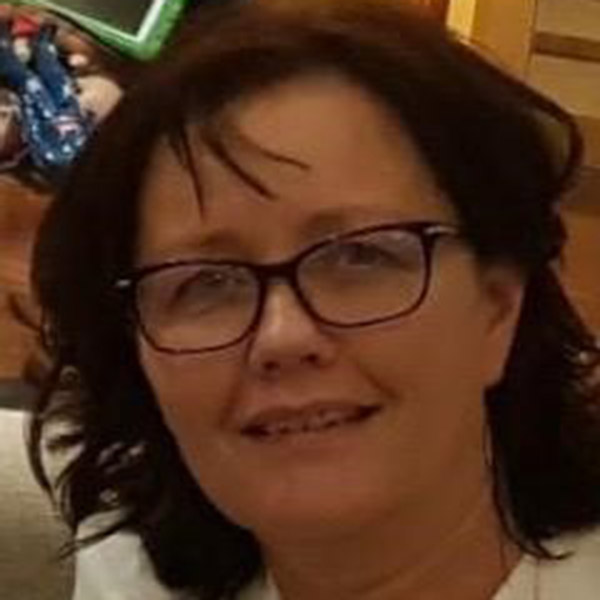 Geraldine Talty
Assistant Director of Nursing in Portiuncula University Hospital, Ballinasloe, Co Galway
How digital is enabling the transformation of healthcare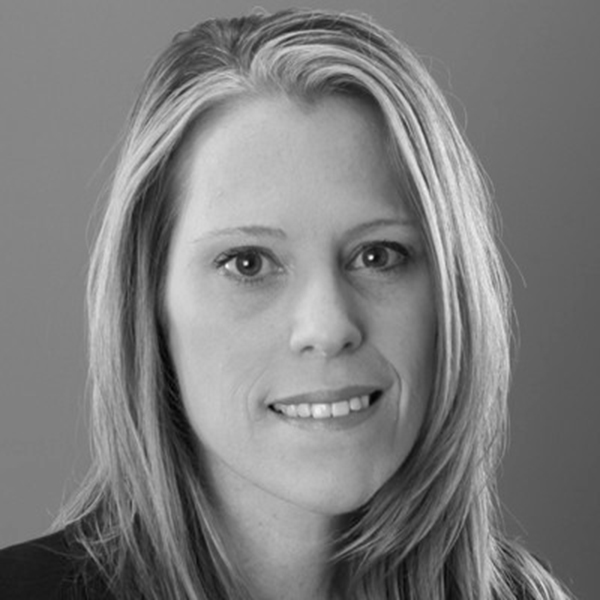 Aloha McBride
Global Health Advisory Leader, EY
Stream 1: Regional re-organisation
Stream 2: The big challenge: Removing private care from public hospitals
STREAM 3: Healthcare innovation
AFTERNOON PLENARY: Turning new ideas and thinking in healthcare
delivery into reality
Welcome back from the Chair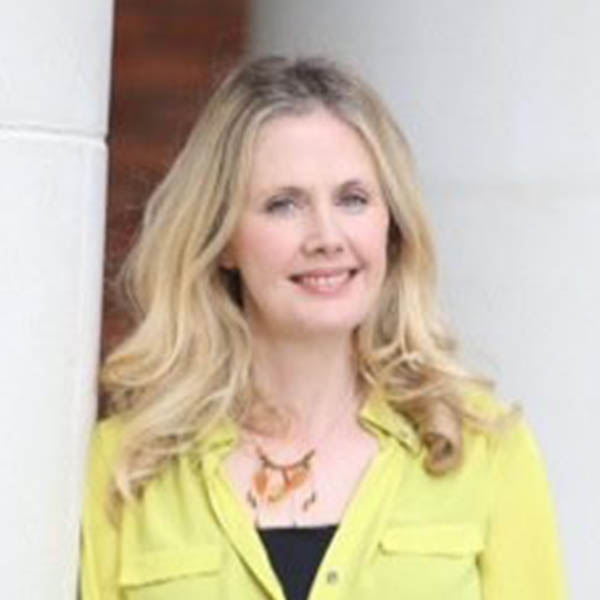 Audrey Carville
Broadcaster and Host, Morning Ireland, Radio 1
INTERVIEW with the CEO of the HSE
We've examined some of the key new ideas being proposed to deliver improved healthcare to our citizens – the regional re-organisation of healthcare delivery, the future relationship between public and private healthcare and how innovation can be scaled across the healthcare system… Audrey discusses these issues and more with the HSE's CEO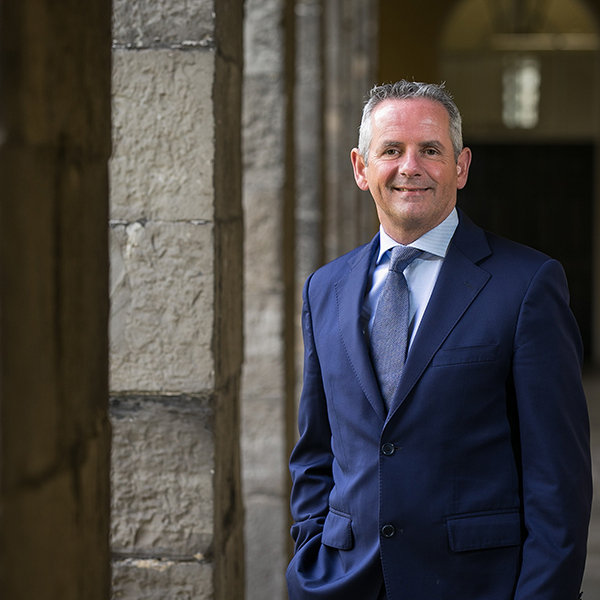 Paul Reid
Chief Executive Officer, The Health Service Executive
PANEL DISCUSSION: 
"I've a good idea but how do I turn it into reality?"

Our closing session explores lessons from a number of innovative programmes across the healthcare system and those who are living the journey of getting an innovative idea or practice adopted. Our panellists share real-life examples and experiences from across the innovation pipeline.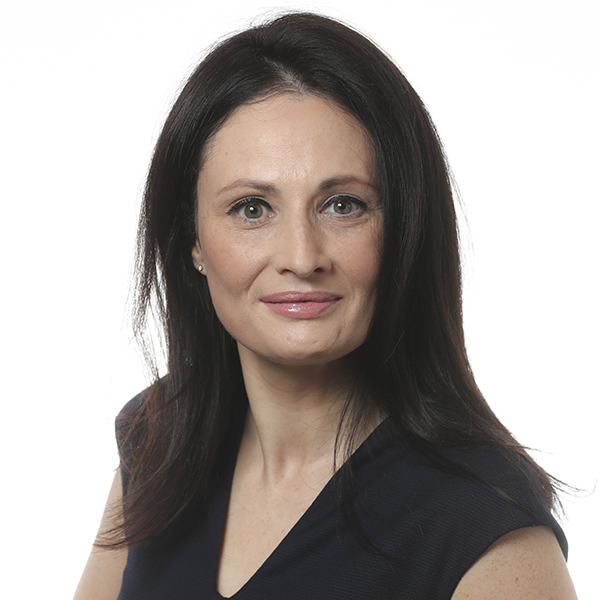 Eileen Byrne
Managing Director, Clanwilliam Health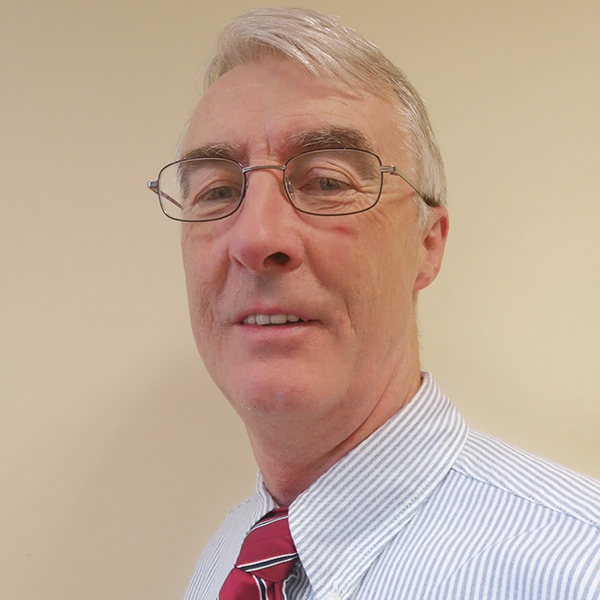 David Toohey
Co-Founder and CEO, Syncrophi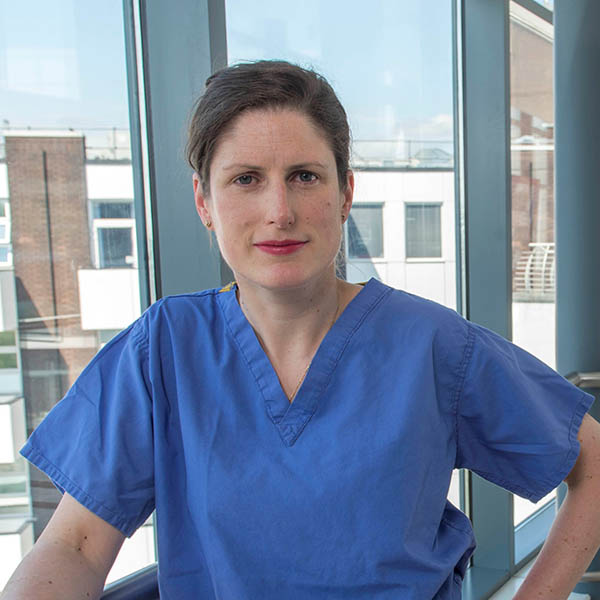 Dr Noirin Russell MD MRCPI MRCOG
Consultant Obstetrician & Gynaecologist, Cork University Maternity Hospital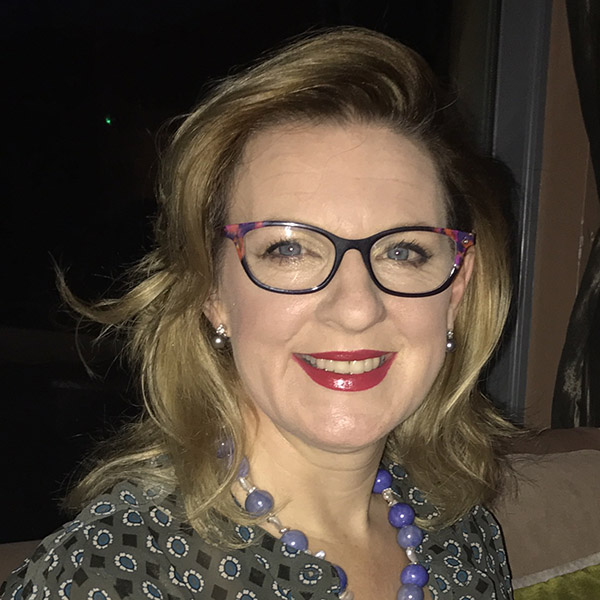 Lynda McGivney-Nolan
Association of Optometrists in Ireland
Closing remarks and summit close