Technologies could help cut costs and improve care – but, it's not easy to change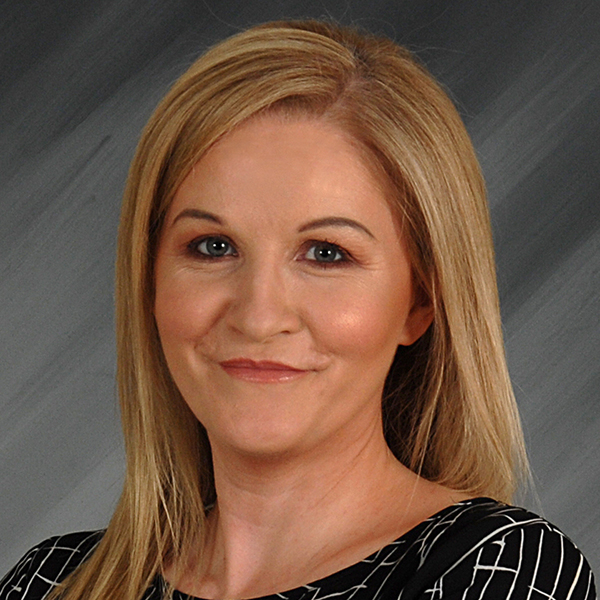 Diane Nevin
Lecturer, Entrepreneur, Board Member, HSE (eHealth Ireland Committee) and Board Member, GMIT Innovation Hubs
How the latest in workforce management technology can increase efficiencies, reduce costs and improve patient care. 
This session will focus on how  new technology is not just about reducing workforce costs; it's about workforce productivity and reducing time and effort spent on manual tasks that add no value to a healthcare provider or at the very least, can easily be performed by a computer. Thus, freeing up this valuable resource to spend time on patient care and where the organisation needs them most.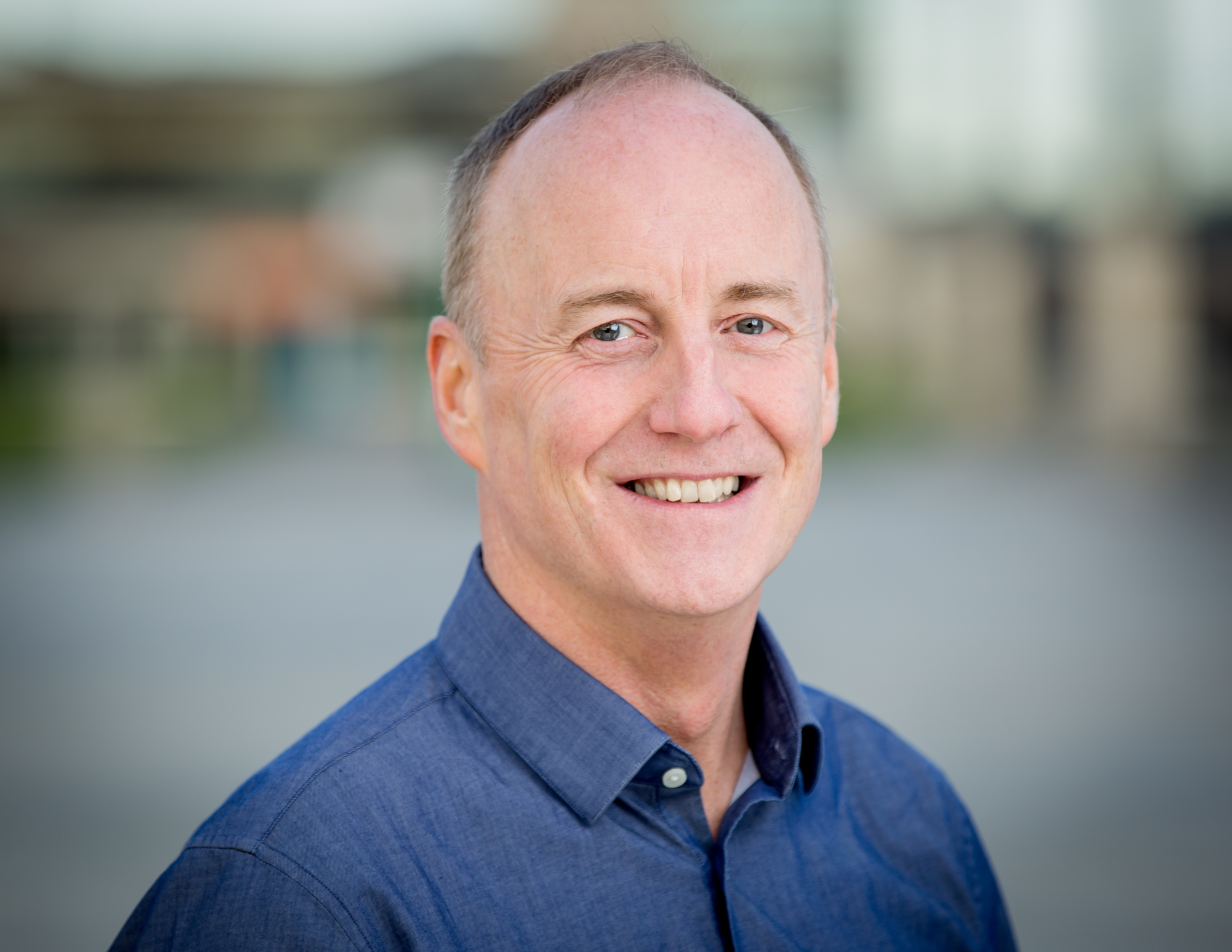 Andrew Ferguson
CEO, Softworks
eMental Health
eMental Health and Telemental Health are particularly promising areas of innovation in digital health. This session will provide an overview of the range of technology-supported applications that are now being implemented in Ireland and internationally, based on Kevin's work in a number of Irish and European initiatives. It will also discuss evidence on their contribution and value, and the possibilities for further development and roll-out of technology-supported care to meet the challenges facing the Irish mental healthcare and support system.
Kevin Cullen
Director, The Work Research Centre
International Keynote Address: 

How can innovative technology get to scale?
What will it take to bring health innovations to scale? How do you get started? What should be done to make it easier and what is the long-term potential for digital health?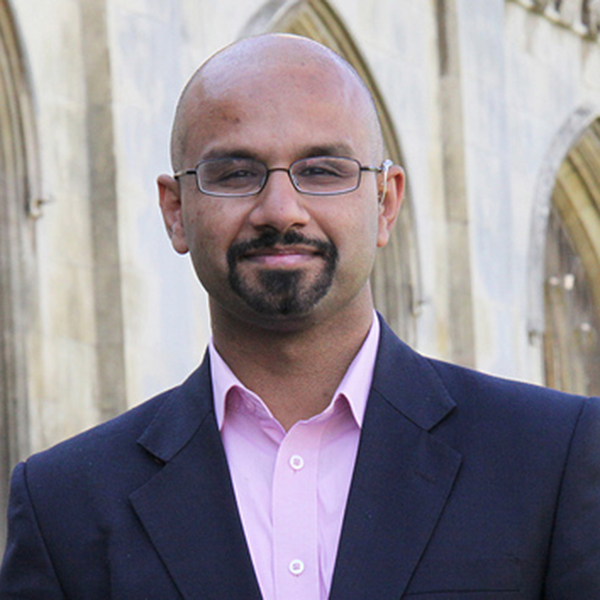 Dr. Mohammad Al-Ubaydli
Founder and CEO, Patients Know Best, UK
Panel Discussion:

How do we reach the future of digital health and what will it look like?
Our panel looks at the challenge of transferring digital health which is shown to work in research settings into real world settings:
Is the future really digital?
What are the barriers in our health service to implementing effective digital health?
What are the bridges to more effective digital innovation and implementation?
How can we ensure health apps are clinically sound and socially responsible?
How should research designs adapt to better measure the efficacy and safety of digital interventions
Dr. Michael Robson
MN-CMS Project Clinical Director, Consultant Obstetrician/Gynaecologist, National Maternity Hospital
Mary O'Brien
Co-Founder and CEO of VideoDoc
Michelle Kearns
Chief Information Officer, Caredoc and Founder and Director, One Healthtech Ireland